You can use Stripe to accept online payment with credit cards.


Objective
The objective of this guide is to explain in a simple way how to configure Stripe for the Ordering platform.
Scope
This guide addresses the "Stripe" payment method, is essential.
Requirements
Verify your currency is available for Stripe here: https://stripe.com/docs/currencies, if your currency appears on the next list, congratulations! Stripe is available for you!

Verify if it is correctly set up your currency for your editor V4 or for your Website 2021.


Your Stripe account must be fully set up (email confirmation to make test payments)
Verify Stripe currency for V4 Editor:
Go to your builder account and click "edit" on your V4 Editor: https://my.ordering.co/login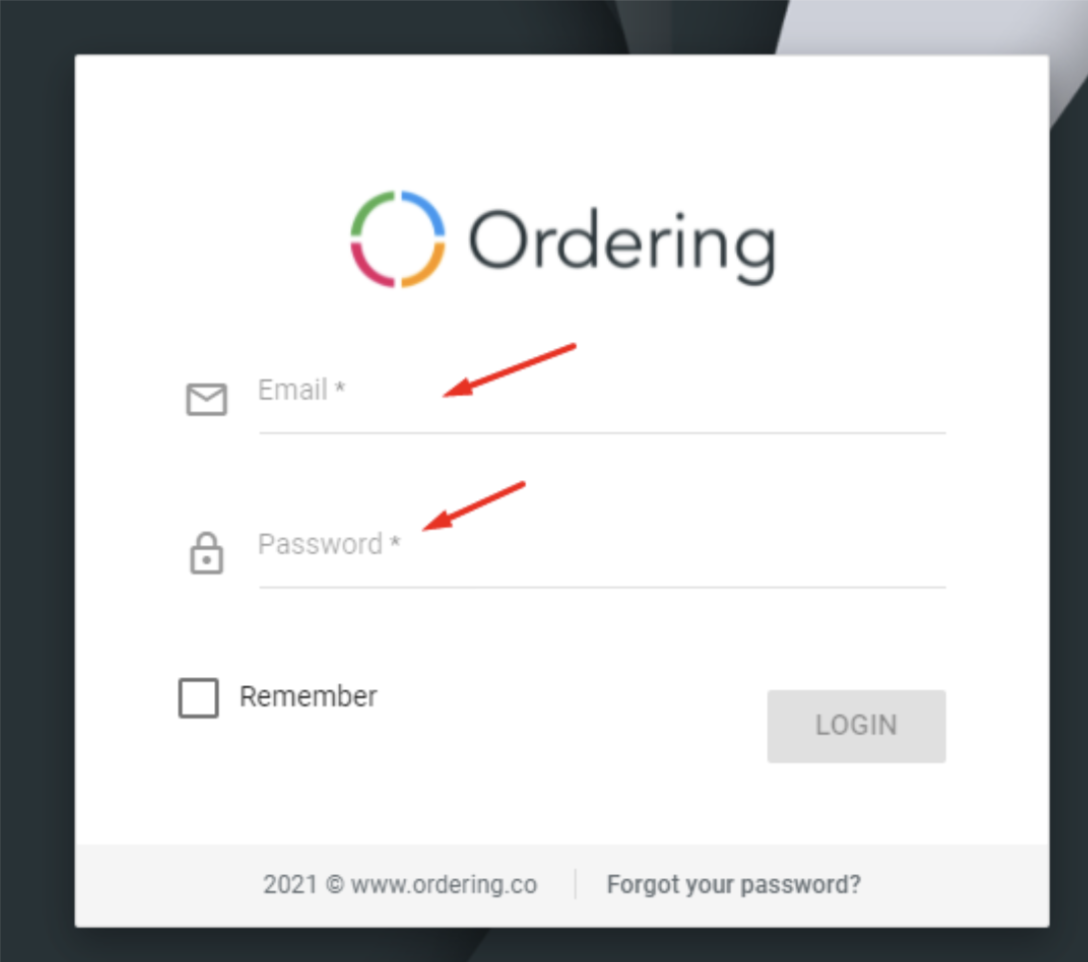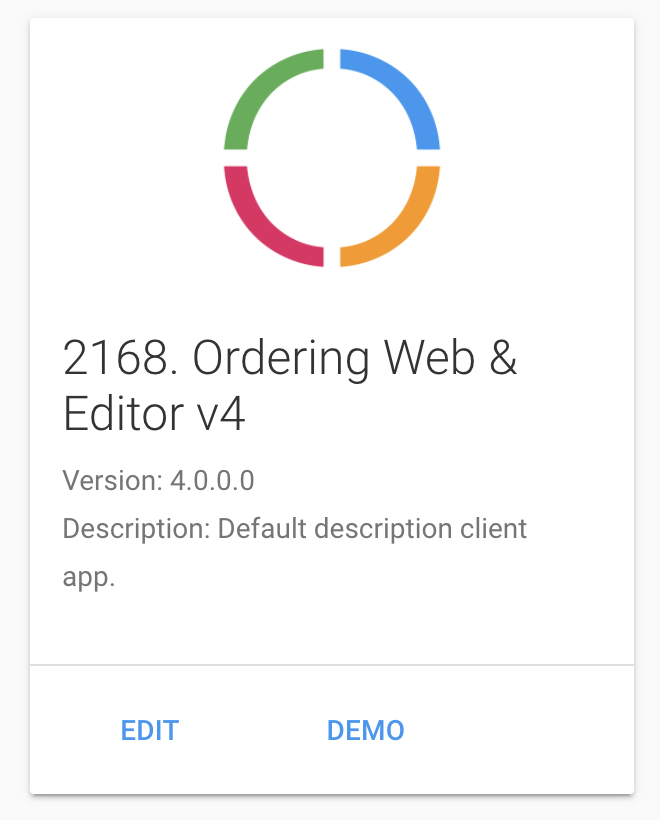 Verify the field "Payment gateways currency" is correct for your currency, otherwise change to the correct currency and save: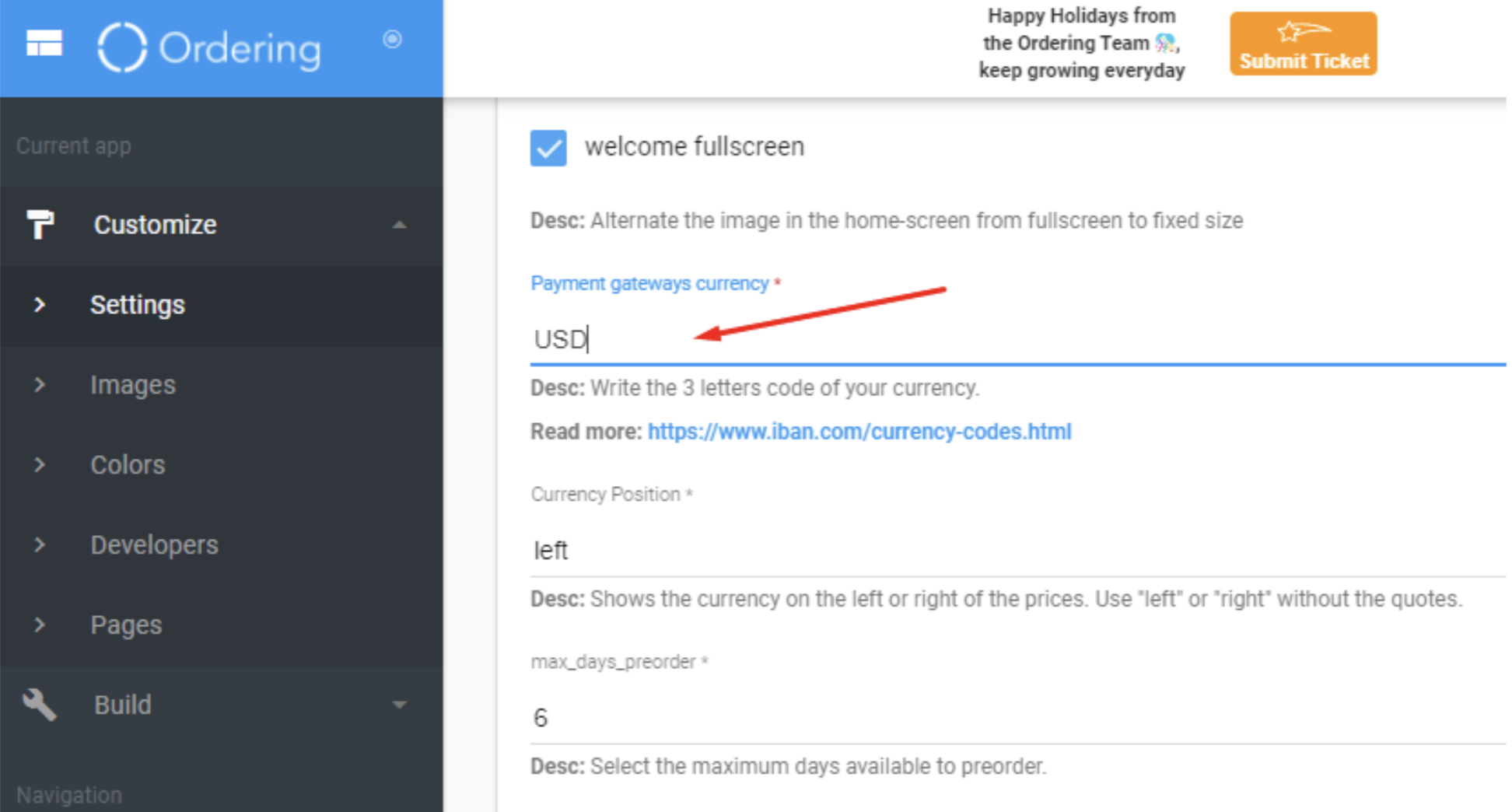 Verify Stripe currency for your Ordering Website 2021:
Go to your Editor V4 settings of "Currency position" and verify your "Payment currency" is correct: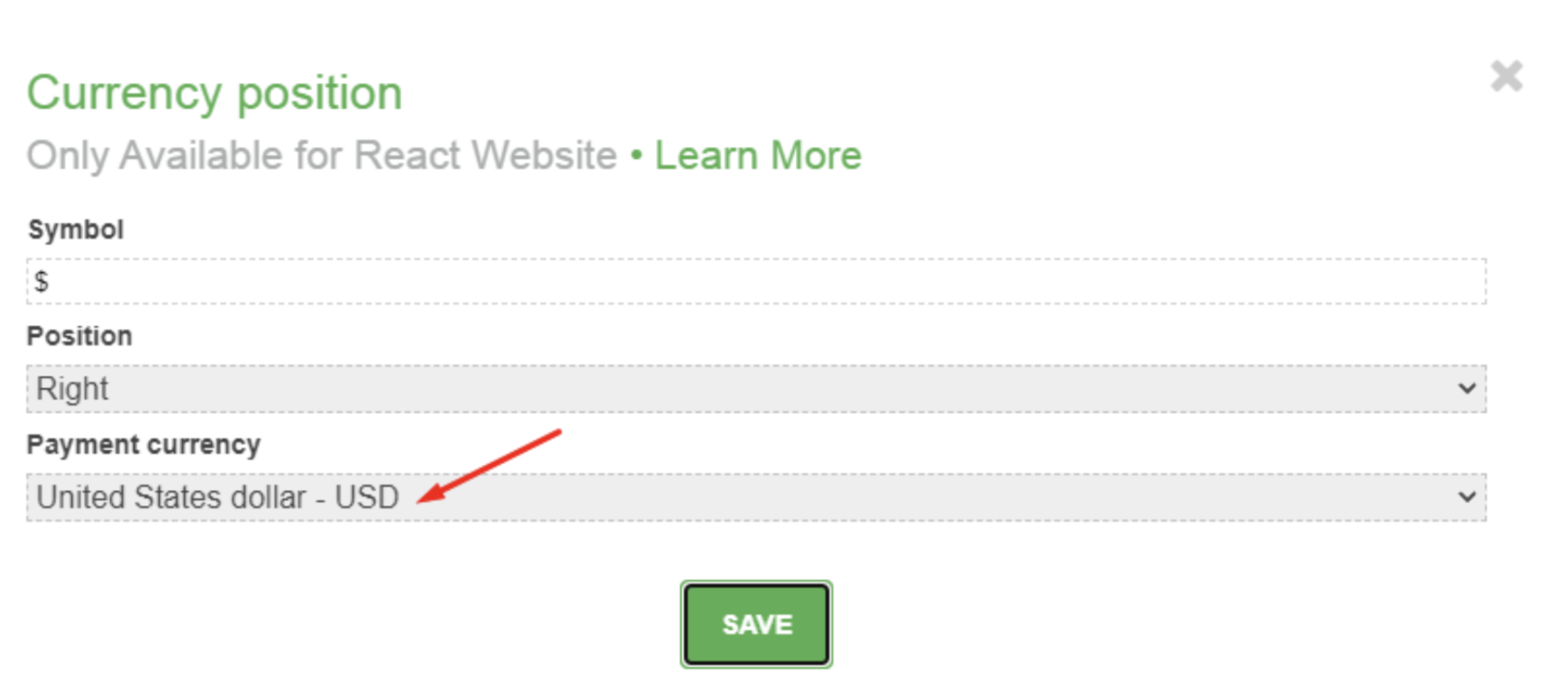 Stripes Quick Guide
1. Go to the Admin Area > Settings section and open the Stripe Settings.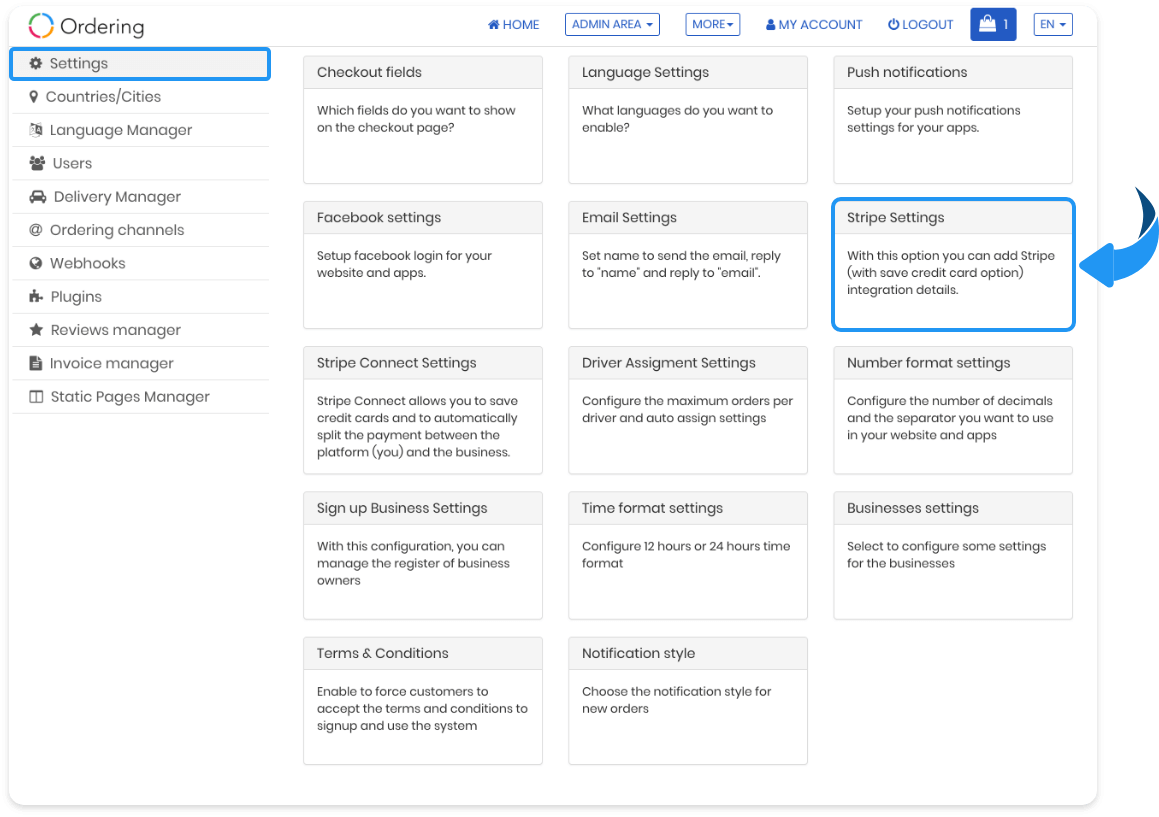 2. Paste the keys of the Stripe Account, if you want to test then put the sandbox keys.


3. And the live version.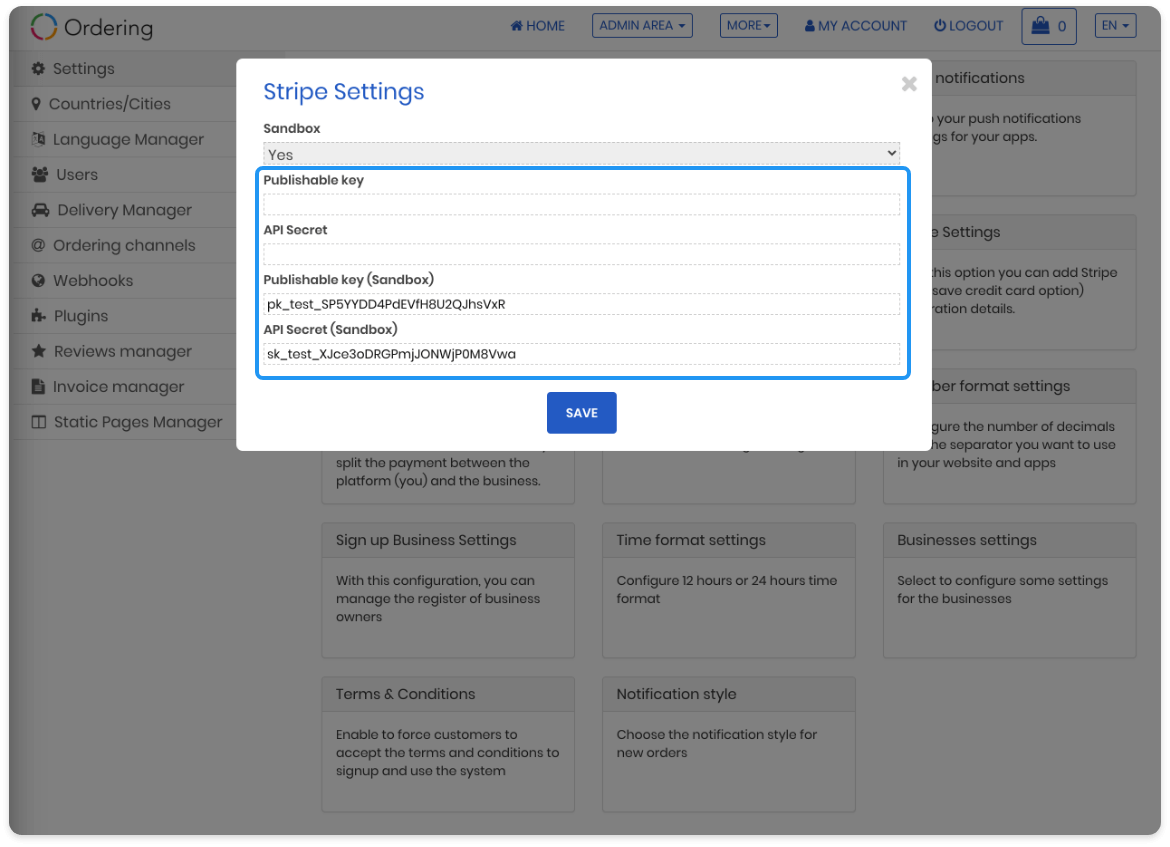 Write the Keys that Stripe provides you here: https://dashboard.stripe.com/account/apikeys

4. For the final step, you need to go to your business and enable this payment method.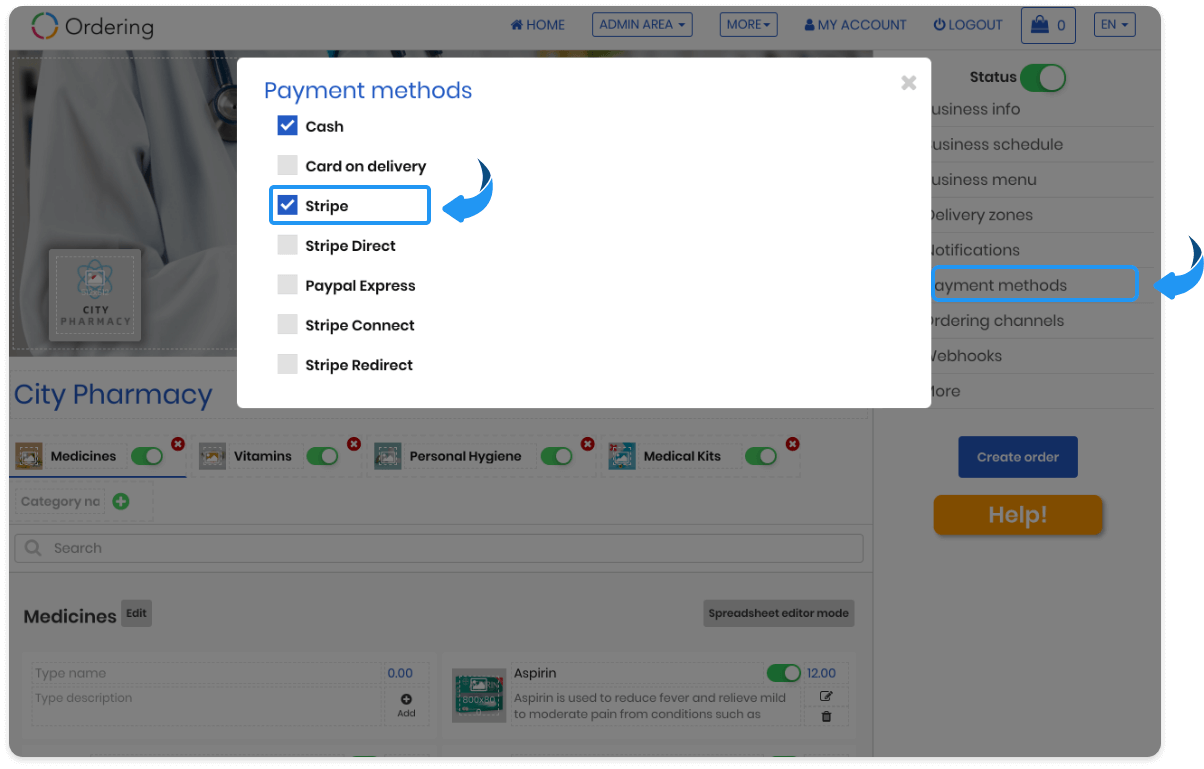 How Test Stripe
Go to the Admin Area > Settings section and open the Stripe Settings and set up "Sandbox" on "Yes".

Make sure you your Sandbox "Key" and "Api Secret" as correctly added from your Stripe Account.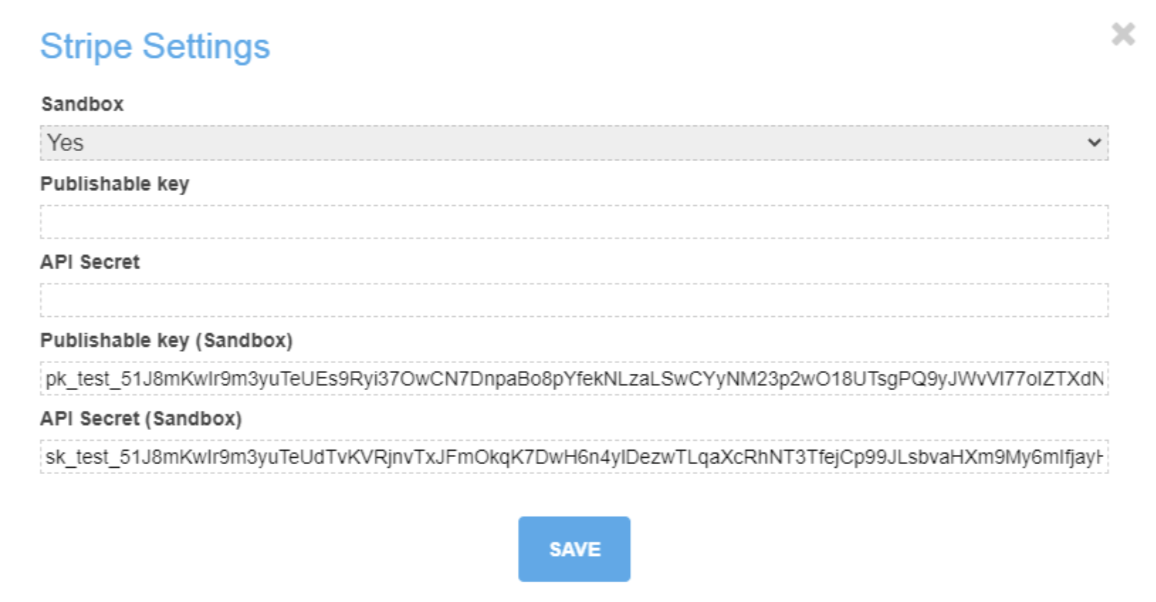 Go to the store to do a test order at checkout select "Stripe" payment me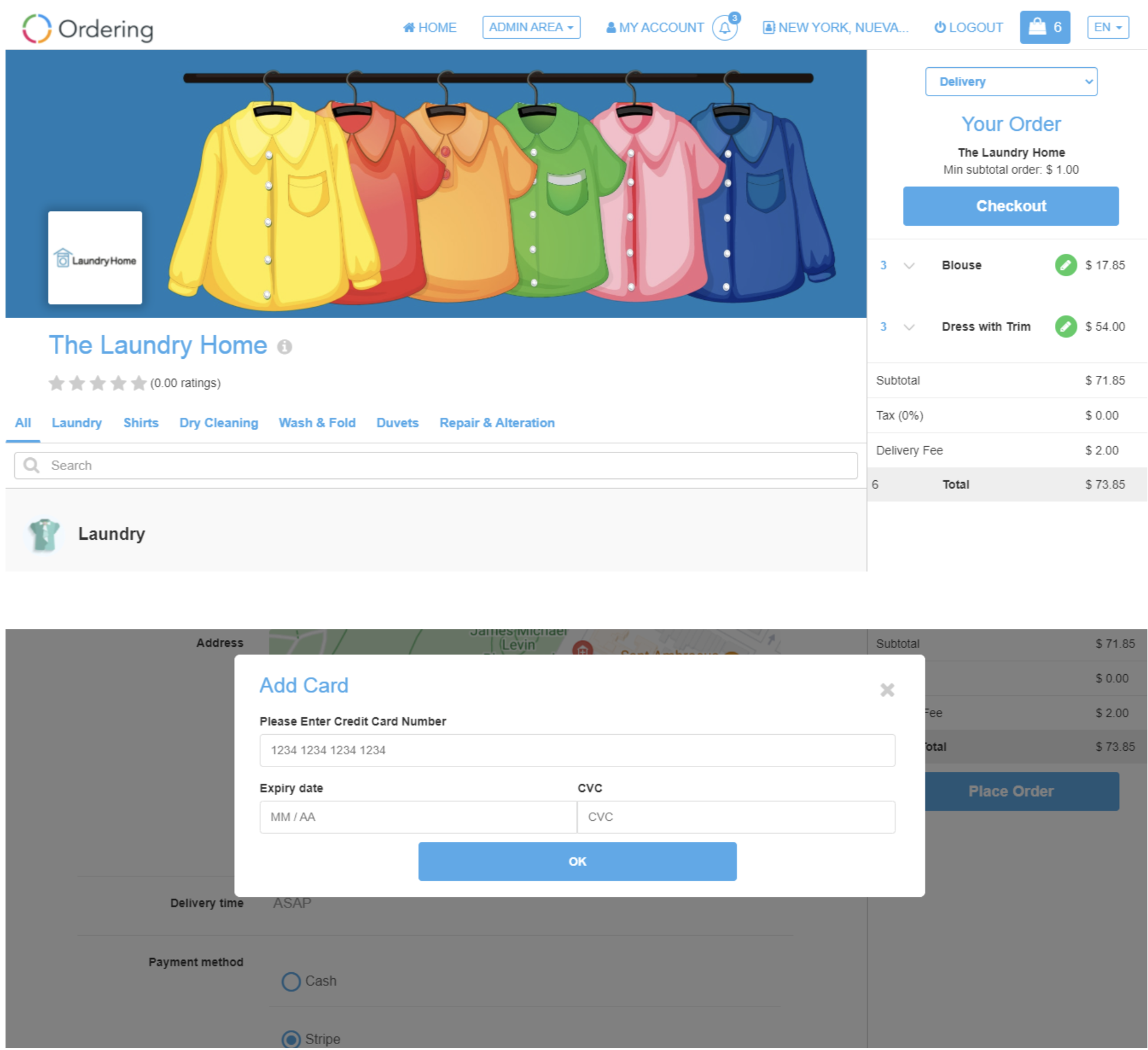 If you are using SCA or 3D Secure, you can use the test cards: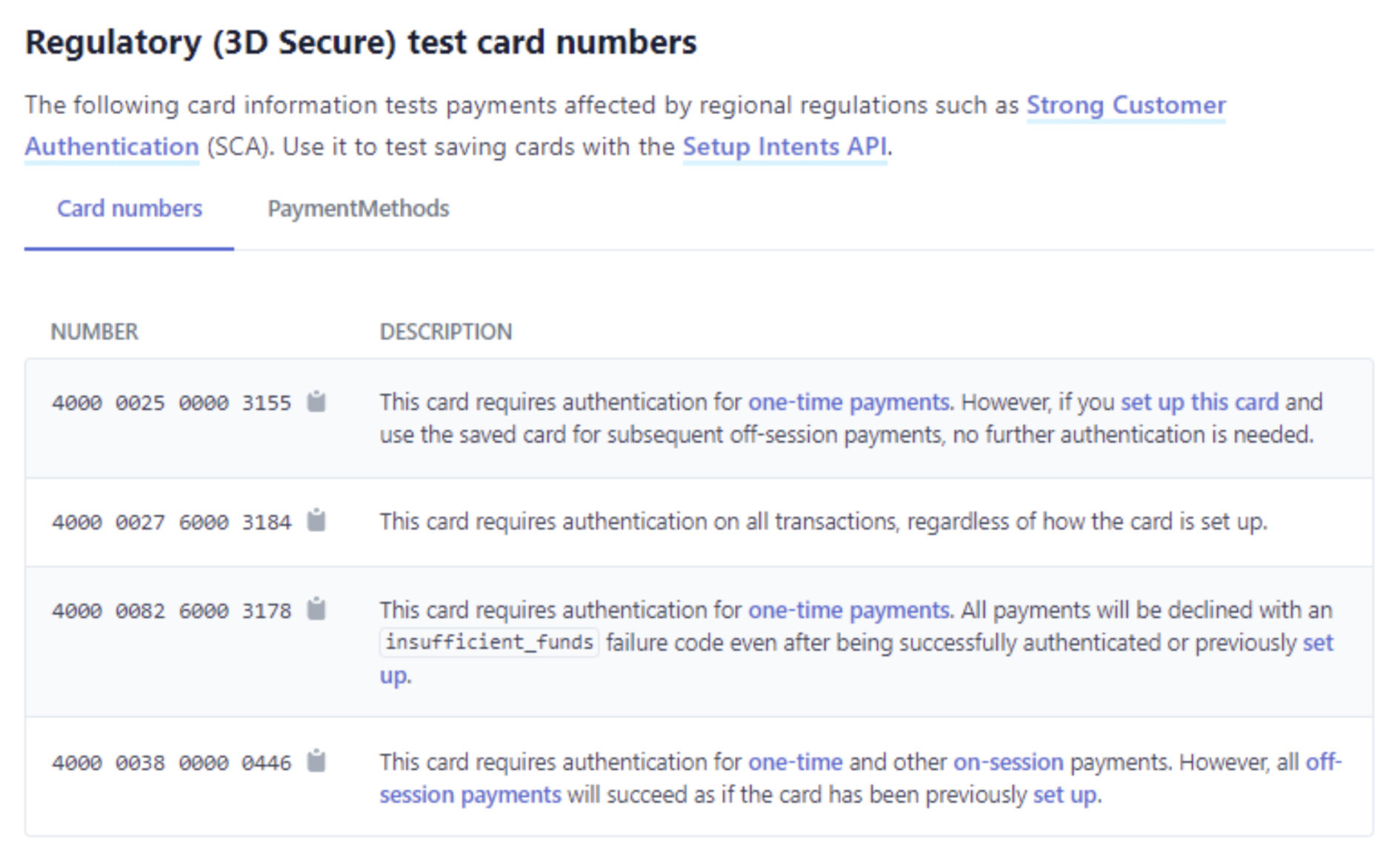 And that's all, now you can accept credit cards on your Website/App.
If you need anything else from your Ordering Team, just let us know
Have a Happy Ordering