As you know in builder you can post questions and submit improvements ideas.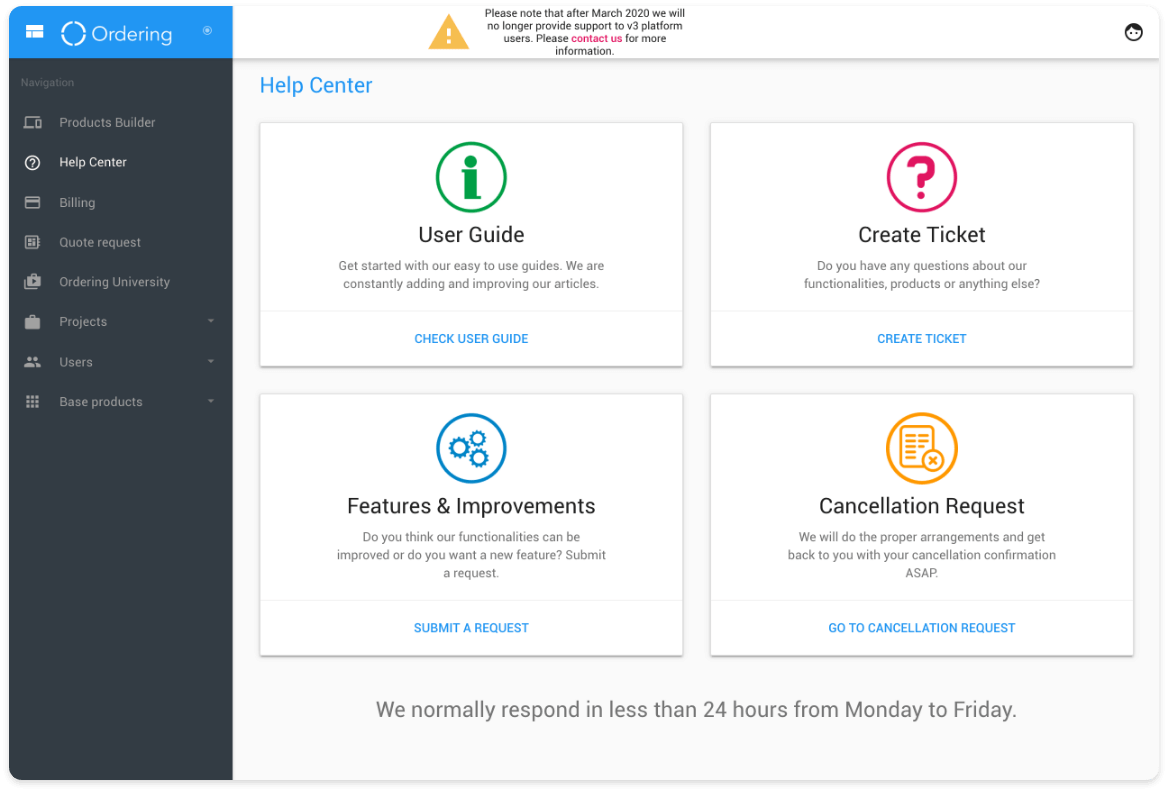 You can see a full version of this portal at ordering.canny.io for this you must have an account when you use your builder an account is automatically created without a password. To access via the full website you need to create a password, to do this you need to follow the next steps.


1. Go to ordering.canny.io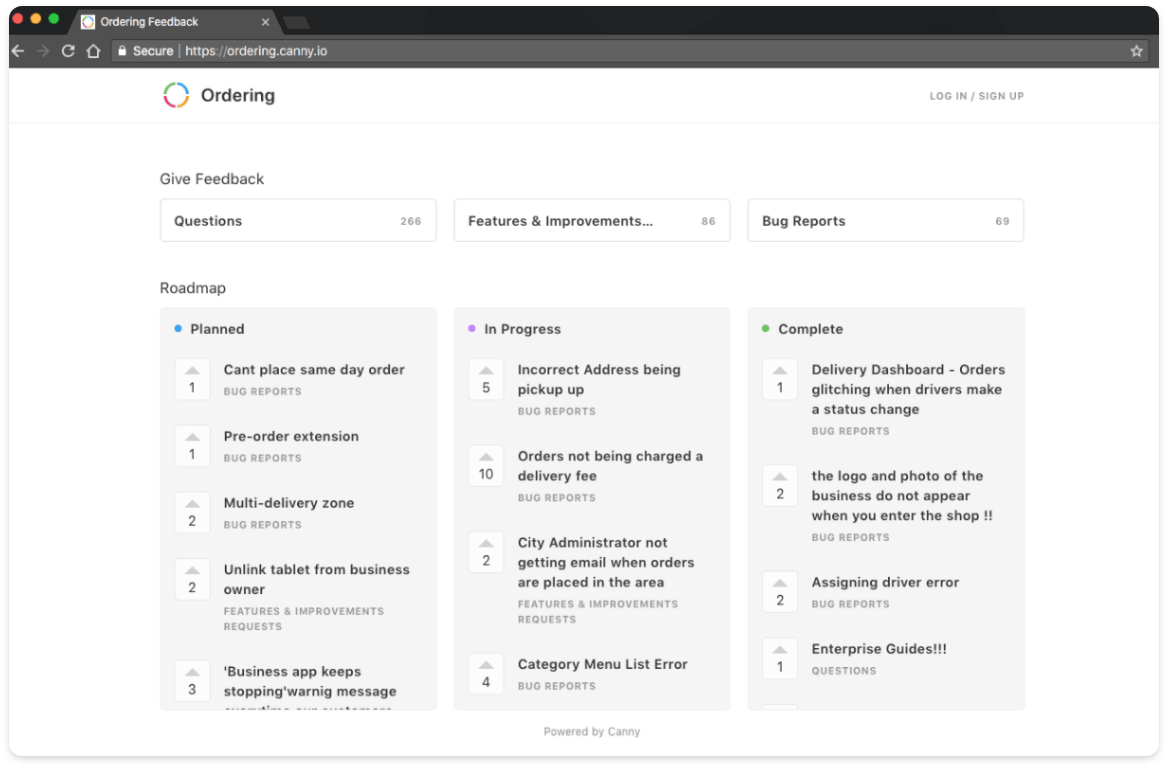 2. Go to Login and click in the forgot password link.



3. Write THE SAME email you use to login to your builder and click in the "reset password" button.




4. Now go to your inbox email and you will see an email like this one.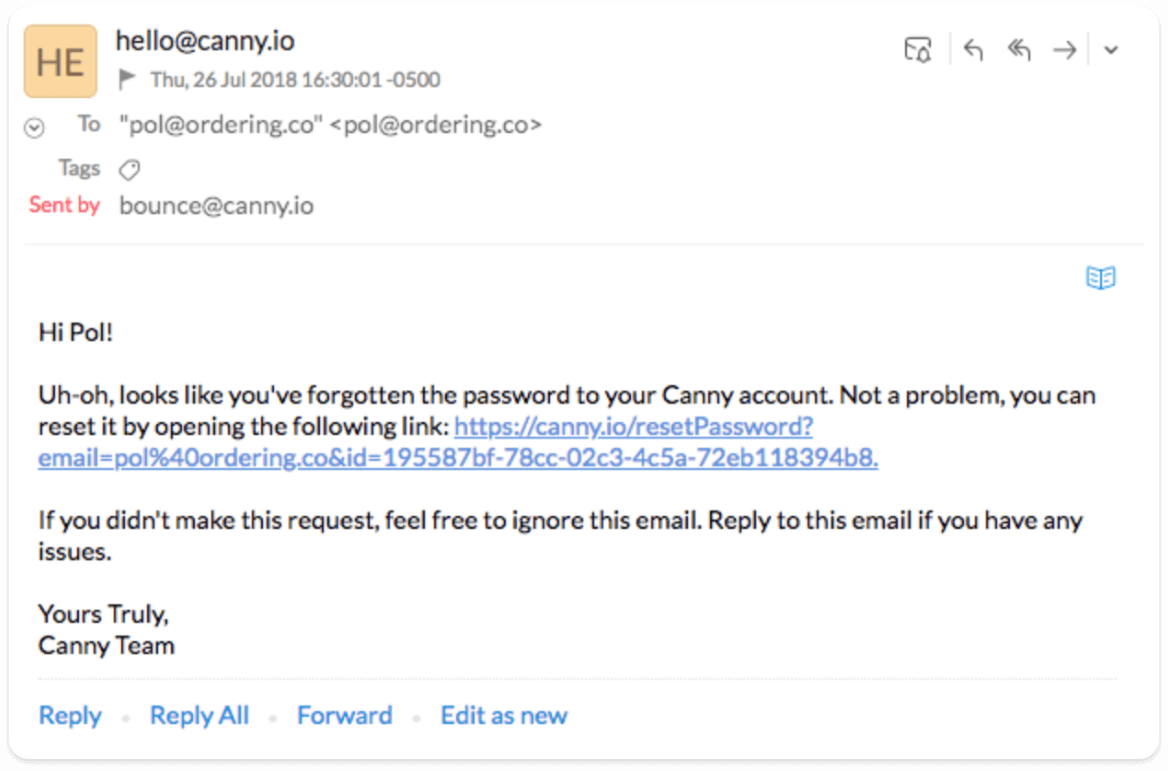 5. Once you opened the link to reset your password you need to create a password.


6. Now go again to ordering.canny.io and log in with your email and new password.
If you need anything else from your Ordering Team, just let us know
Have a Happy Ordering