Sometimes you are not looking at the new things that the website has on it, this is because of the cache, the cache saves older images to load the site faster, however, sometimes this can mess up the customer experience that's why in this tutorial you'll learn how to clear the cache.
This is very similar on all the browsers, all you'll have to do is look for the settings and change them.
1. Go in your history in the browser
On most of the browsers (Firefox, explorer, chrome, etc) there is a top-right dropdown menu where you'll find the History tab, click on it and It'll open the history you have until this day.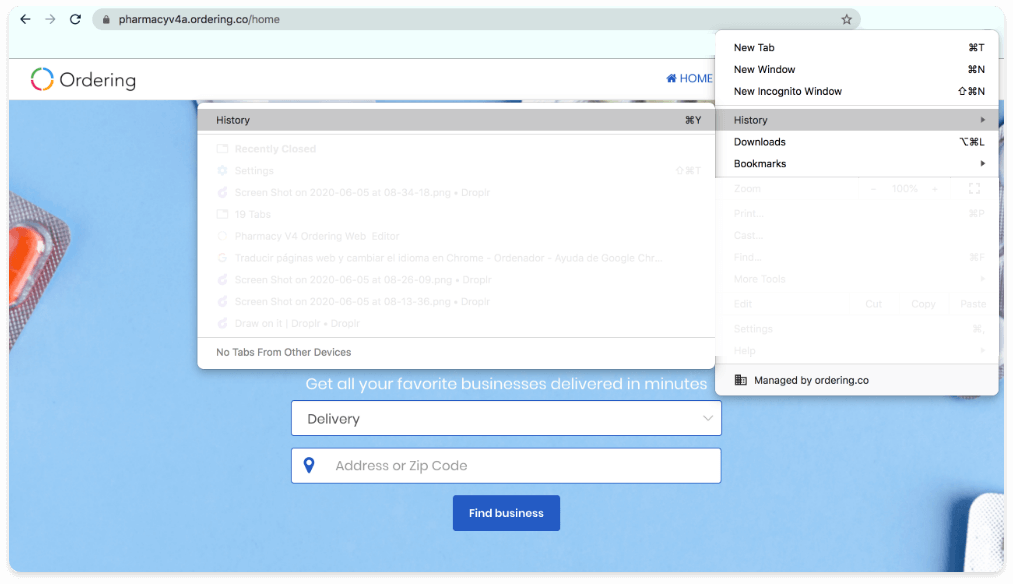 Now that you've opened the History window, click on the Clear Browsing Data option.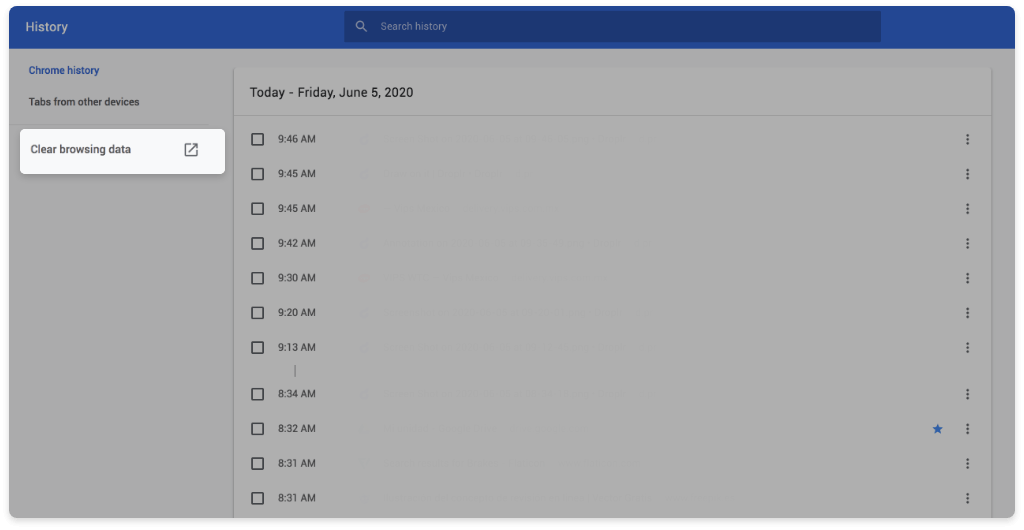 Select the right option and clear all the images of your browser.
Now, all your cache is gone and you are able to see the all the new changes in your website.
The browser that we used in this example is Google Chrome which we highly recommend.

I hope this really helps you out!
Have a great day