Sometimes, for some reason, you want to remove this Title
To do this, we have to modify an HTML file.
Go to your builder and enter your website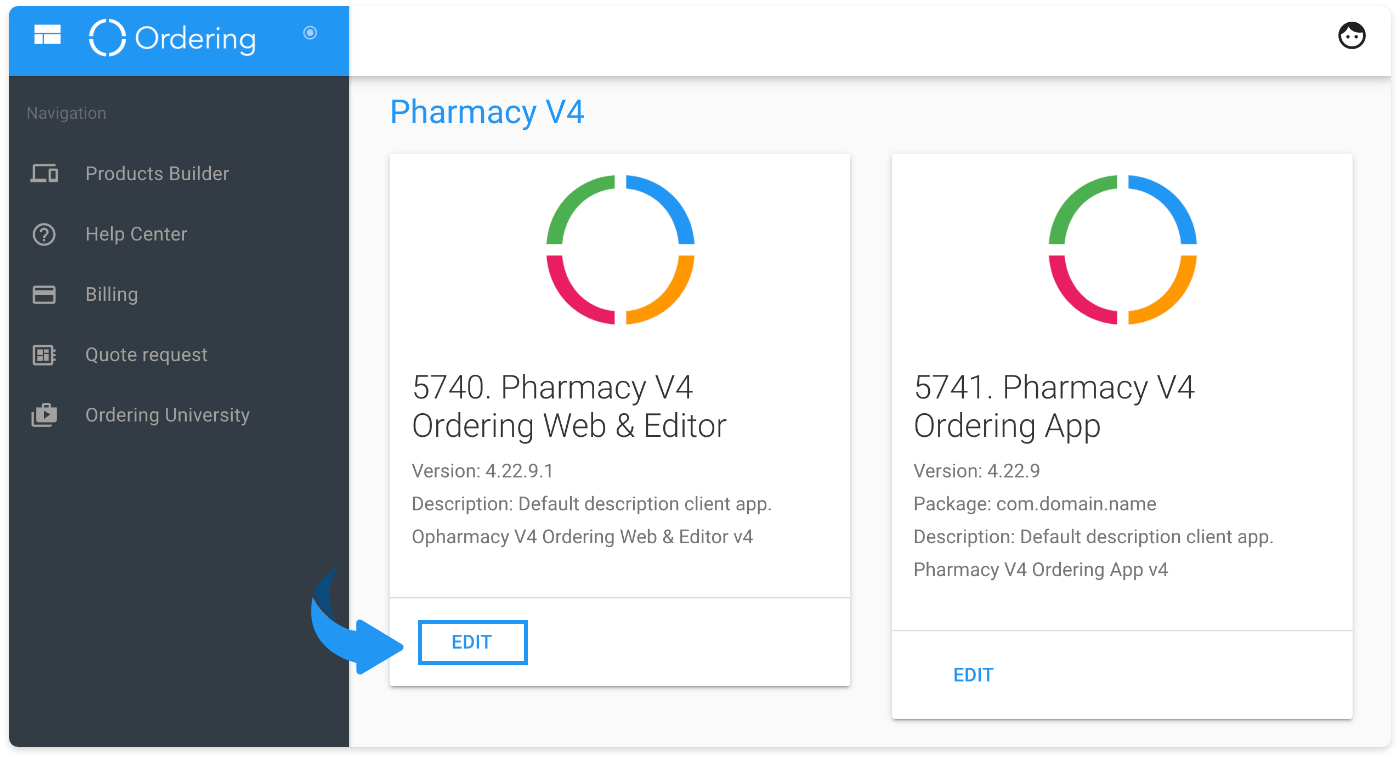 Go to the developer's section and search for the Home Page file ("templates/web/views/home-screen.html") and download the original file.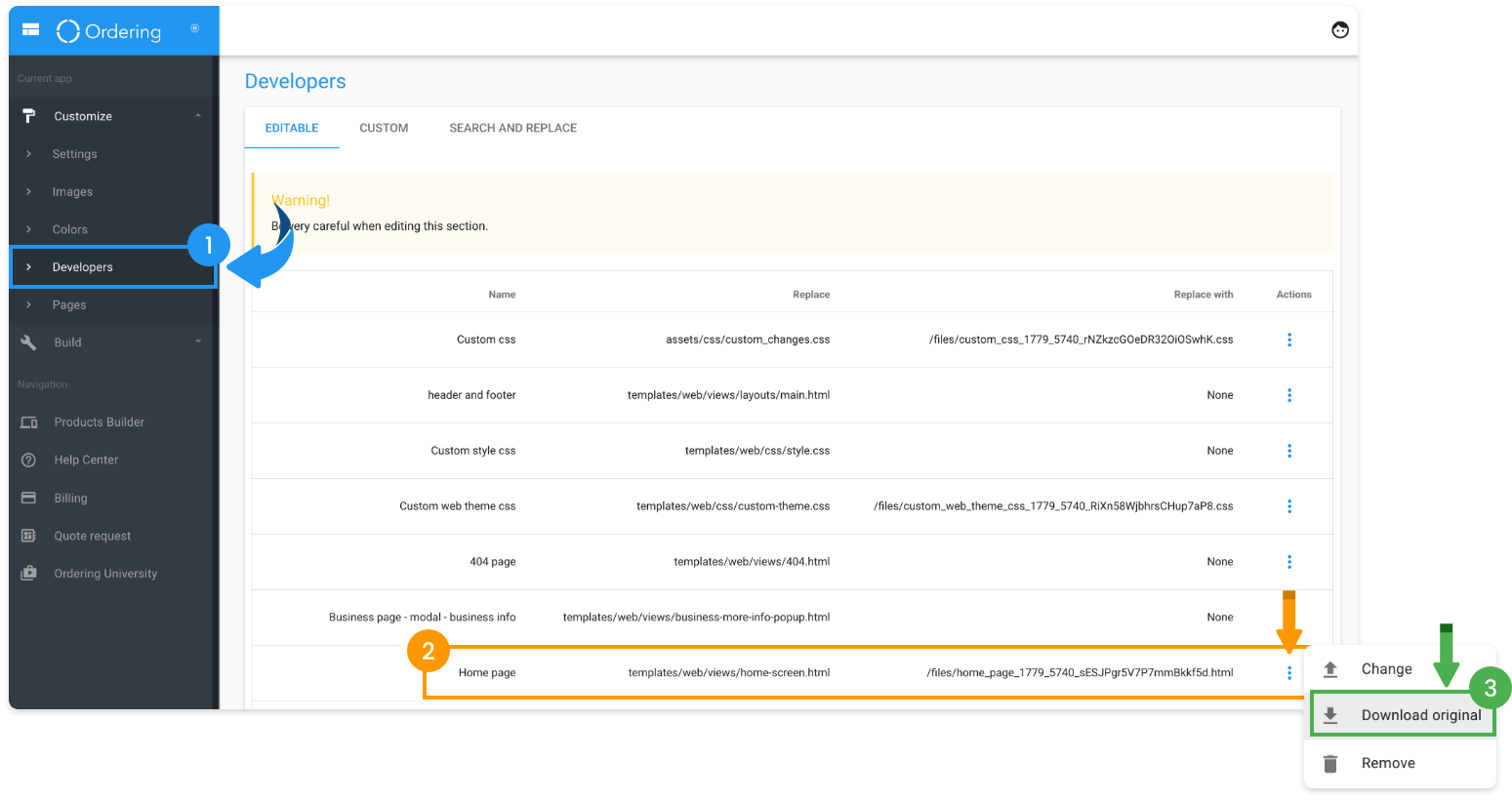 Open it on the code editor of your preference.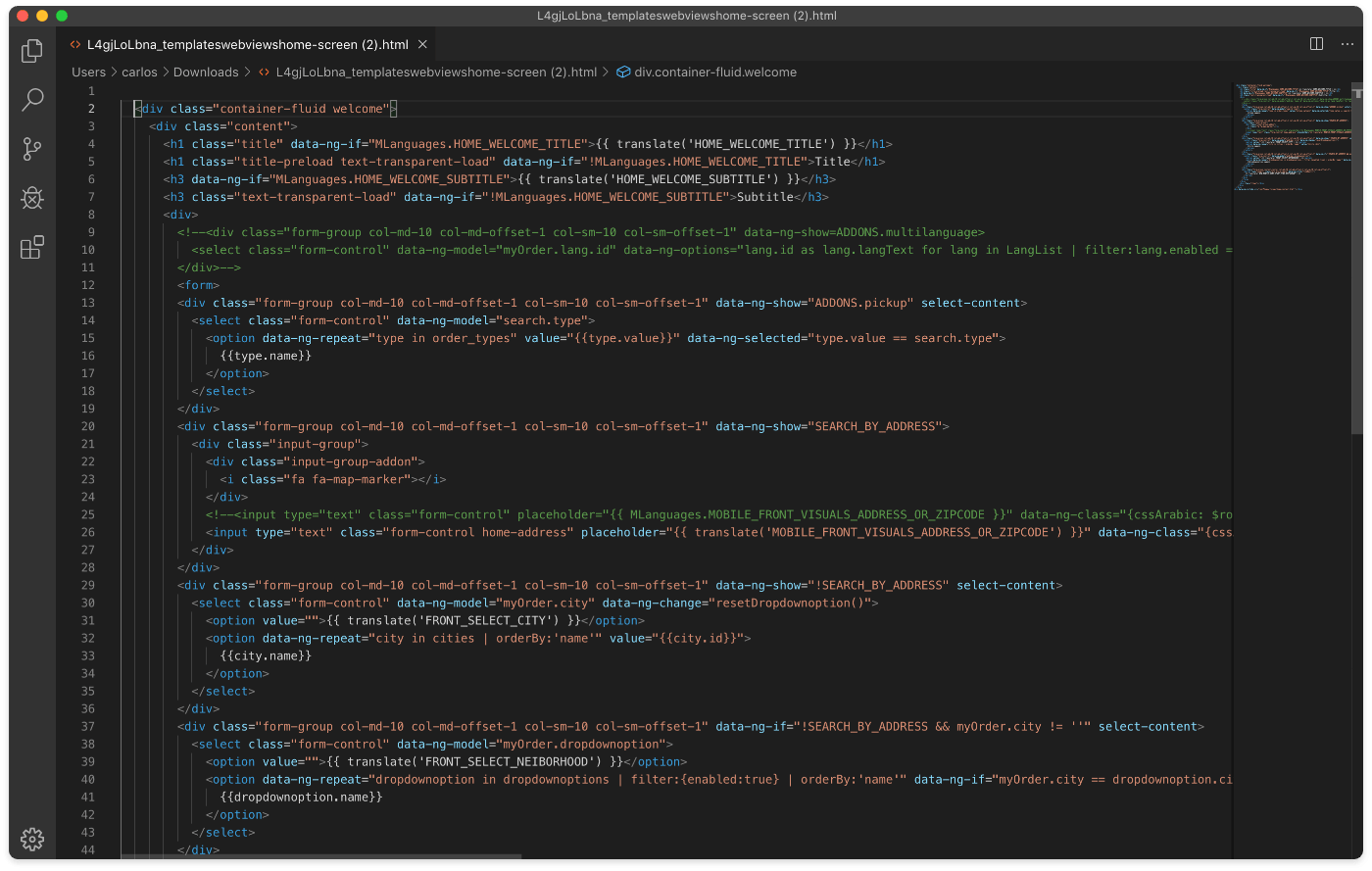 We are going to comment the lines 4 to 7 (check the image in case of future changes)

Save that file and upload it selecting Change on the Home Page file in the developer's section.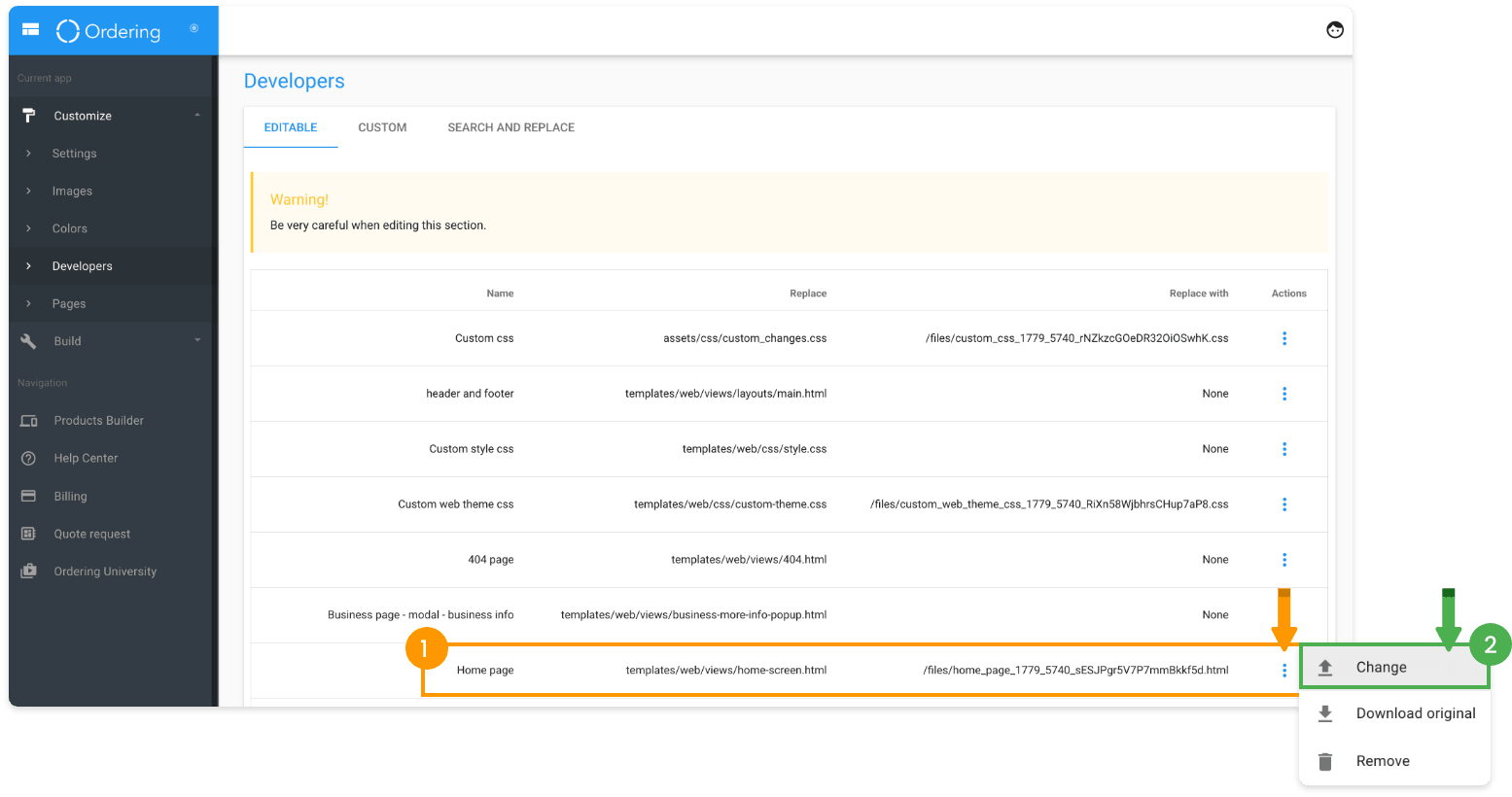 Build your project.
Learn to build your project in this article:
And don't forget to clear your browser cache to see the changes reflected.
If you need anything else from your Ordering Team, just let us know 👍
Have a Happy Ordering