With this feature you are going to allow your customers to order their favorite dishes one more time with much fewer clicks and less hassle, are you ready to improve your customer's experience?
Give it a quick read on how this works and start using it today, it's ready 🚀
How this Reorder feature works.
Each customer has to register in order to see all the orders he has made in your platform, therefore, your customer has to log in, click on "My Account" and then click on "My Orders".
All the orders will show here, and a button with the word "Reorder" is going to show, click on it and it'll redirect you to your checkout with all the details that you had the last time this order was made.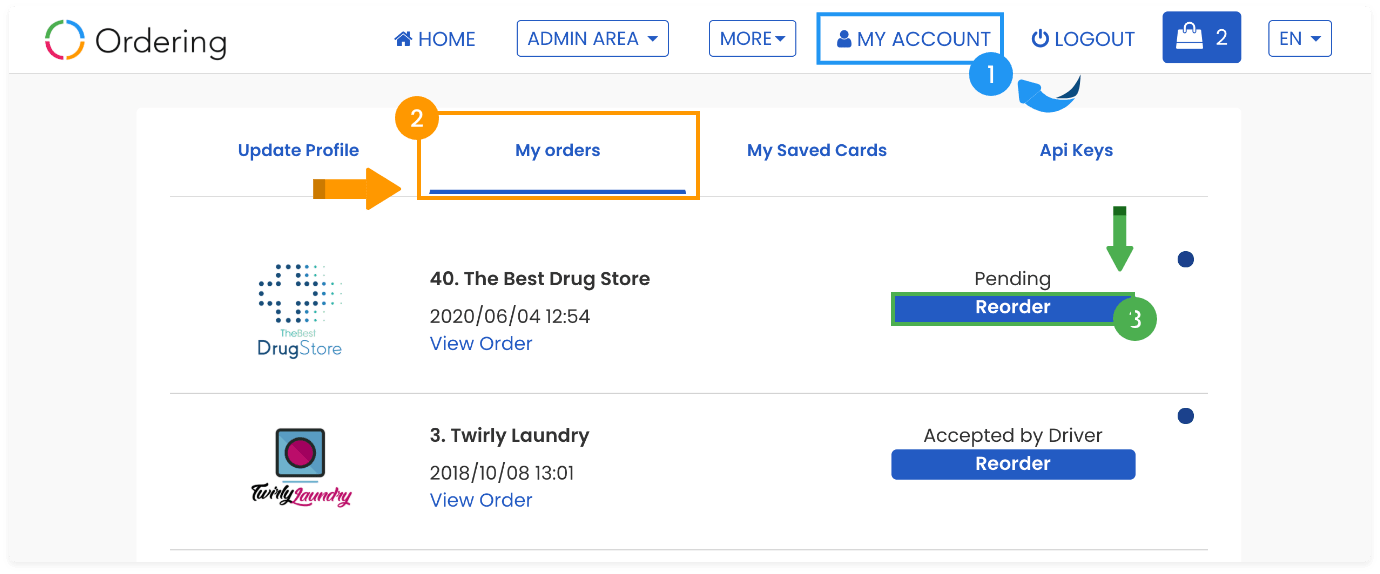 This time, maybe you want to change the delivery place, or maybe select another payment gateway, that's the customers call.
When you use this kind of feature you save a lot of time, instead of getting inside the stores, select all the product options that you already know, it'll be just a quick click and then you are about to check out and get the food on the way.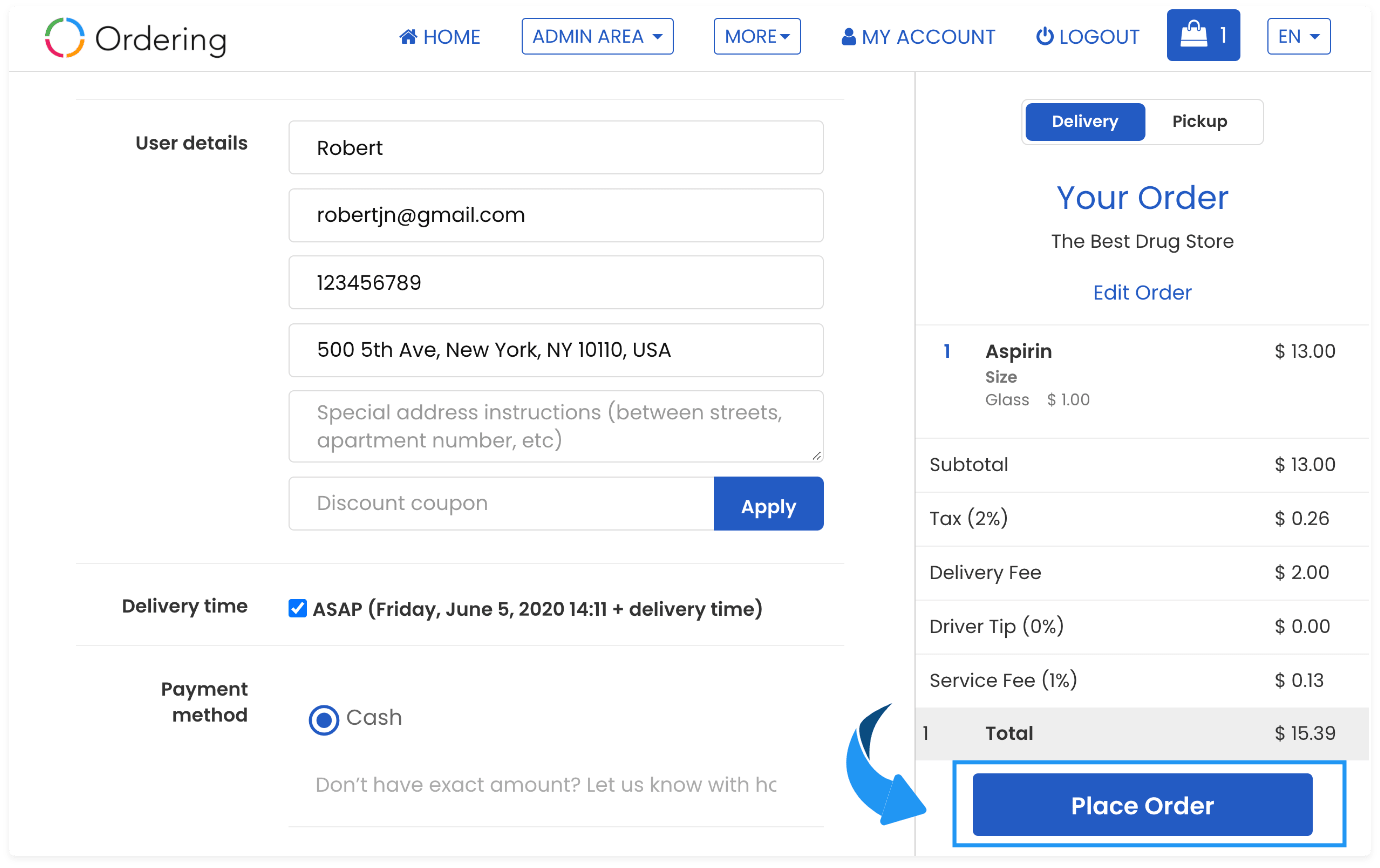 Place the order and that's it, the order is completed, and the customer will advise the customers the status on the order and when it is going to be delivered, easy peasy, reordering.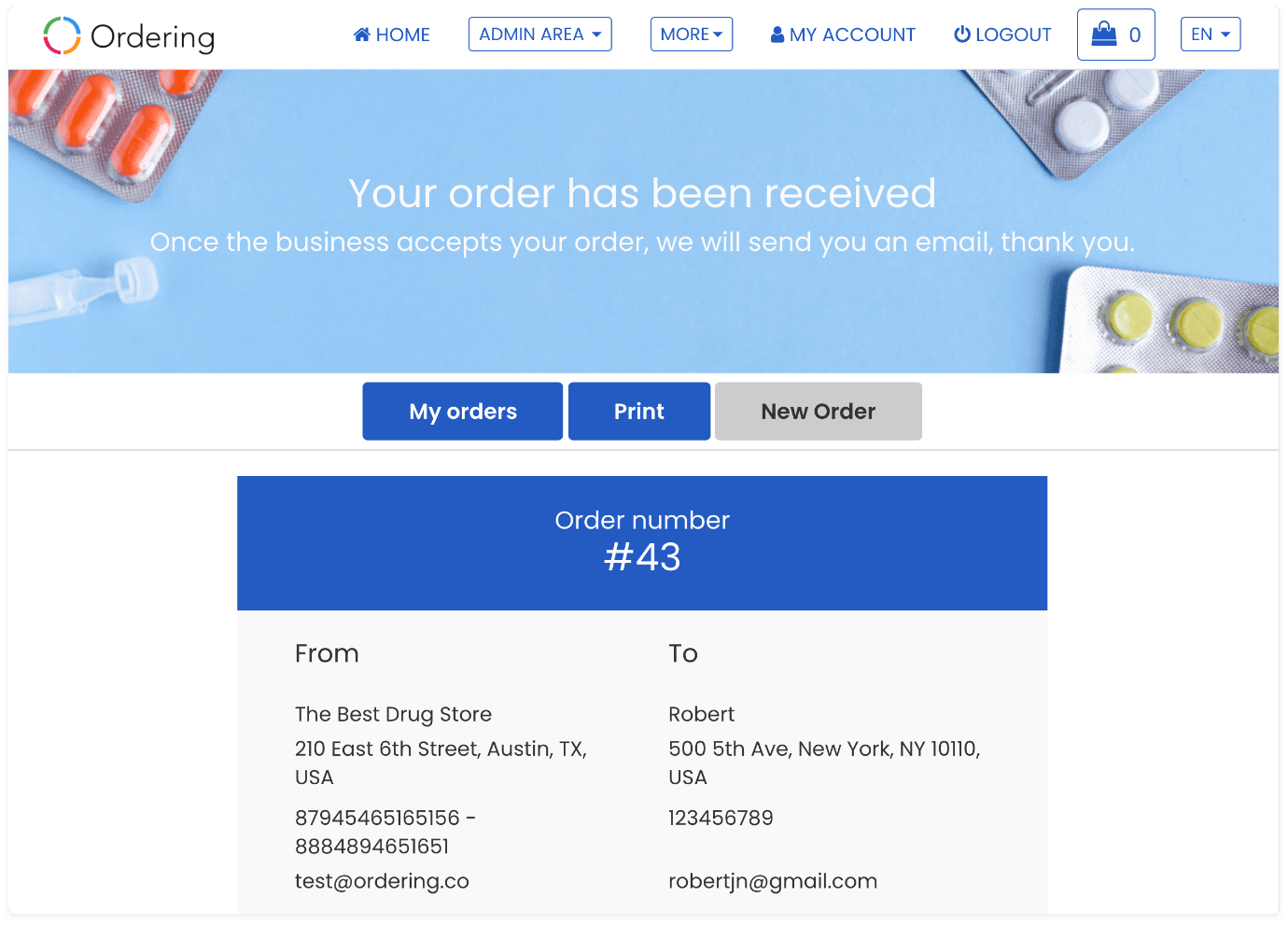 Here is also a quick video where you can see how this works. Have fun
We hope this helps you a lot with improving your customer's experience.
Have a great day
As Always, Happy Ordering
If you have any doubts do not hesitate to contact us.