Take a look at how to do this kind of upload of images and save a lot of time.
How this works
Enter the Ordering Editor, get inside one of the stores you have.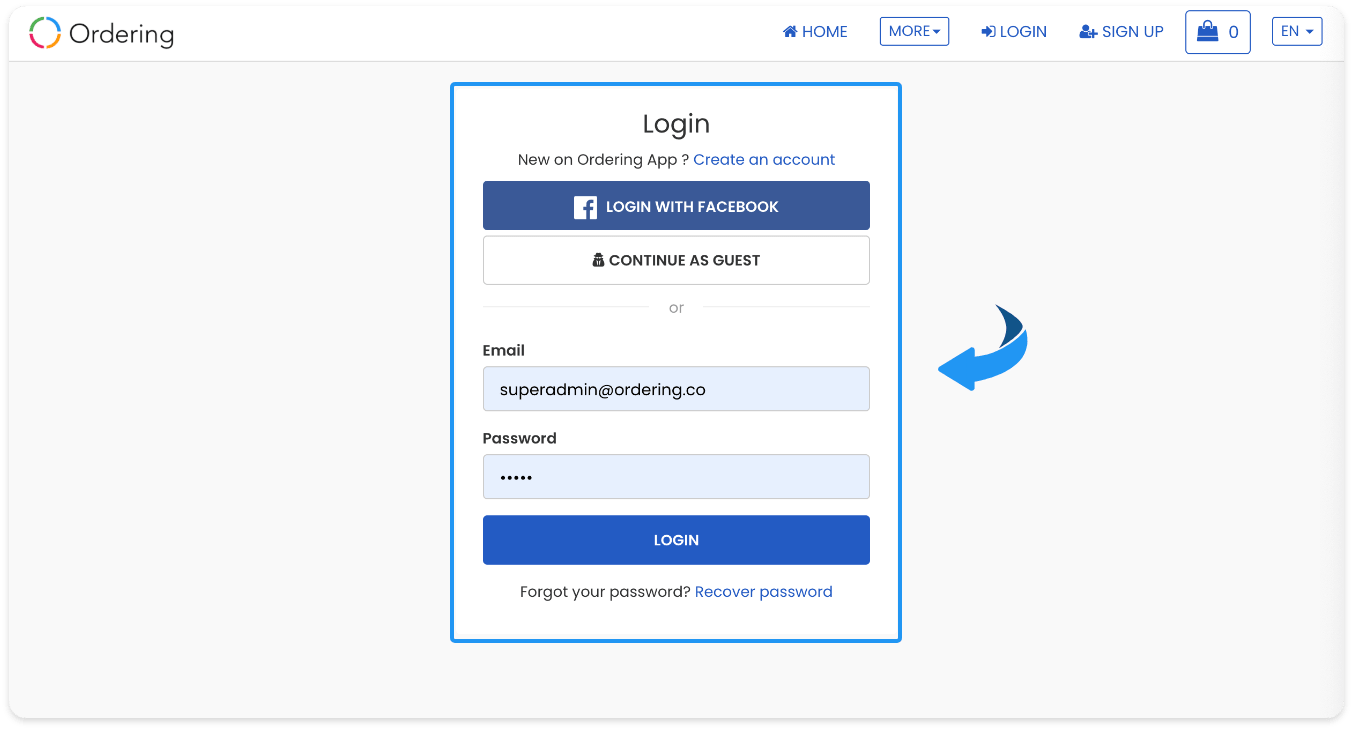 Activate Spreadsheet Mode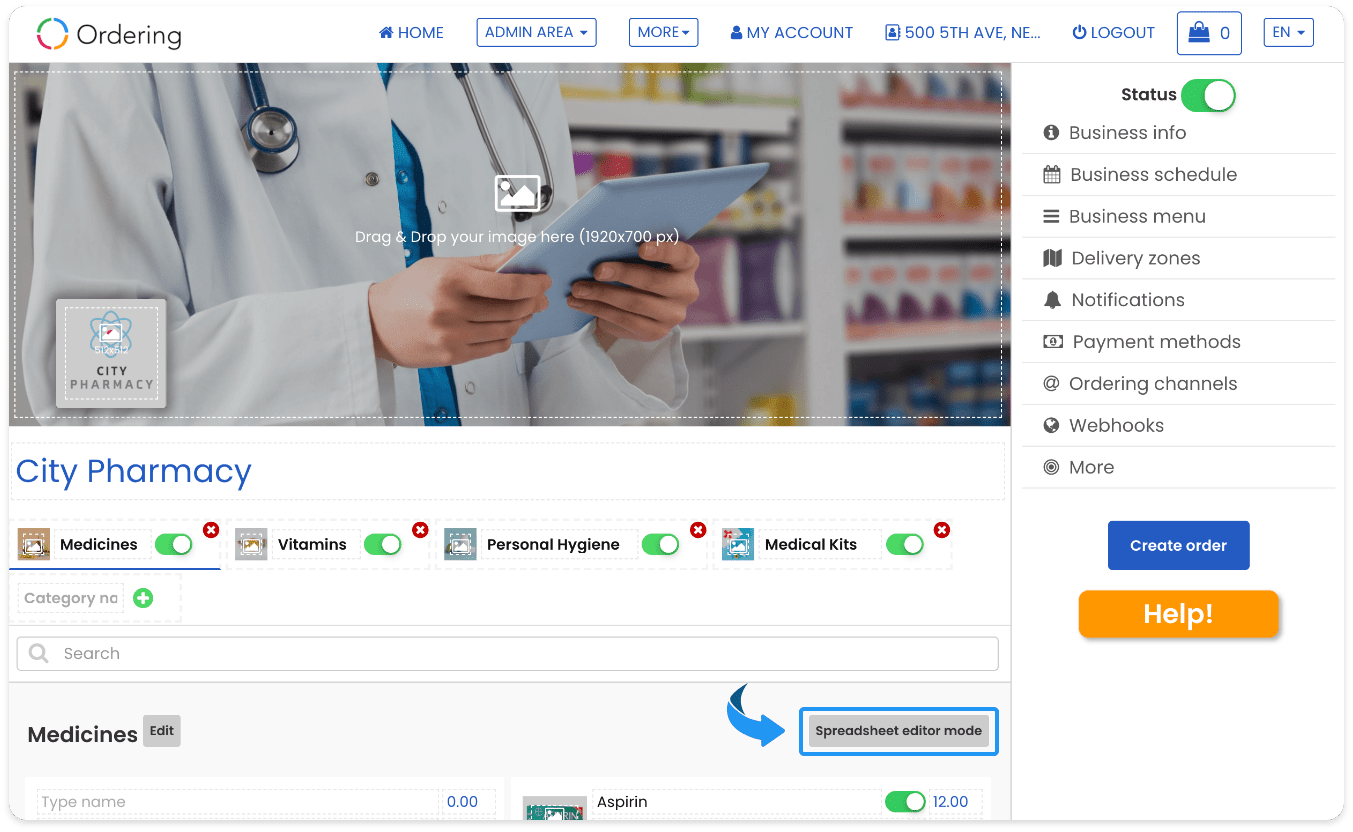 Now when the spreadsheet is active, you'll see a square with some instructions and how to use this Bulk Images Load feature.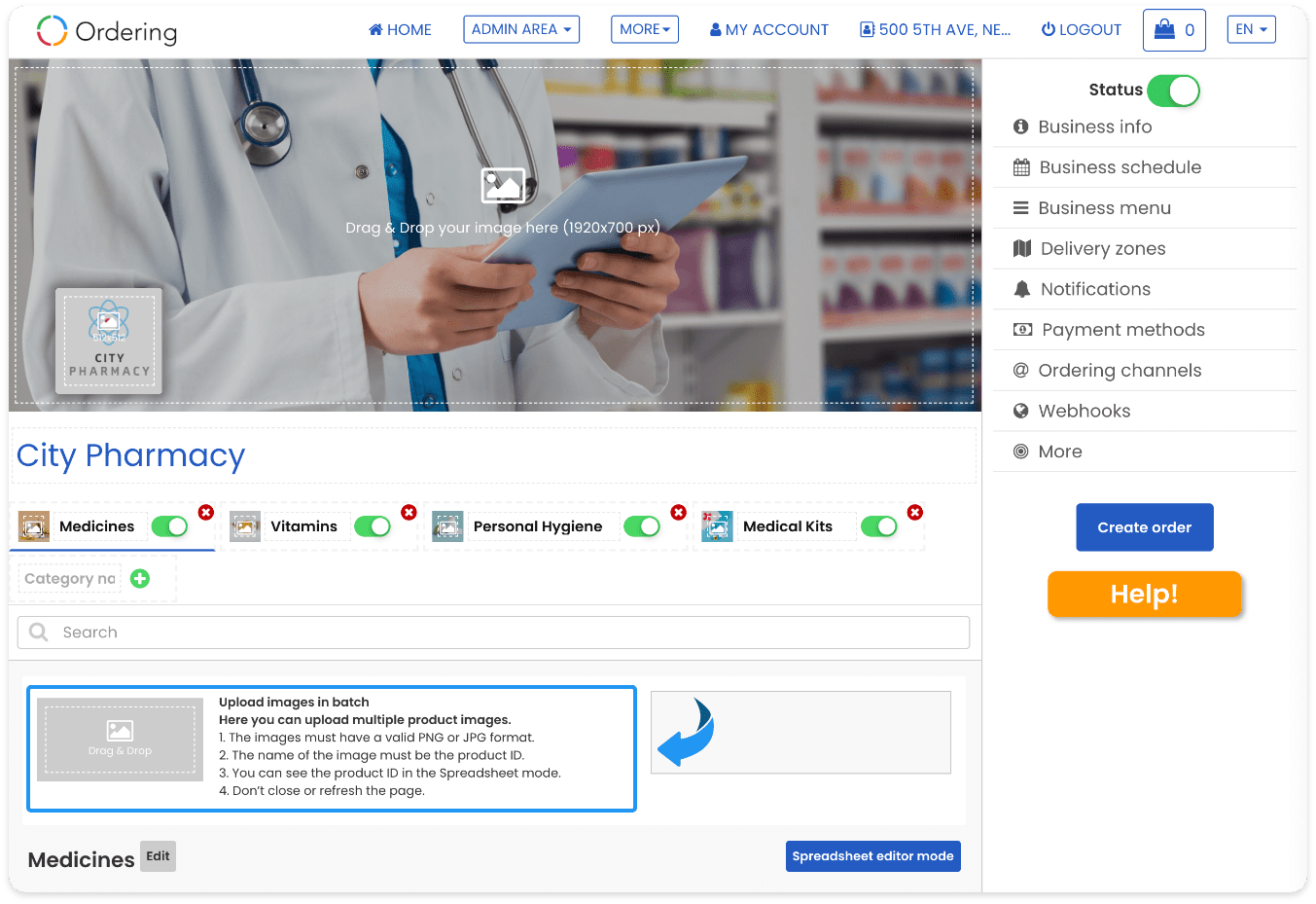 Be sure to follow the instructions in order to have the images loaded.

The names of the JPG or PNG images must be the ID of the product in your Editor.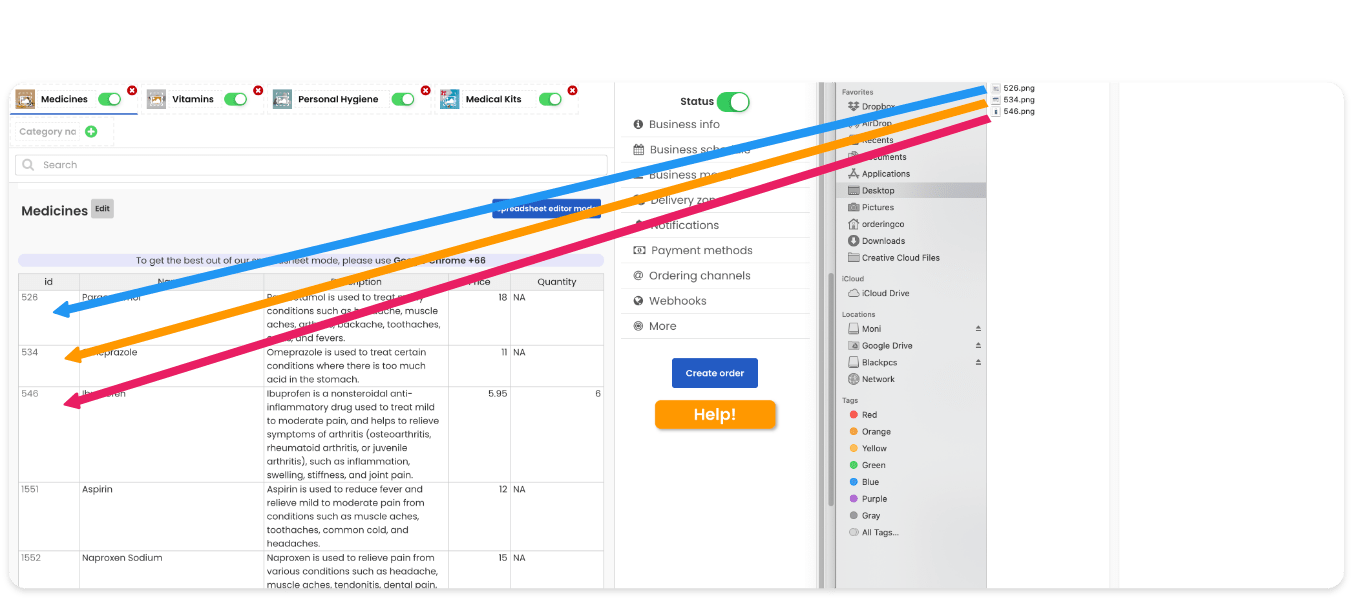 Once the images are loaded, all you have to do is click one more time in the Spreadsheet editor mode and you'll see the new images, and also if you go to the front-end the images will be showing.
That's it!
Do not hesitate in contacting us if you have any doubt.
Here is a quick explanatory video of how this works ⏯
Be careful ⚠️ this will not work if:
1.- The format is not PNG or JPG
2.- The weight of the file is bigger than 50 MB, the size of the images is recommended lower than 25 MB because of the speed of the site.
3.- If the ID's does not match
4.- If you refresh or close the page while the process of uploading is running.
If you have any doubt do not hesitate contacting us at support@ordering.co or live chat inside your Ordering Builder
If you need anything else from your Ordering Team, let us know.
As Always, Happy Ordering.