Learn how to activate this feature and let your customers know the driver is about to arrive.
Establish the distance
Get inside your Ordering Website as a super admin, search for the "Push Notifications"
(Admin Area → Settings) and click on it.
You'll find a list of the notification your customers can get, the important thing here is to go at the bottom where it says Driver is close, here you'll see an empty field where you can put the distance (km) (0.00mi).
The distance is going to say how close the driver has to be for the customer to get a push notification in the Ordering App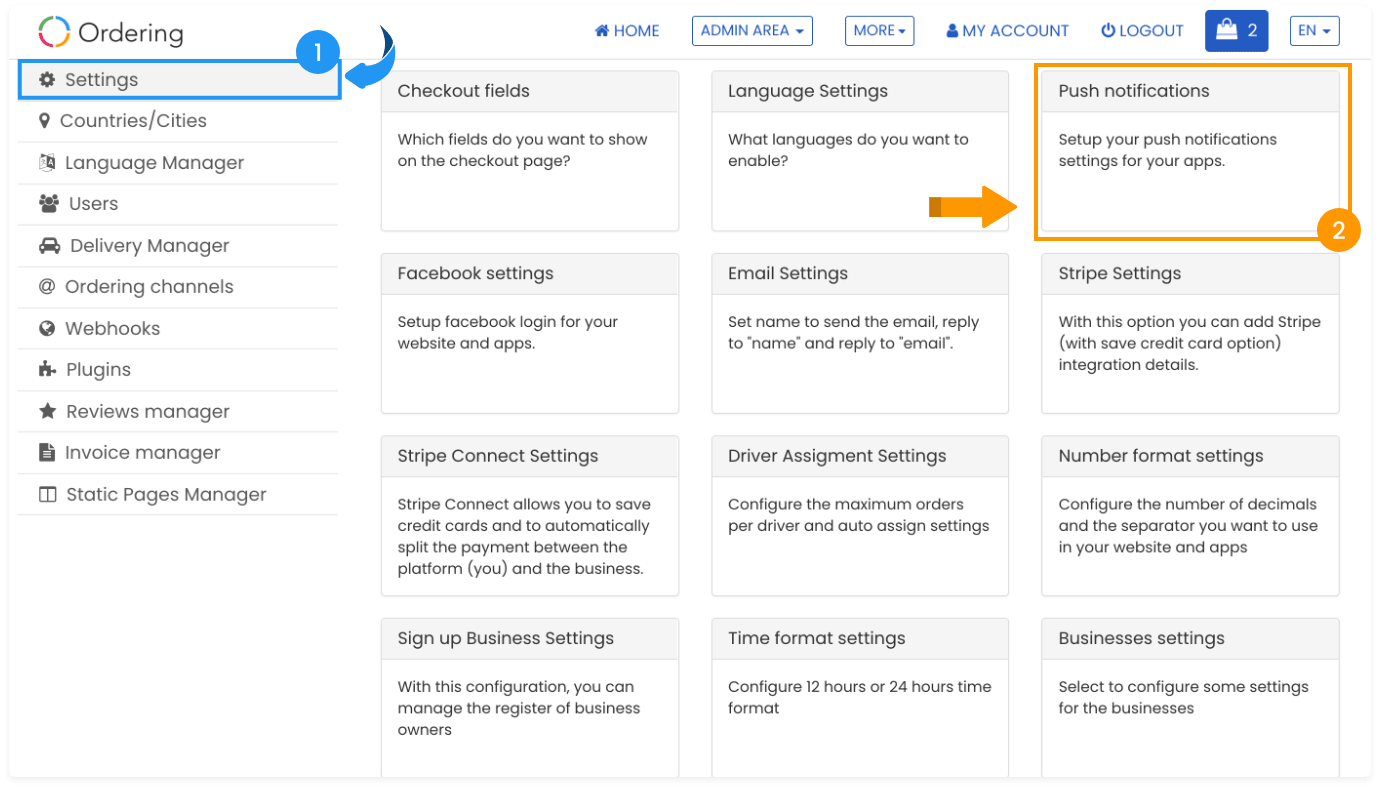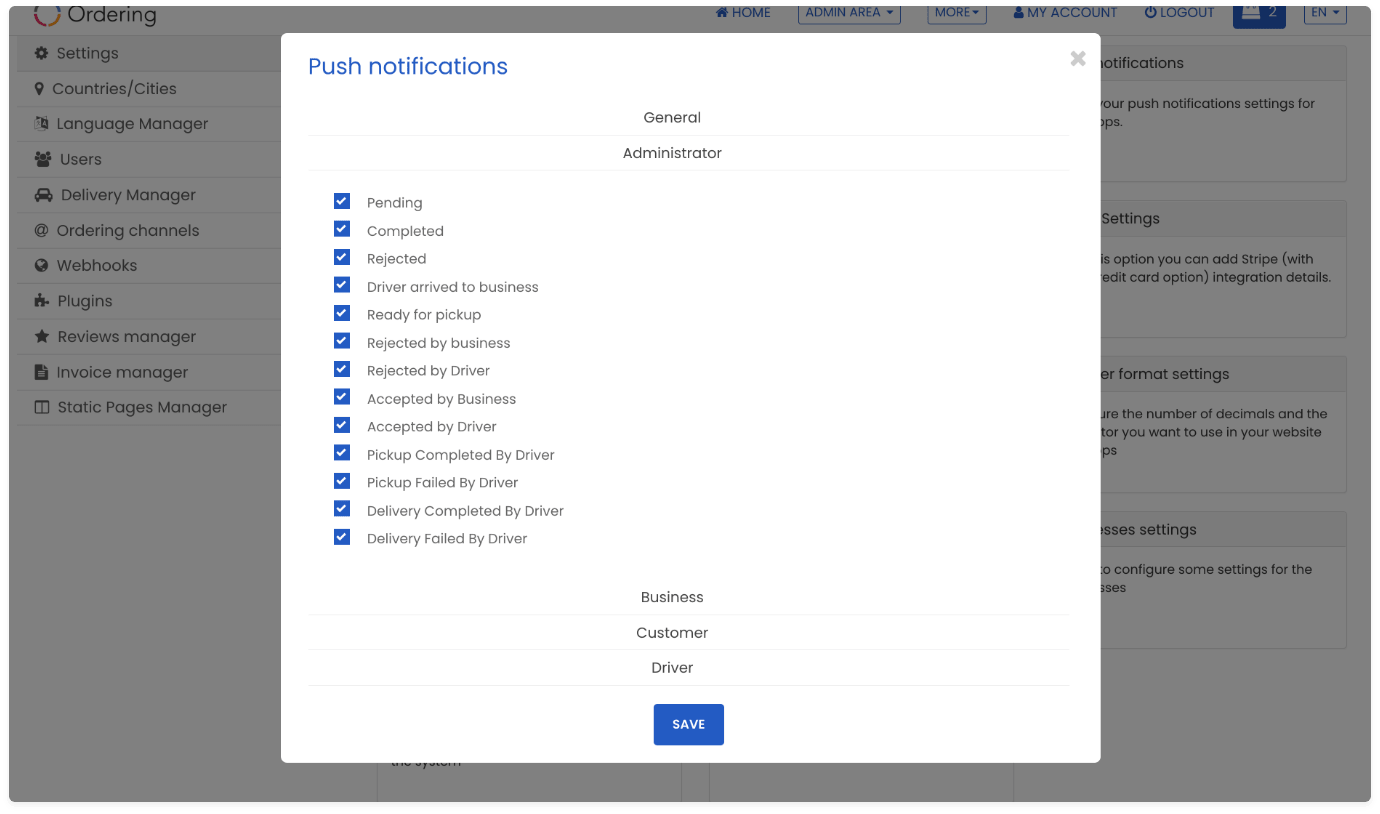 Get Push Notification
With the high technology and intelligent API, your customers not only know where your driver is exactly at the moment with the real-time tracking, but they also will get a push notification saying that the driver is close to delivering the order.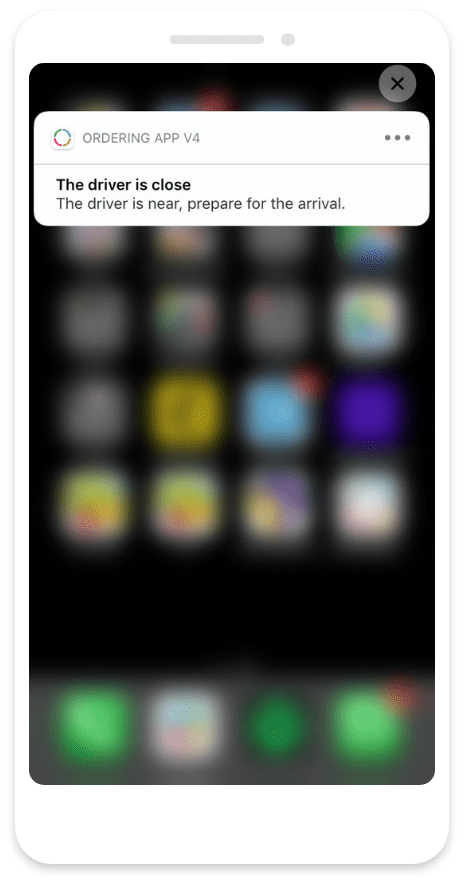 That's it for now, start improving your customer's experience in just a few clicks.