With this feature, your customers can just type in the specific item and save time.
Its a feature on Ordering Web for your stores, it can be added to Ordering App & BOT, get in touch with us for more information.
Once activated you will see it in your Ordering Builder, you have to update & rebuilt the product you want to show this new feature.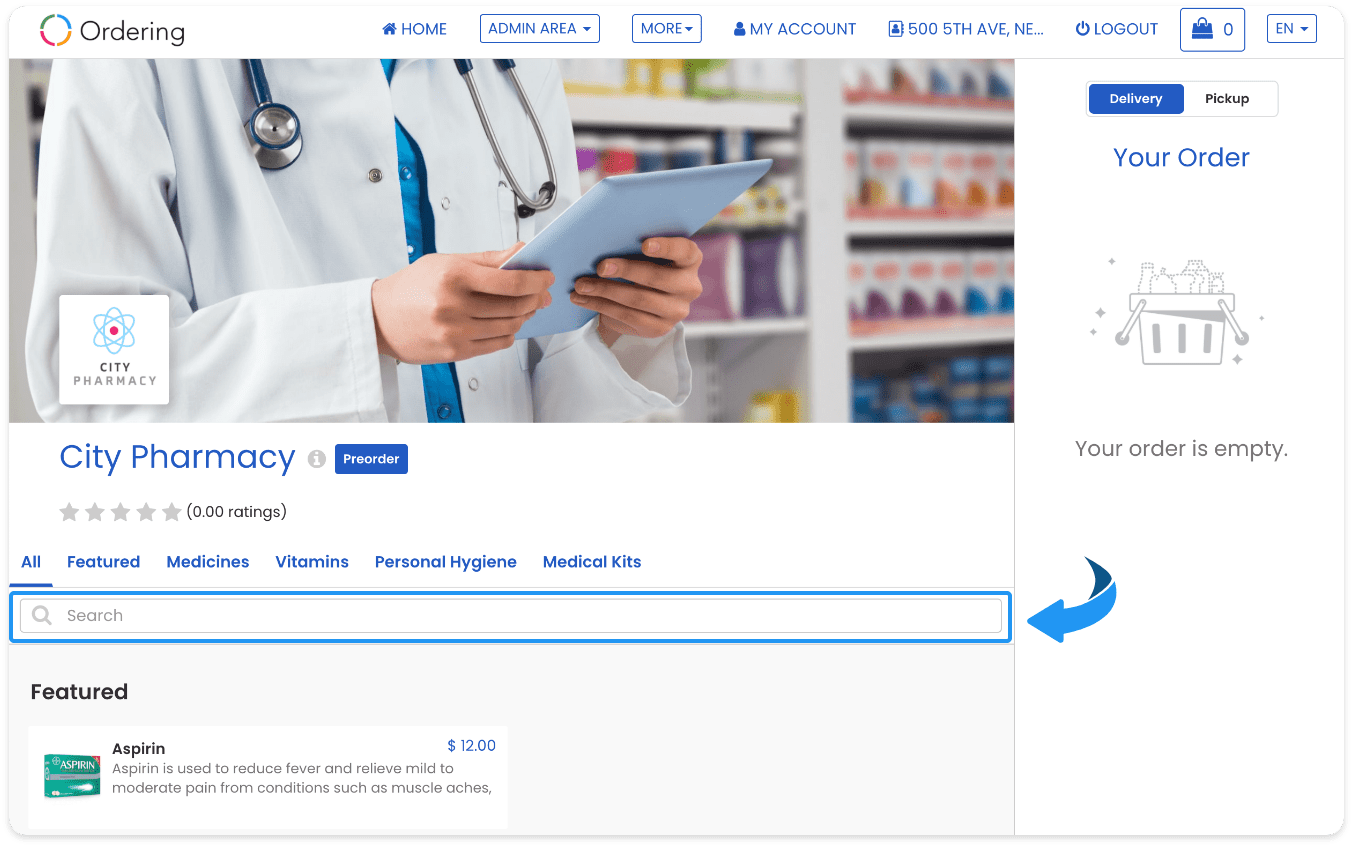 If you need anything else from your Ordering Team, just let us know 👍
Have a Happy Ordering.