Integrate Google Analytics E-commerce, tracking the transactions on your website is as easy as create an account, and pasting one element.
To start with this integration you need to create an account in Google Analytics.
Fill the information on your website.

Account name- The new name to your account.

We recommend checking all the checkboxes, then click next.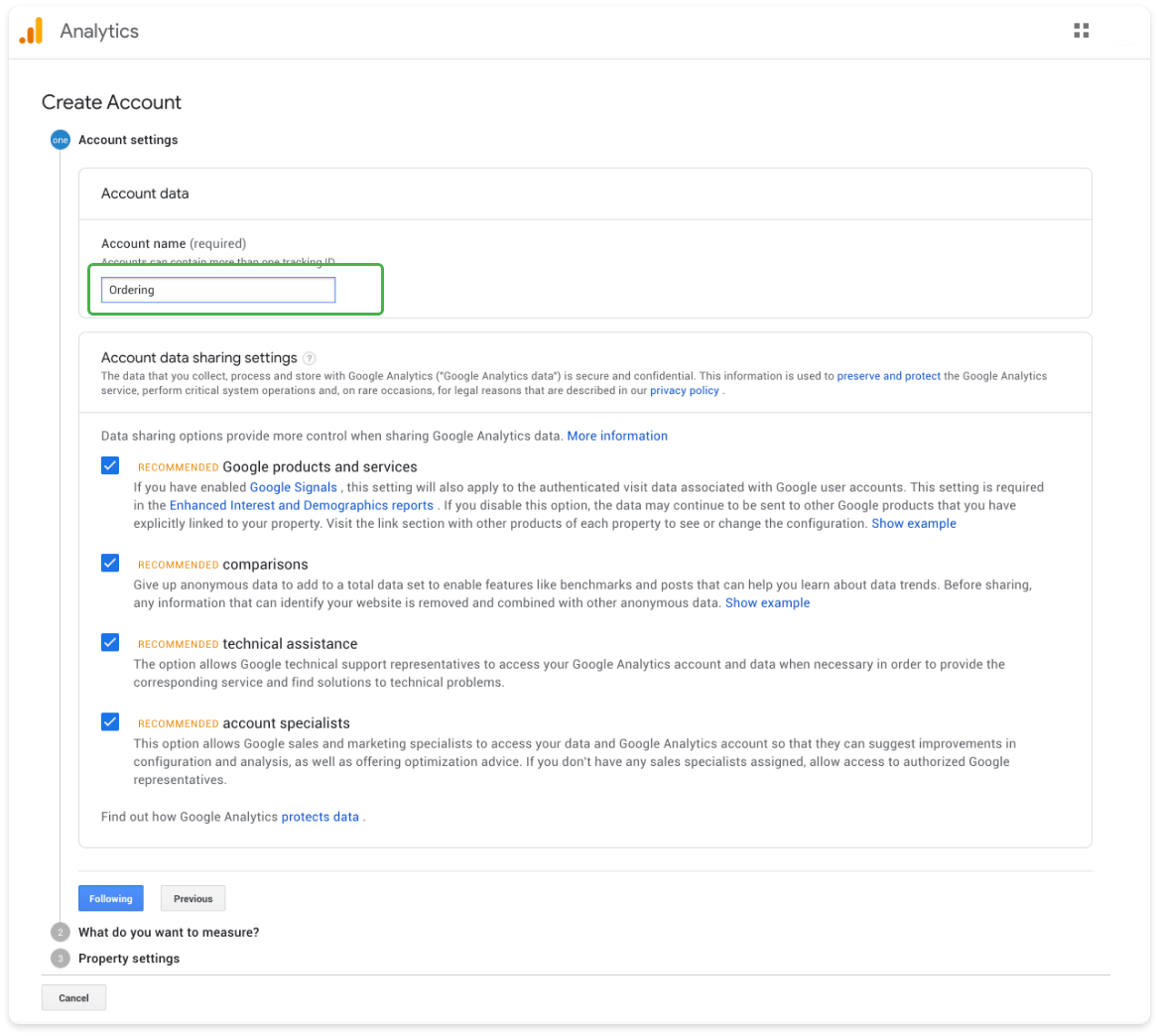 Select Web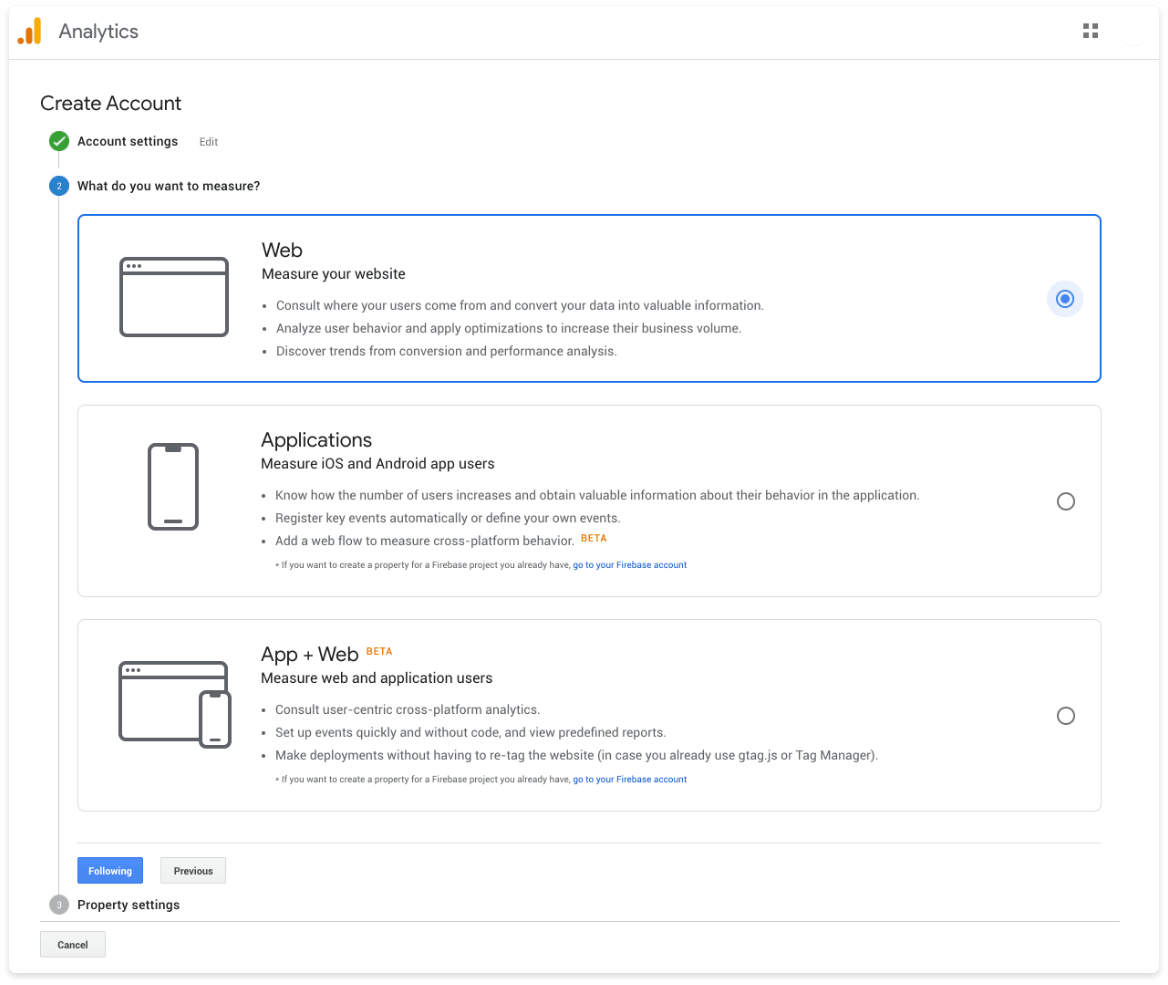 Property Name- The name of your website.

Industry category- The category that fits more with your business.

Reporting Time zone- Location and time zone of your business.

Currency- Your current currency

And then click on the "Create" button.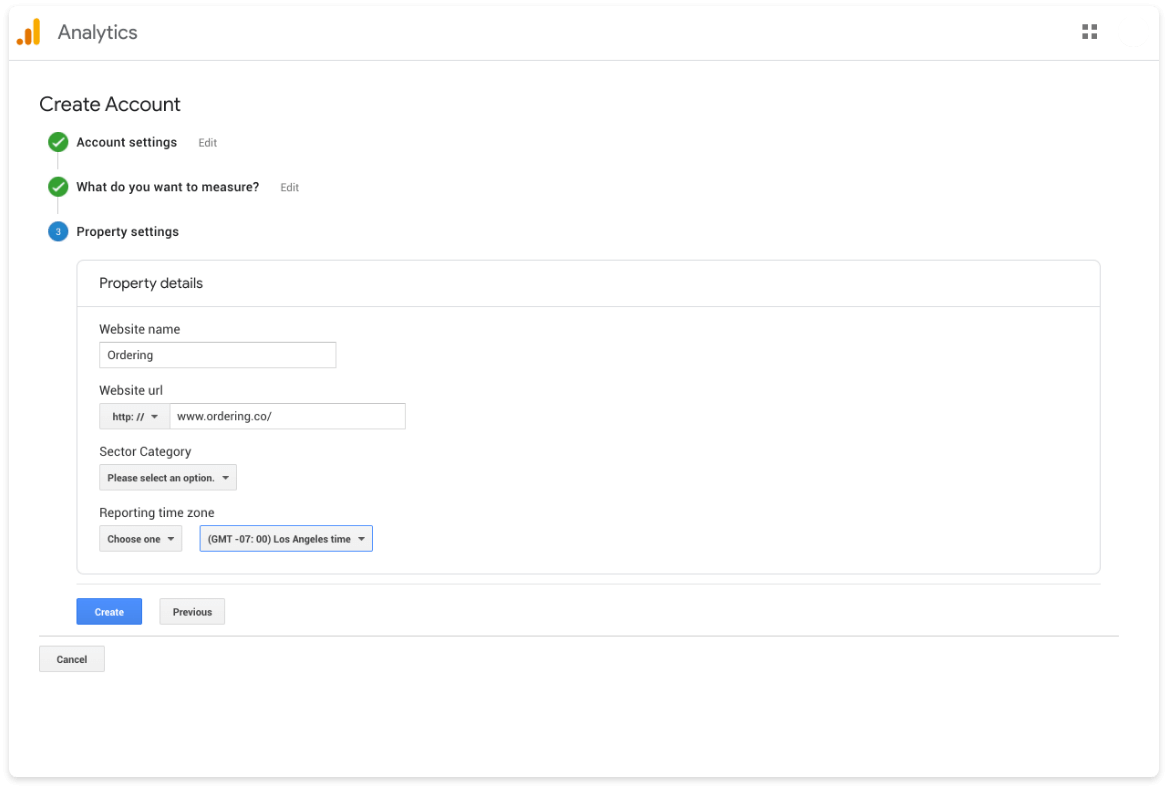 Accept Terms and conditions.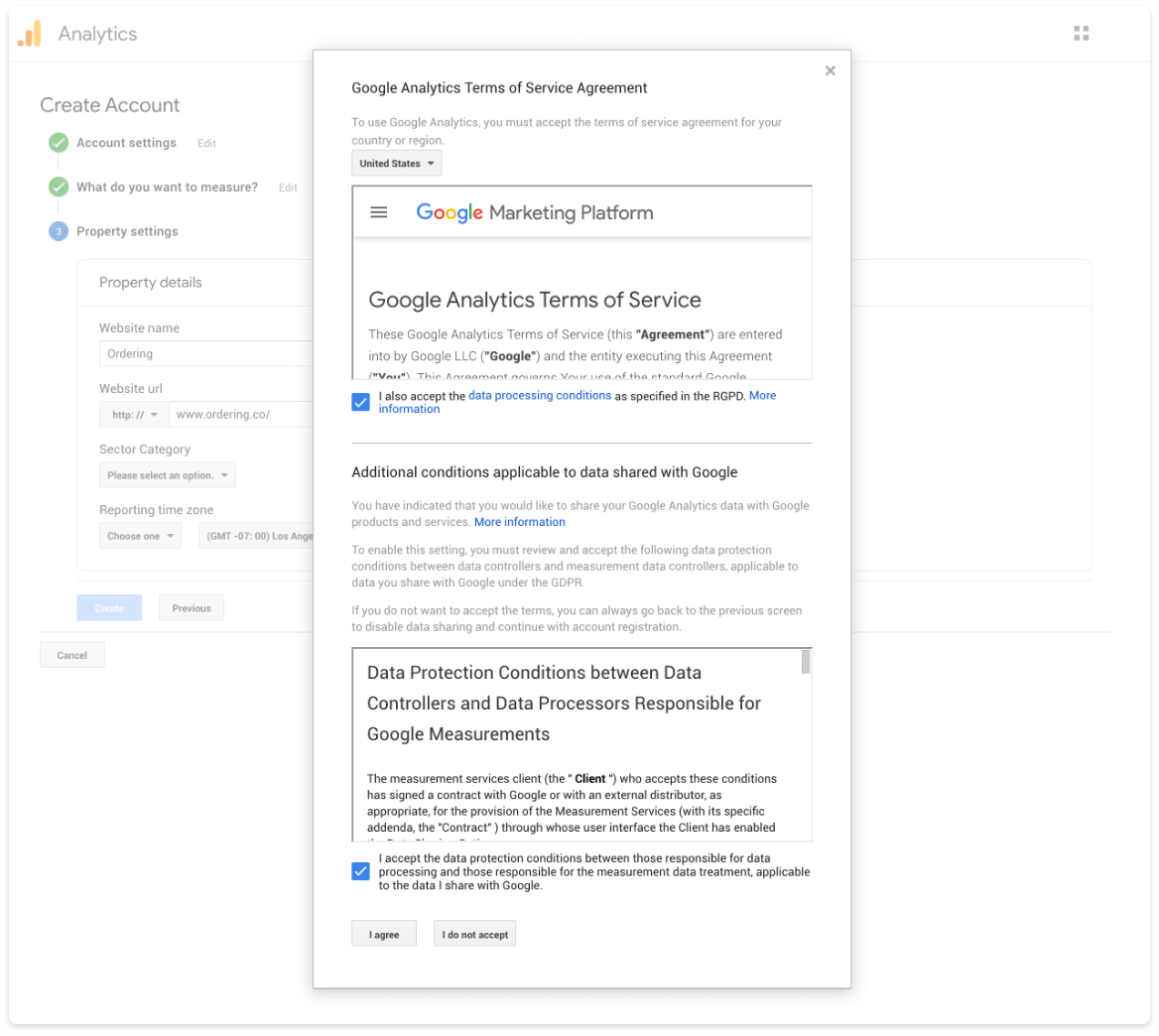 Go to Admin (bottom left) and select Tracking info, then Tracking Code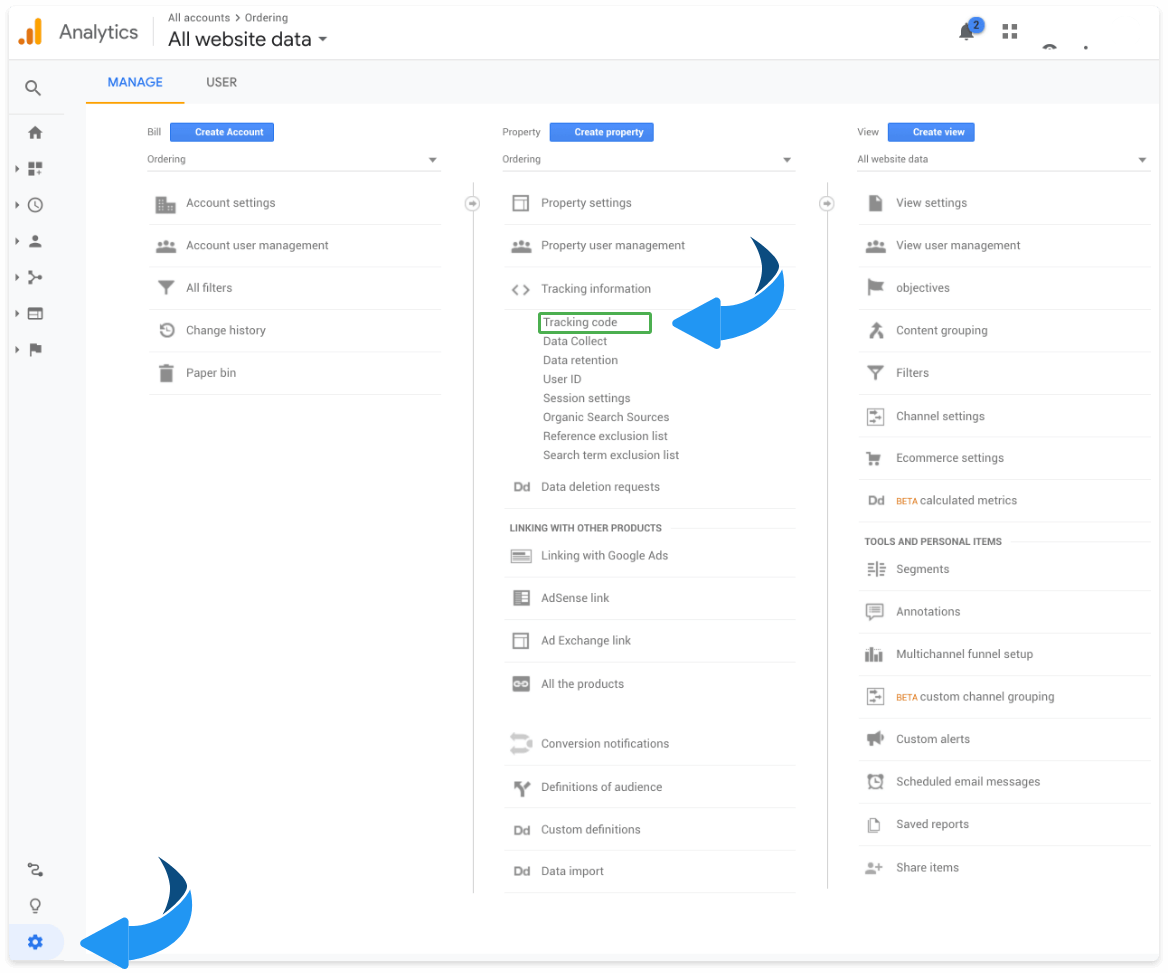 Copy your tracking ID and paste on your builder.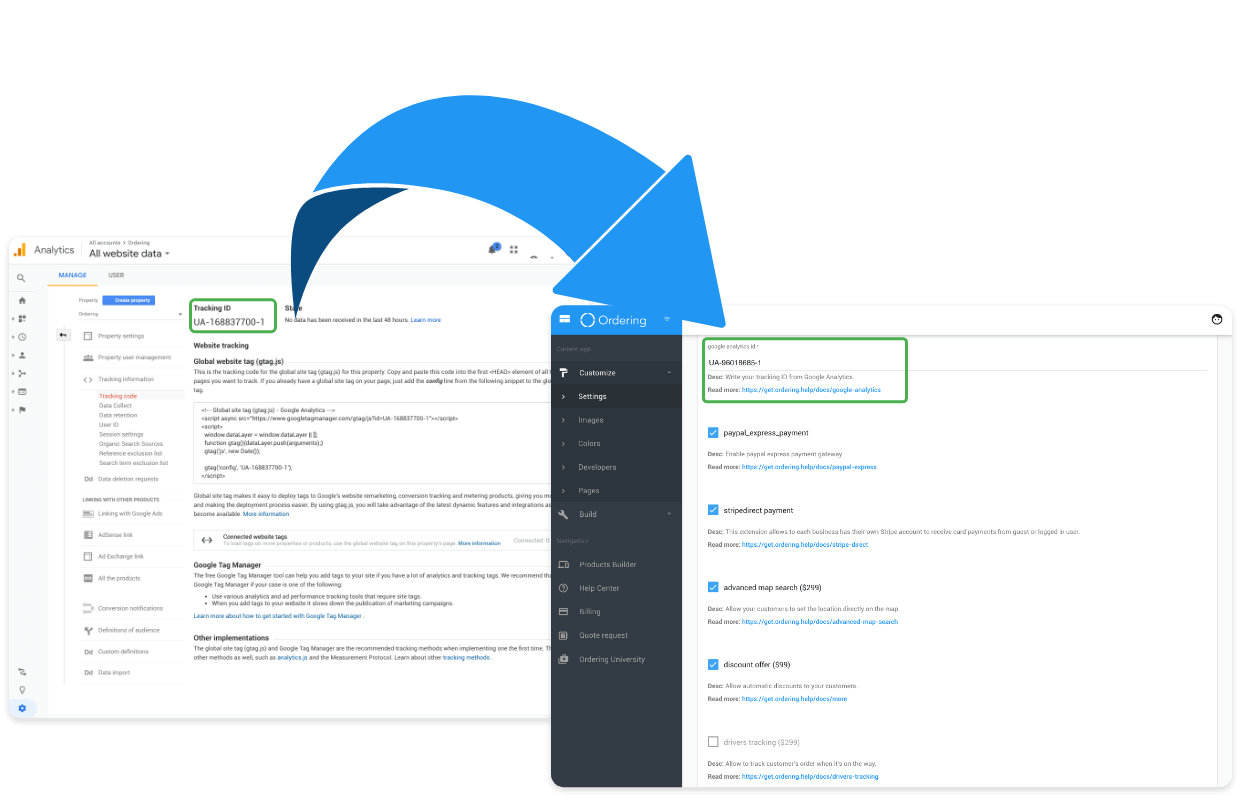 Once the changes have been saved, rebuild your website and this is all you have to do in your builder.
And to enable this feature on the Website 2021 - React, go to your editor website - Settings area, and search for an option called Track ID Google Analytics (can find it at the end of the page)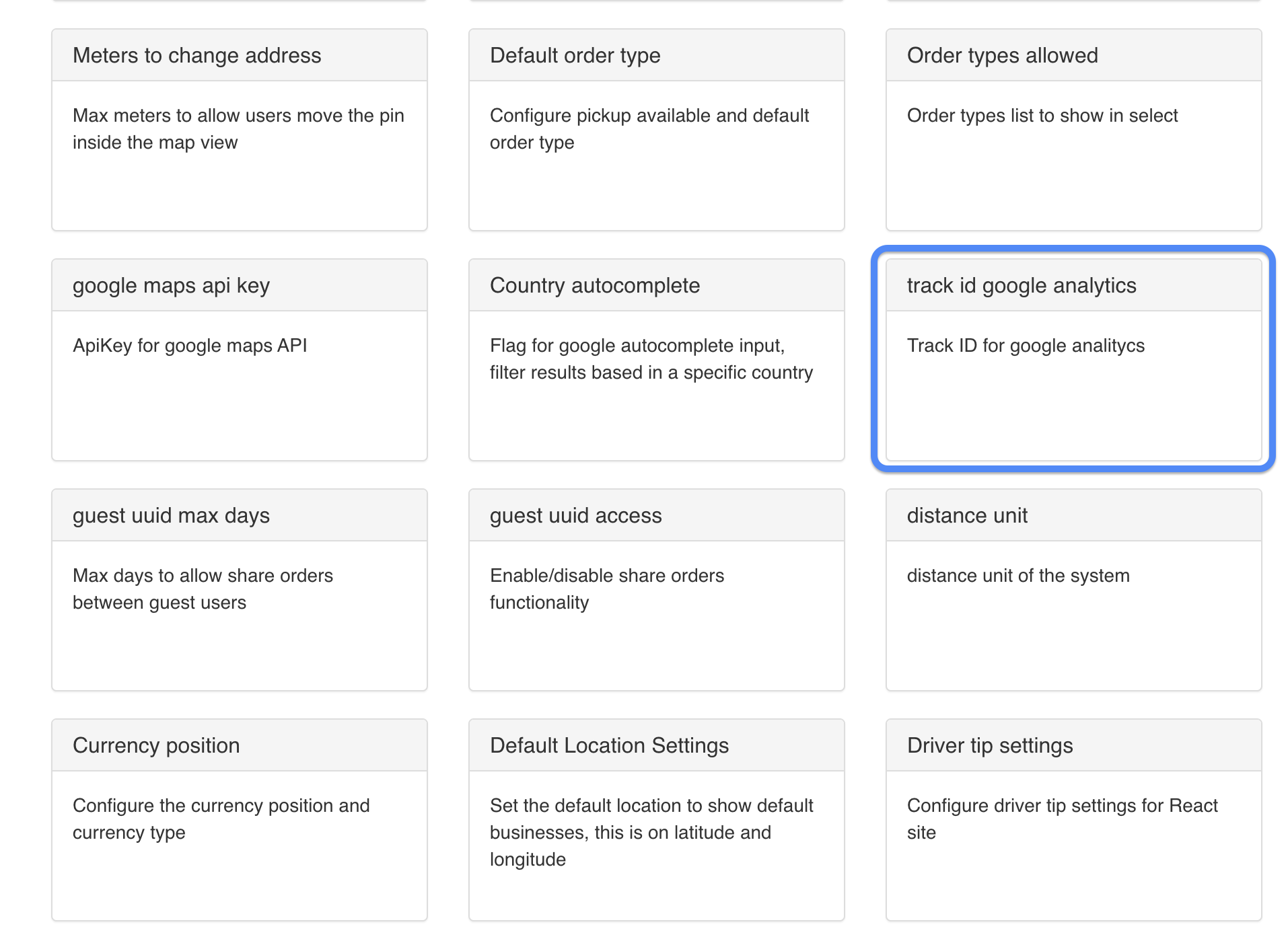 Click in the back button at the left of Account Settings.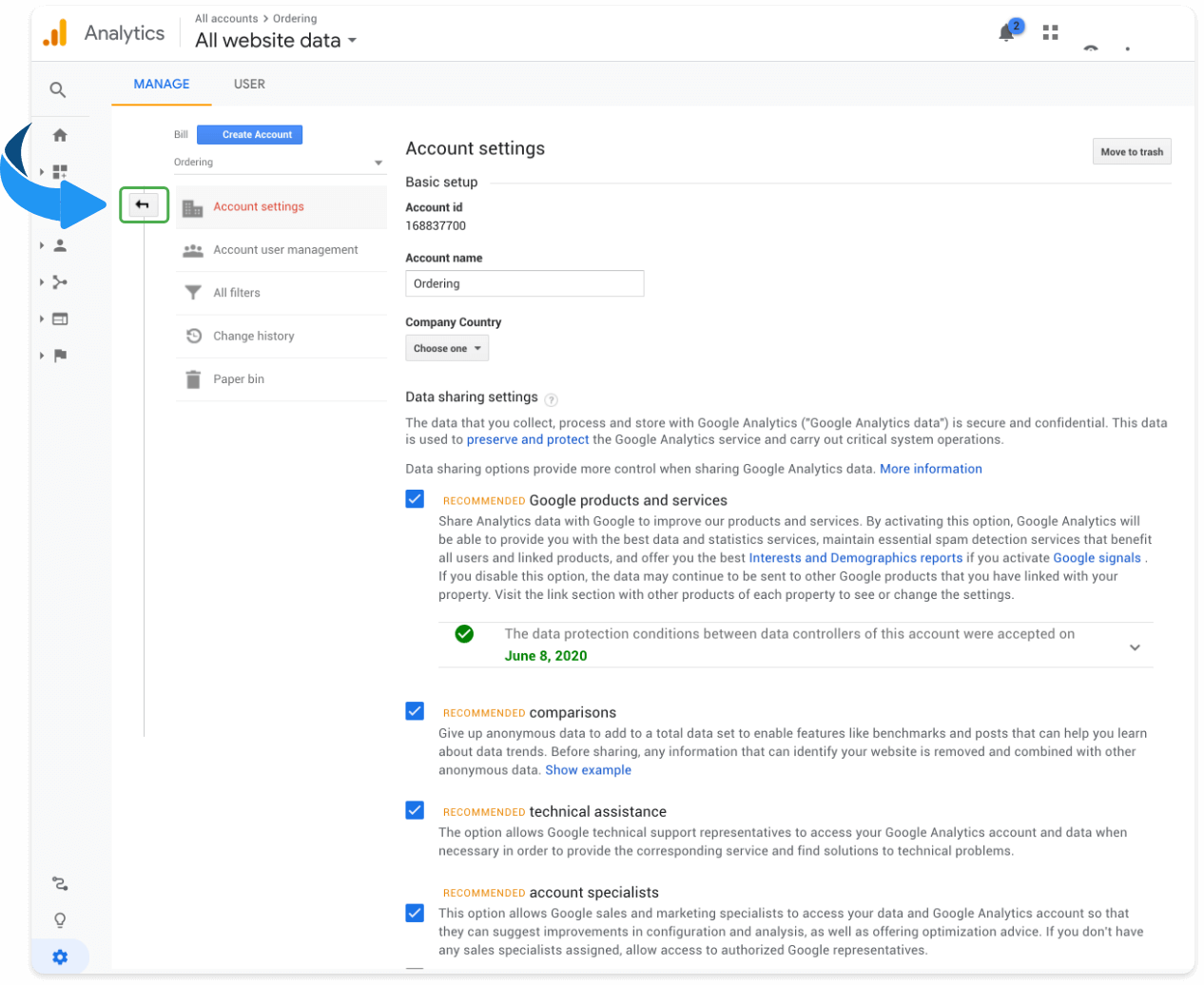 A click on the e-commerce button at the right.
Enable all the switch in the Google Analytics e-commerce Settings.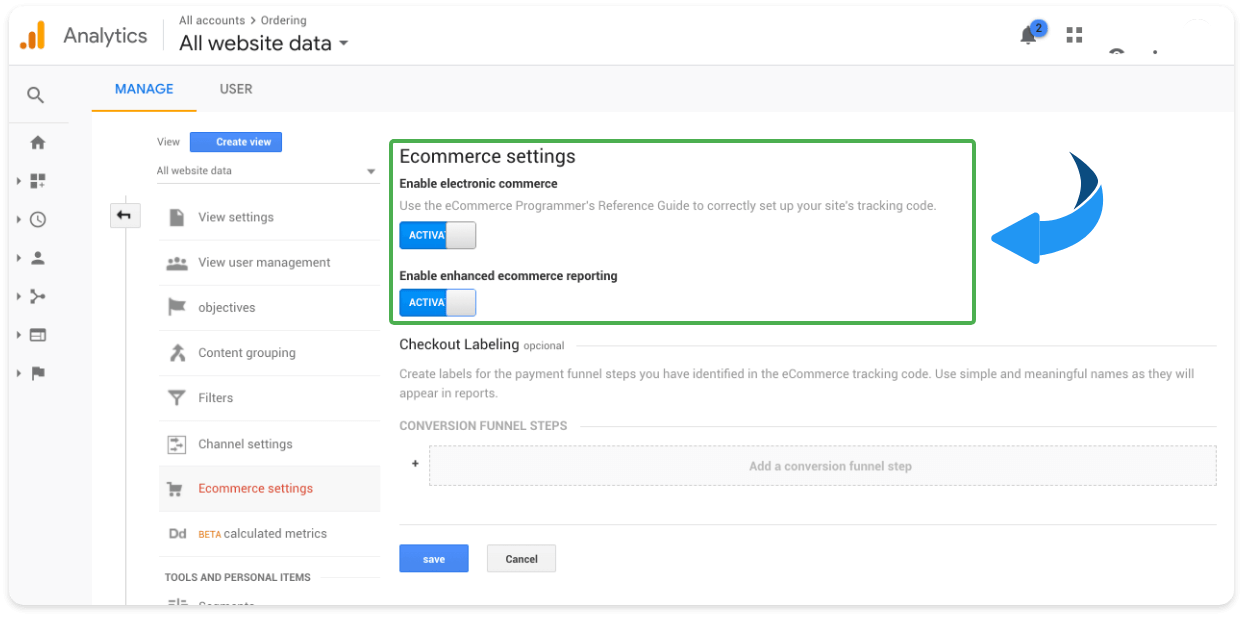 And that's all; now you're able to see your most sold products, the pages that your customers visit more, the hours with more interaction with your clients, location where they visit the page, and a lot of more useful information.ps cl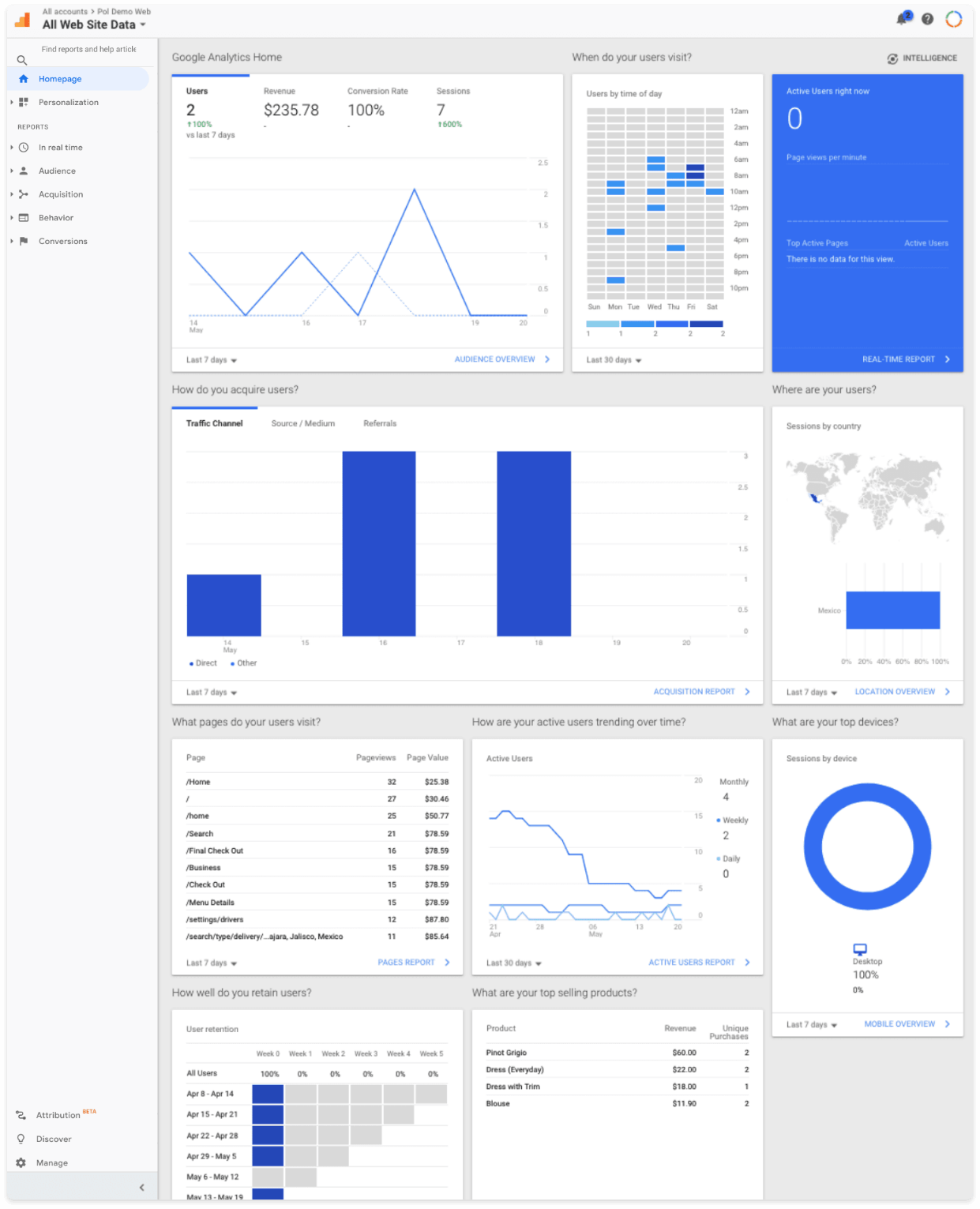 You can see more details navigating in the Conversions and Ecommerce section.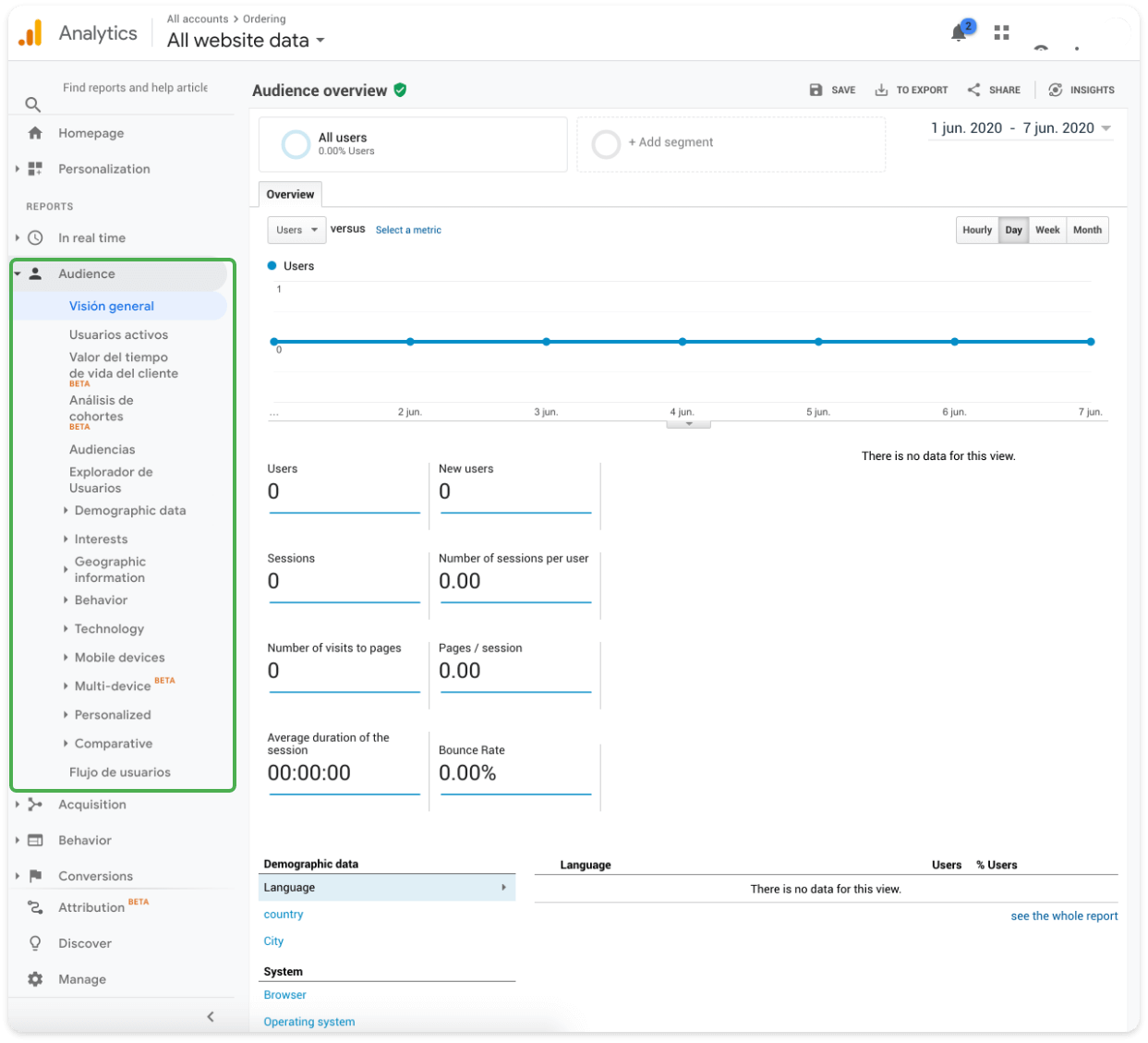 If you need anything else from your Ordering Team, just let us know
Have a Happy Ordering