With this incredible feature, you can create an order without the need to create a user.
Let me show you how this will work in your Ordering App/Web
1. Get the extension, you can get it in our marketplace or ask us about it.
2. Once we activated the extension you will see it in your Ordering Builder, and you have to update & rebuilt the product you want to show this new feature.
3. Test your new Ordering App/Web with the latest changes in the checkout.

How does that work?

It is very simple, access to the Ordering App/Web, start order, and select the guest login option in the login box.
After this, you can continue your order as usual.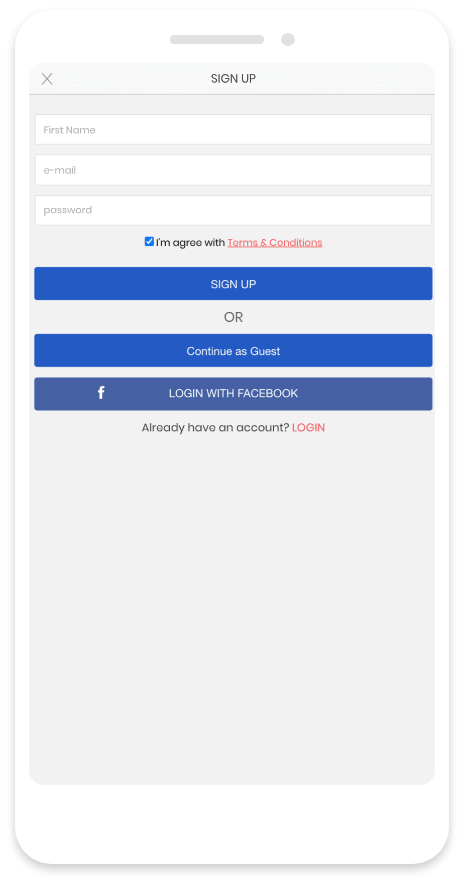 Keep in mind that not all payment methods will be available with the Guest Login. Overall this is the payment method you can set, so be careful, if you just have Stripe payment the checkout will not show any payment method.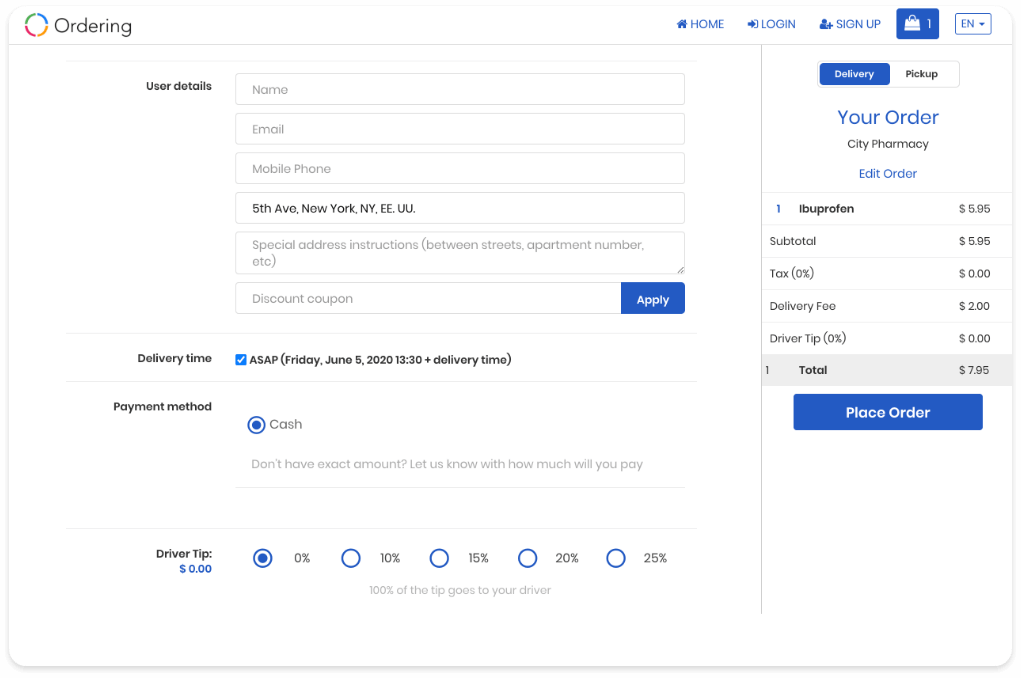 If you need anything else from your Ordering Team, just let us know
Have a Happy Ordering