This is a Basic feature for those who want to show the best stores they have in the business listing, just with a simple click on your Builder, the stores will show FEATURED on the front.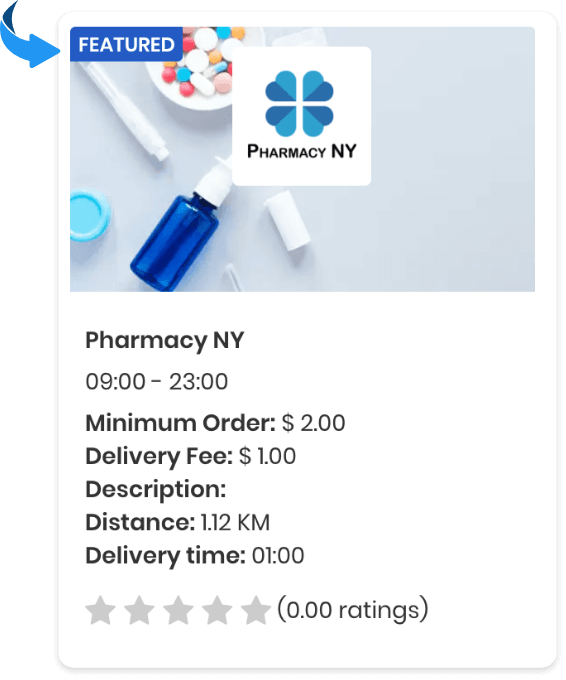 Let me show you how
In just a few steps
1. The extension has to be activated, you can get it in the marketplace or just ask us about it.
2. Once activated you will see it in your Ordering Builder under Edit, follow the video demo for instructions.
3. Enable the option from the editor.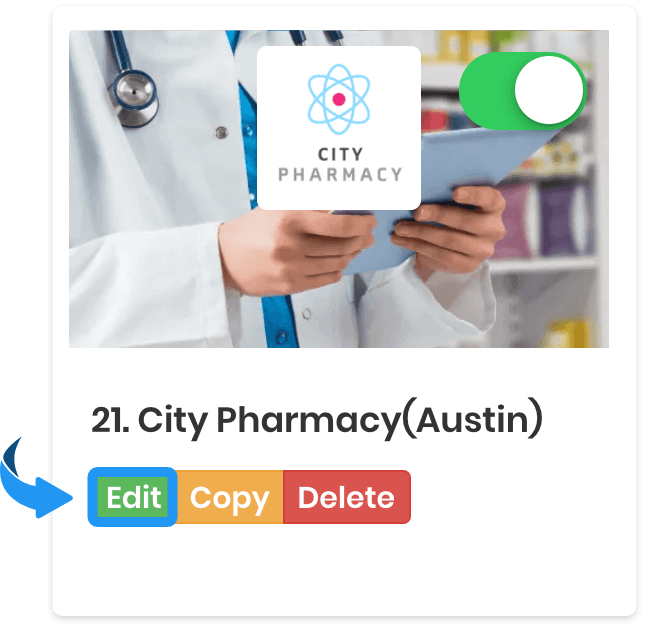 1. Get inside the "My Store" click in "More".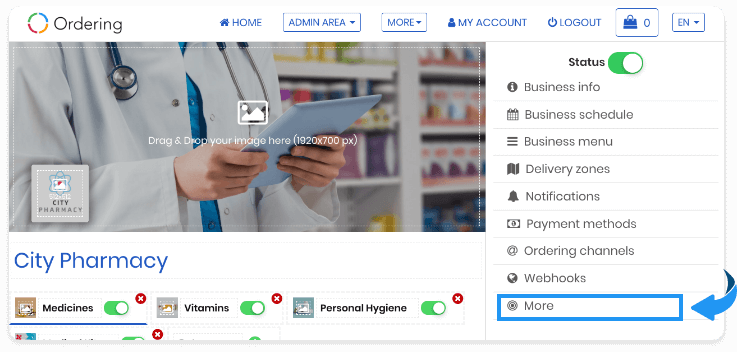 2. Click to the option "Extensions" and select "Featured Business"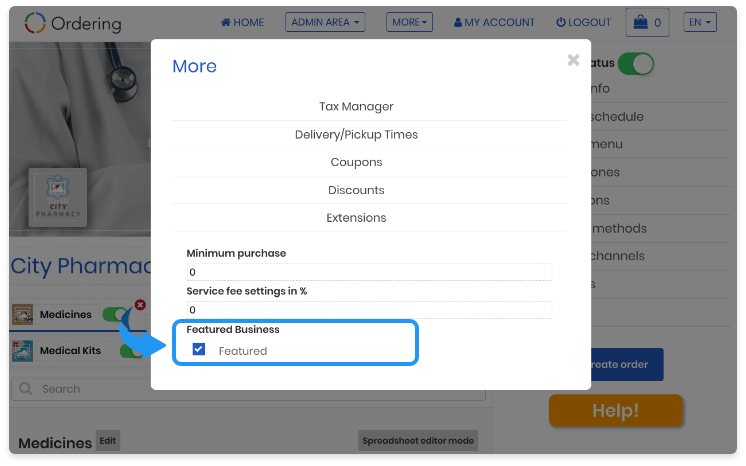 3. And that's it, now the featured stores will show on your Front End, this means for Ordering Website, Ordering App & Ordering BOT.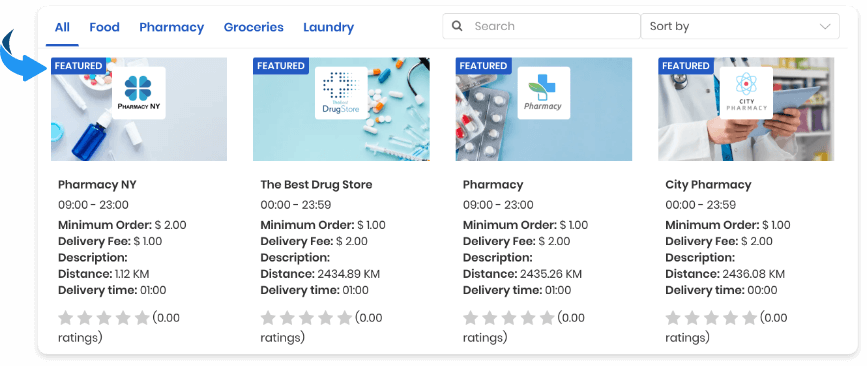 Great right?
I really hope this helps you to understand better how this works.
If you need anything else from your Ordering Team, just let us know.
Have a Happy Ordering