1. First, you need a tend account, this is very easy, only go to https://tend.io and start the trial following the site instructions.
When you have your account, copy the Script in the Tend Dashboard
2. Now access your Ordering Builder and paste the script in the Third-party section
Easy as that!


3. When a customer completes an Order you can keep track at Tend Dashboard.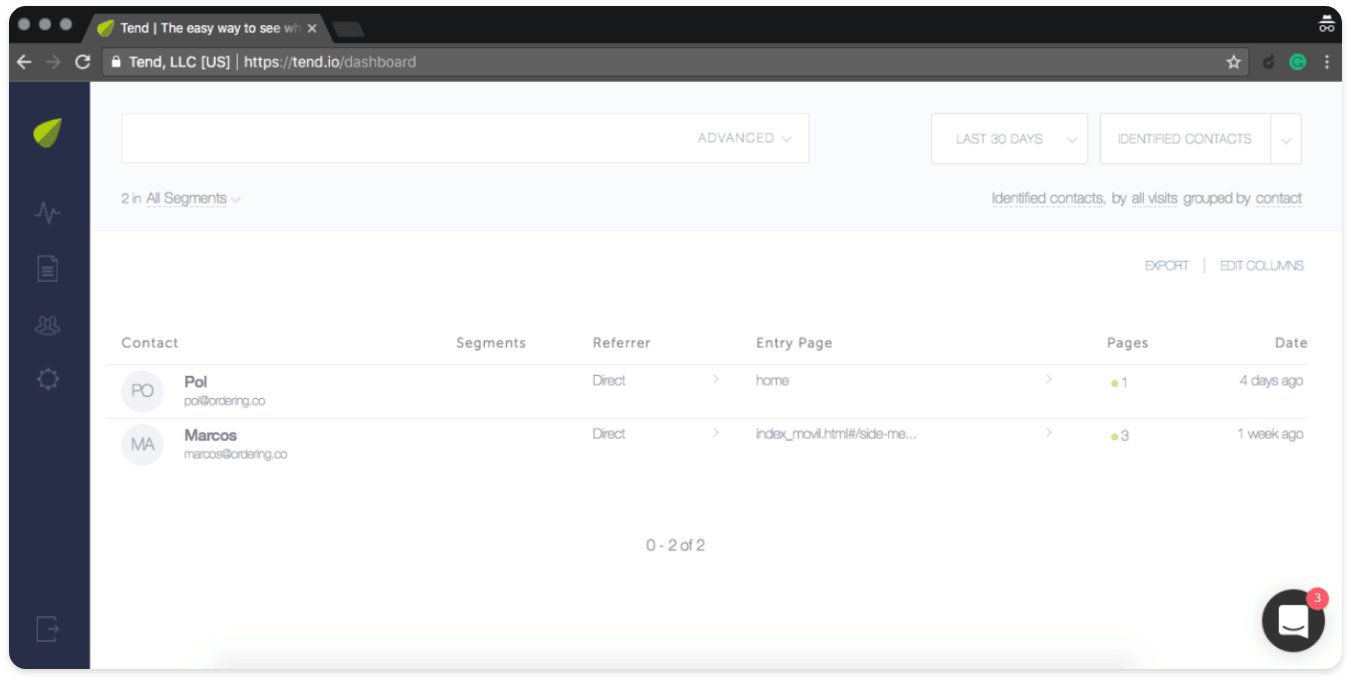 If you need anything else from your Ordering Team, just let us know
Have a Happy Ordering