Grab your imagination and create the best design for your Home Page in Ordering - HTML & developers tool.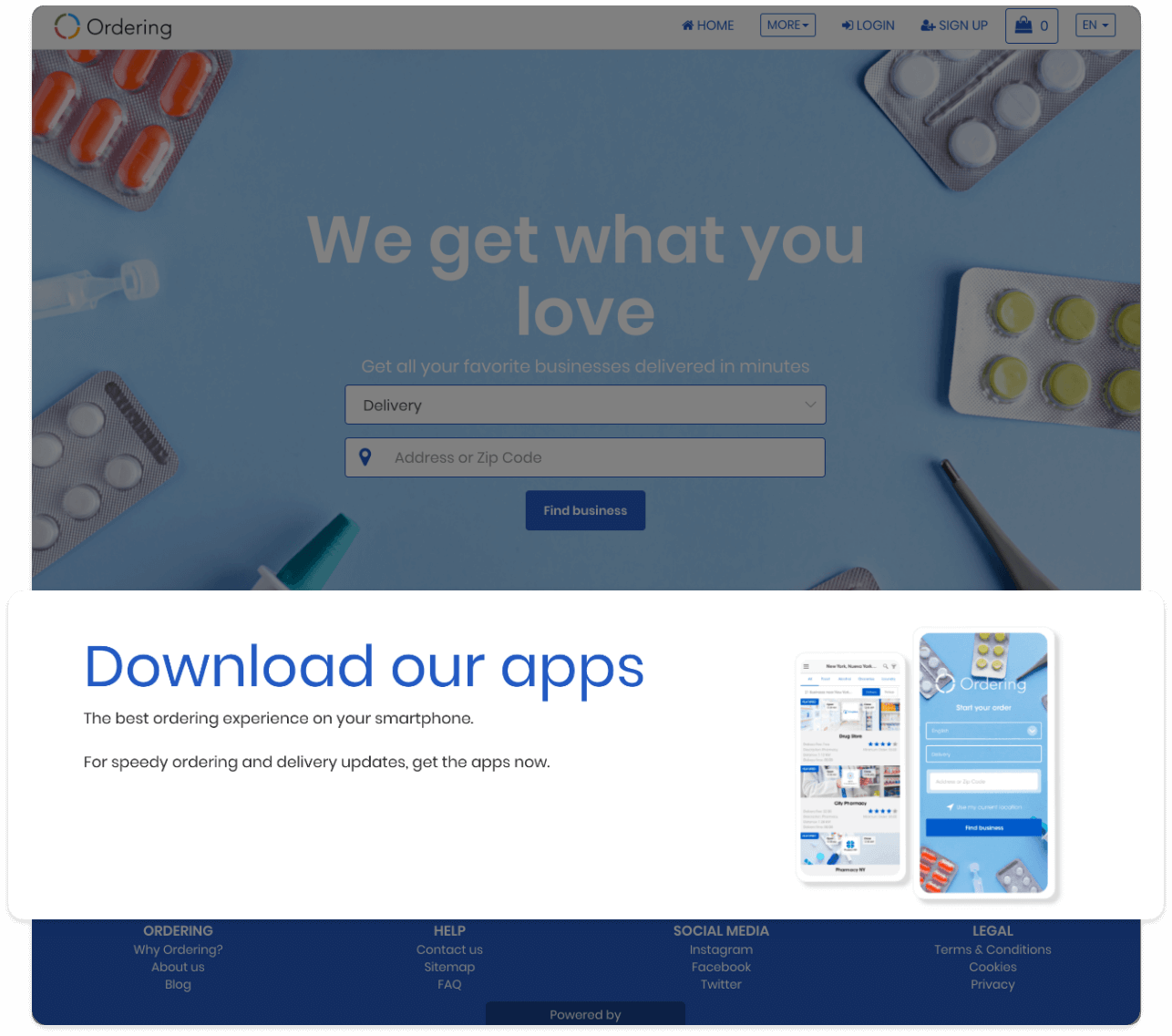 1. Download the file that you need for this "Home-page-content", click on the 3 dots and select "Download Original".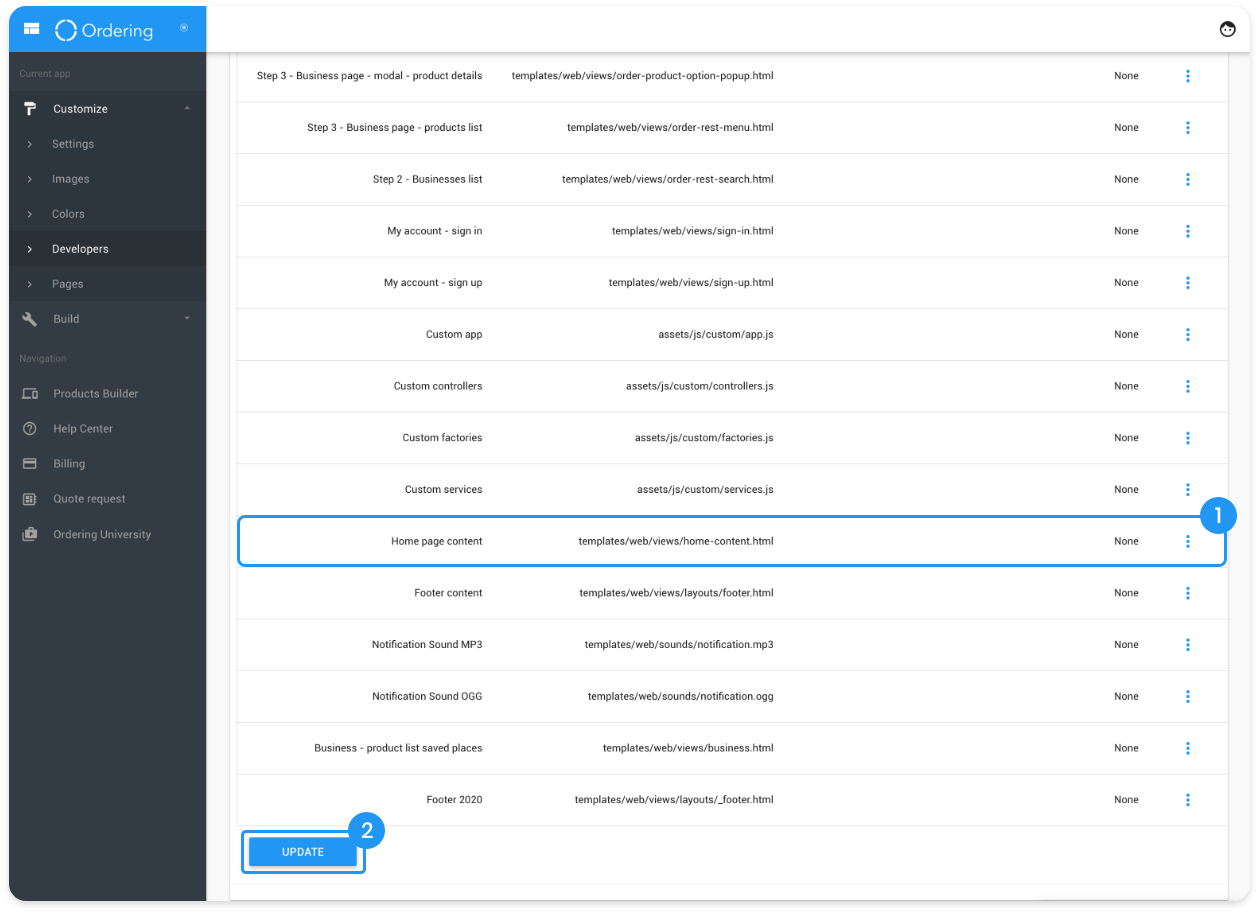 2. Drop the file inside the HTML reader that you use, you will see the homepage background there, and then you can start adding new elements, styles, and everything.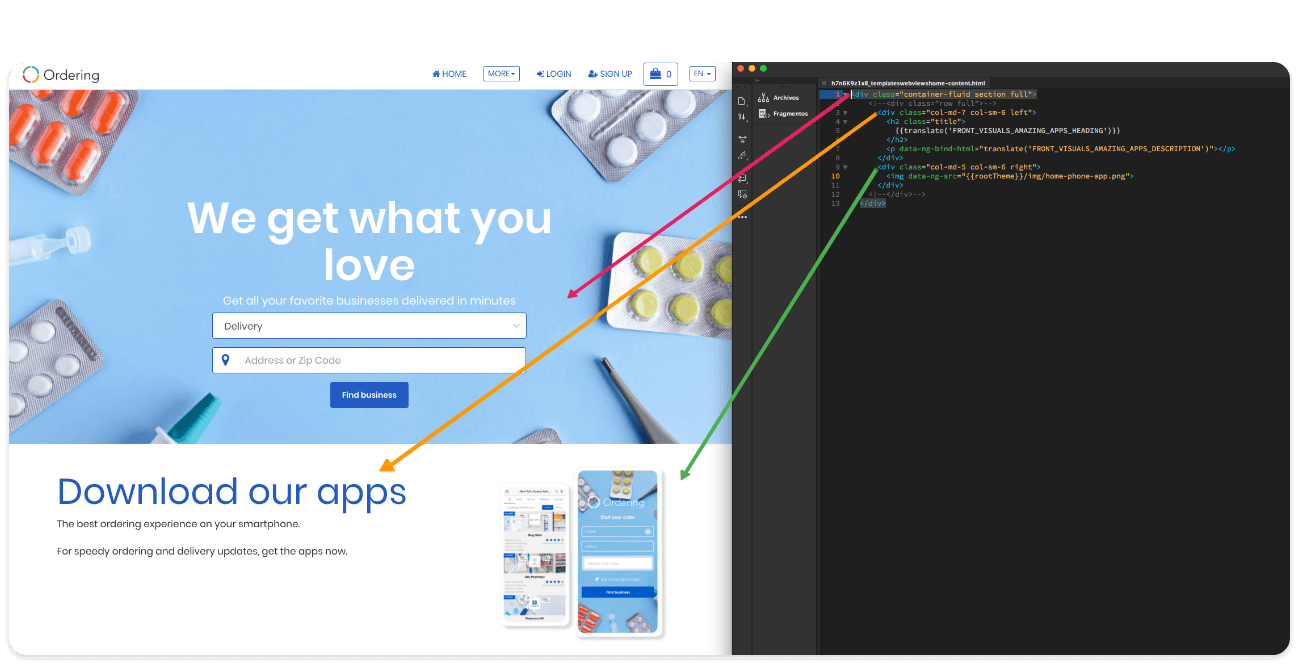 3. Start personalizing aspects according to your likes, something similar like this.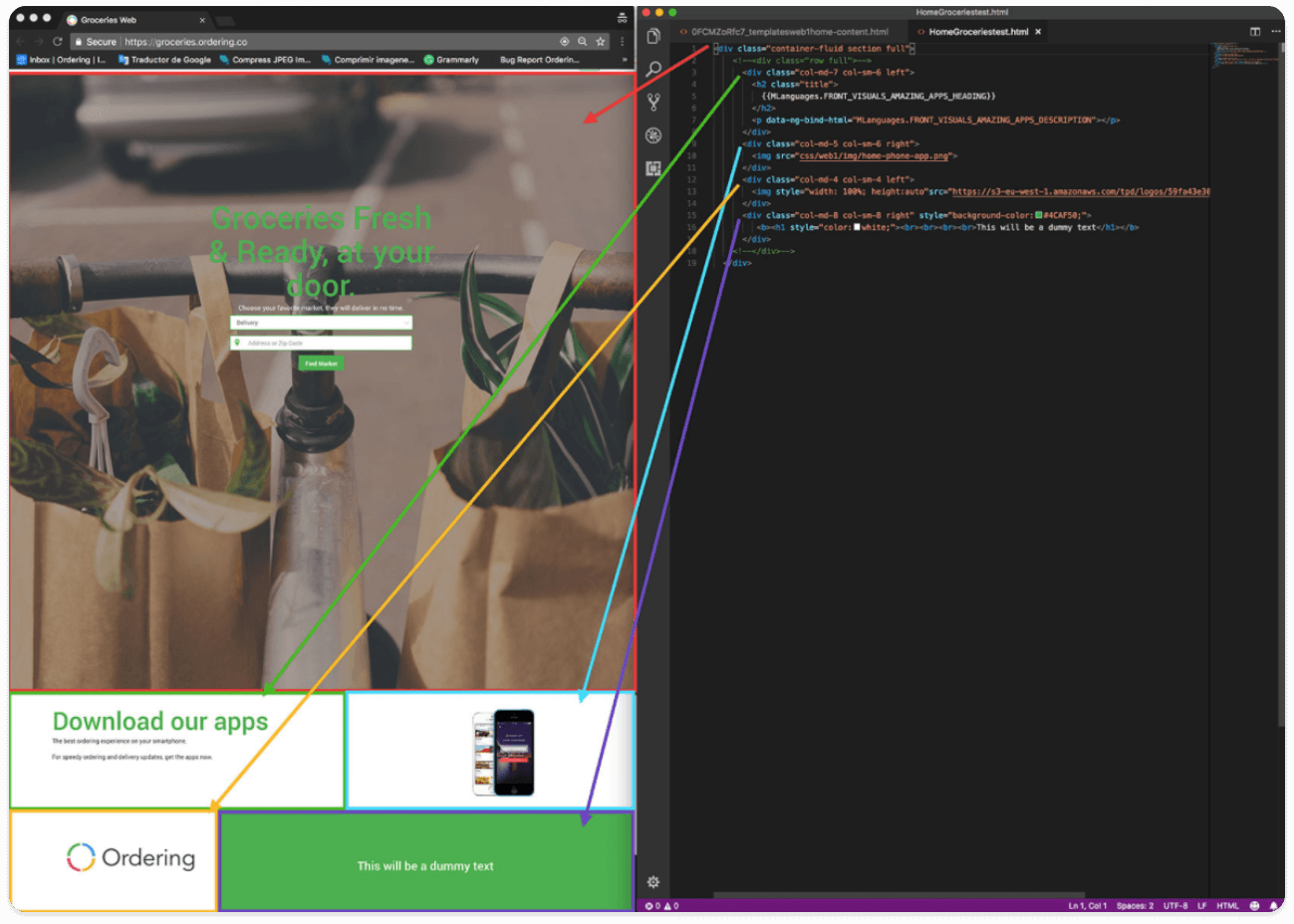 Once you edit everything, all you need to do is upload the new file that you created in the Editable Files Section
Here is a quick video to show you how.
And that's it!, You can create the best website design ever in just a couple of hours, and of course increase your sales with the best software in the market.
If you need anything else from your Ordering Team, just let us know
Have a Happy Ordering