In this article, we will explore the status of drivers in Ordering's Call Center platform, using color coding to indicate their availability and occupancy.


Ordering's Call Center platform facilitates the coordination of deliveries by allowing drivers to log into their specific applications and communicate directly with the Call Center team. This real-time communication is vital to maintain a constant flow of information and ensure that orders are delivered promptly.
One of the key features of this platform is the color system used to indicate the status of the drivers.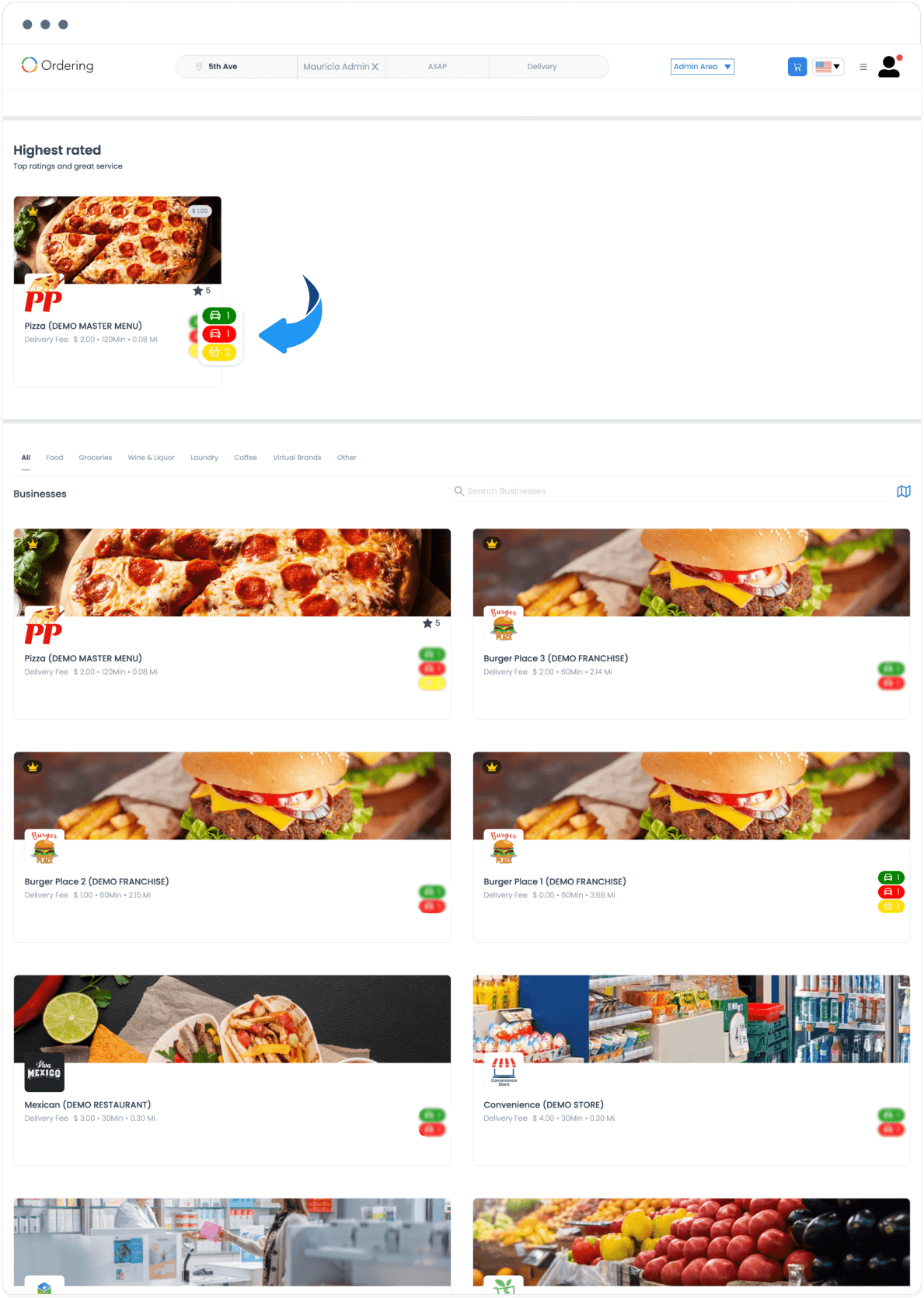 When a driver is in green status, the Call Center is confident that it can assign a new order immediately.

In contrast, the red status indicates that a driver is busy delivering an order. This information is essential to avoid assigning him new tasks until he has completed his current delivery.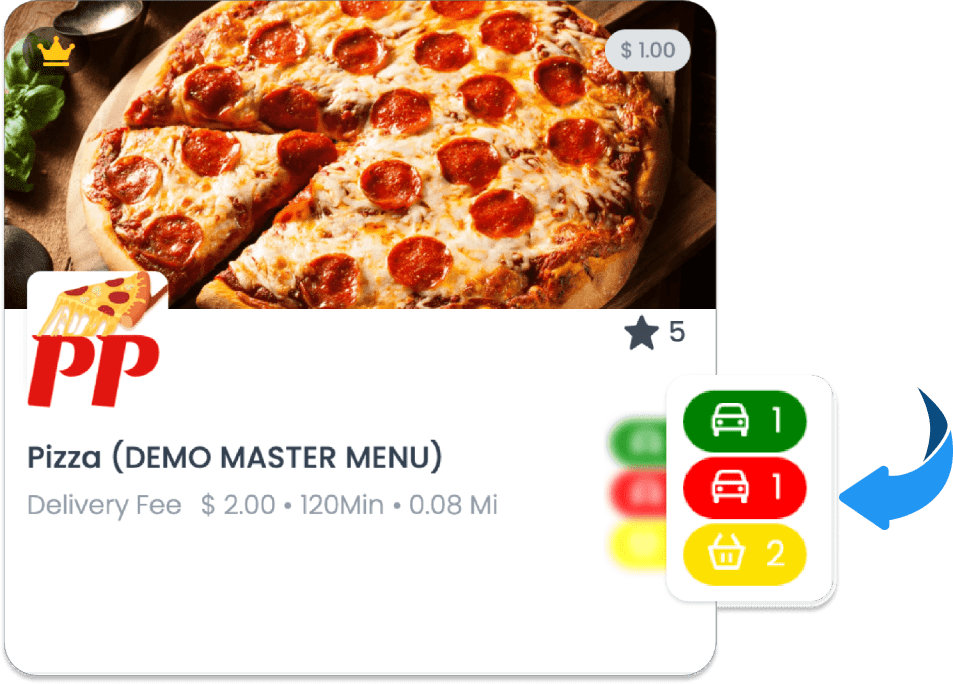 There needs to be an adequate number of drivers registered and active on the platform in order to be able to assign delivery orders to them.
Log in to the Dashboard > in the drivers and check that you have all the drivers needed to place orders.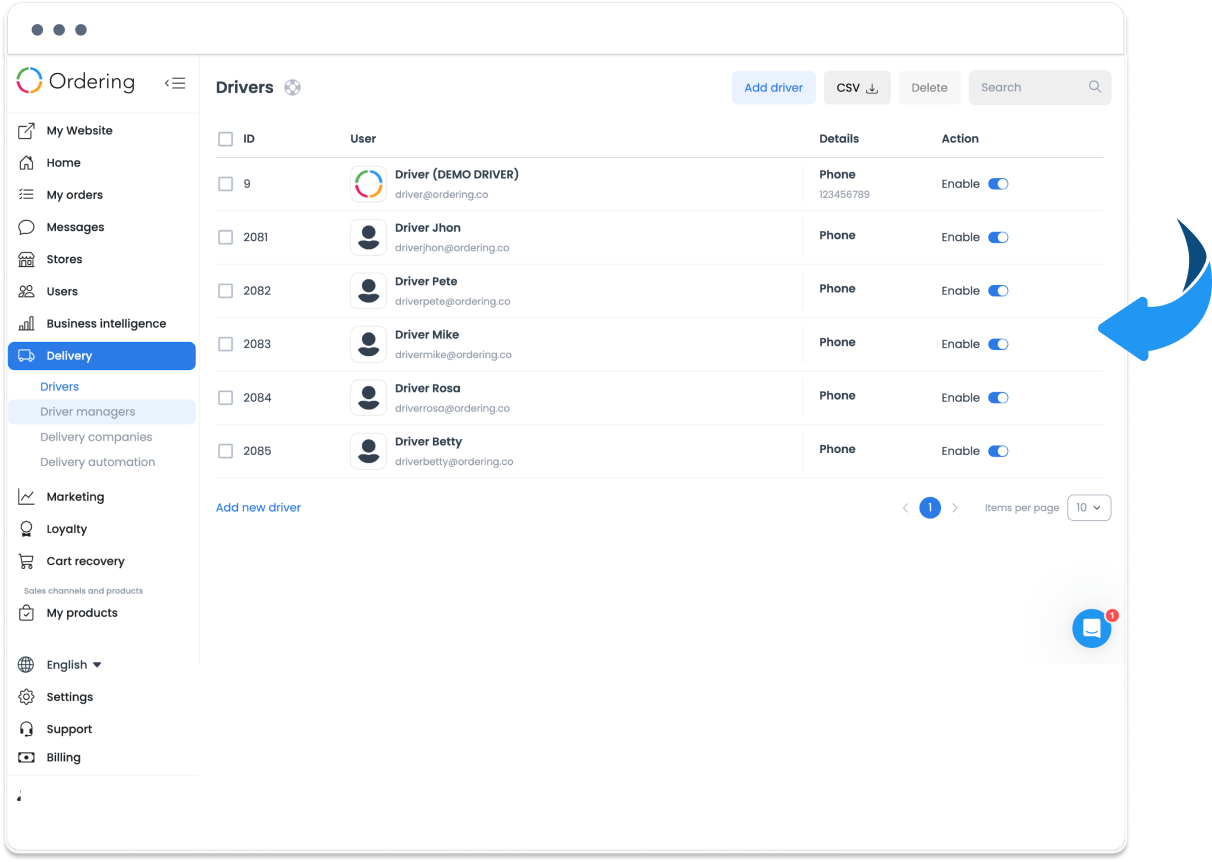 For this system to work effectively, it is crucial to have drivers available on the Ordering Call Center platform.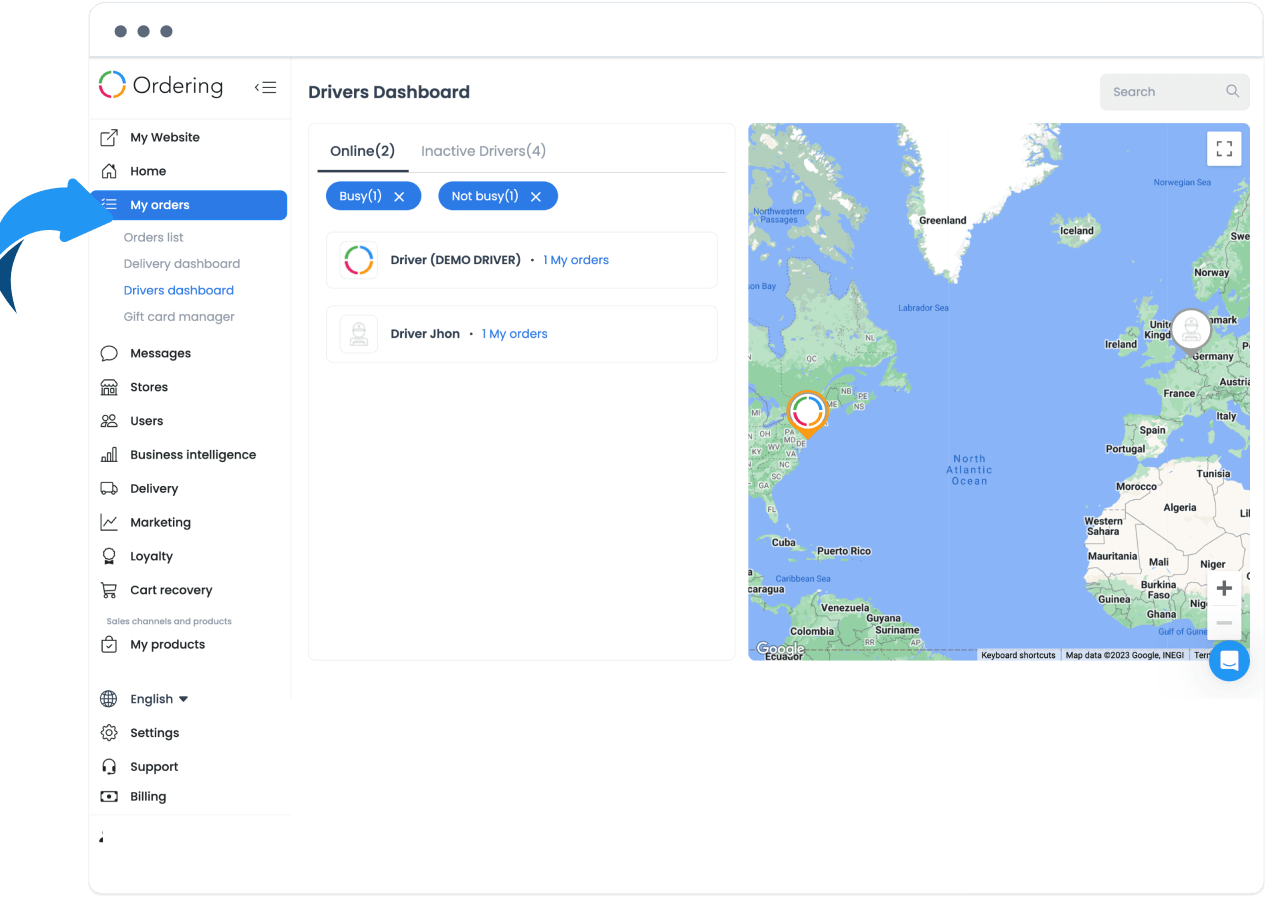 If you're looking for an all-in-one solution for your business's online needs, Ordering.co is worth considering.

As Always, Happy Ordering.
www.ordering.co