Ordering.co has introduced a new plugin that can greatly benefit businesses looking to streamline their order management process.

The plugin enables the automatic acceptance of orders placed on the platform, freeing up time for businesses to focus on delivering the best customer experience possible.
By automating the acceptance process, businesses can significantly reduce the time it takes to process orders. This makes it more efficient to manage incoming orders and ensures that customers receive their orders as quickly as possible. In turn, this can lead to higher customer satisfaction and repeat business.
Using this plugin is a great first step toward automating your ordering process. By taking care of the auto-accept action, businesses can skip reviewing each order manually and get straight to work. This can be particularly useful during busy periods when order volumes are high.
Furthermore, with automation comes accuracy. Removing the human element from the acceptance process leaves less room for errors and inconsistencies, ultimately leading to a more seamless and reliable customer ordering experience.
Here's how to configure it
This is available on any package we have.
1st, Install the Auto-accept Order Plugin, and click "install".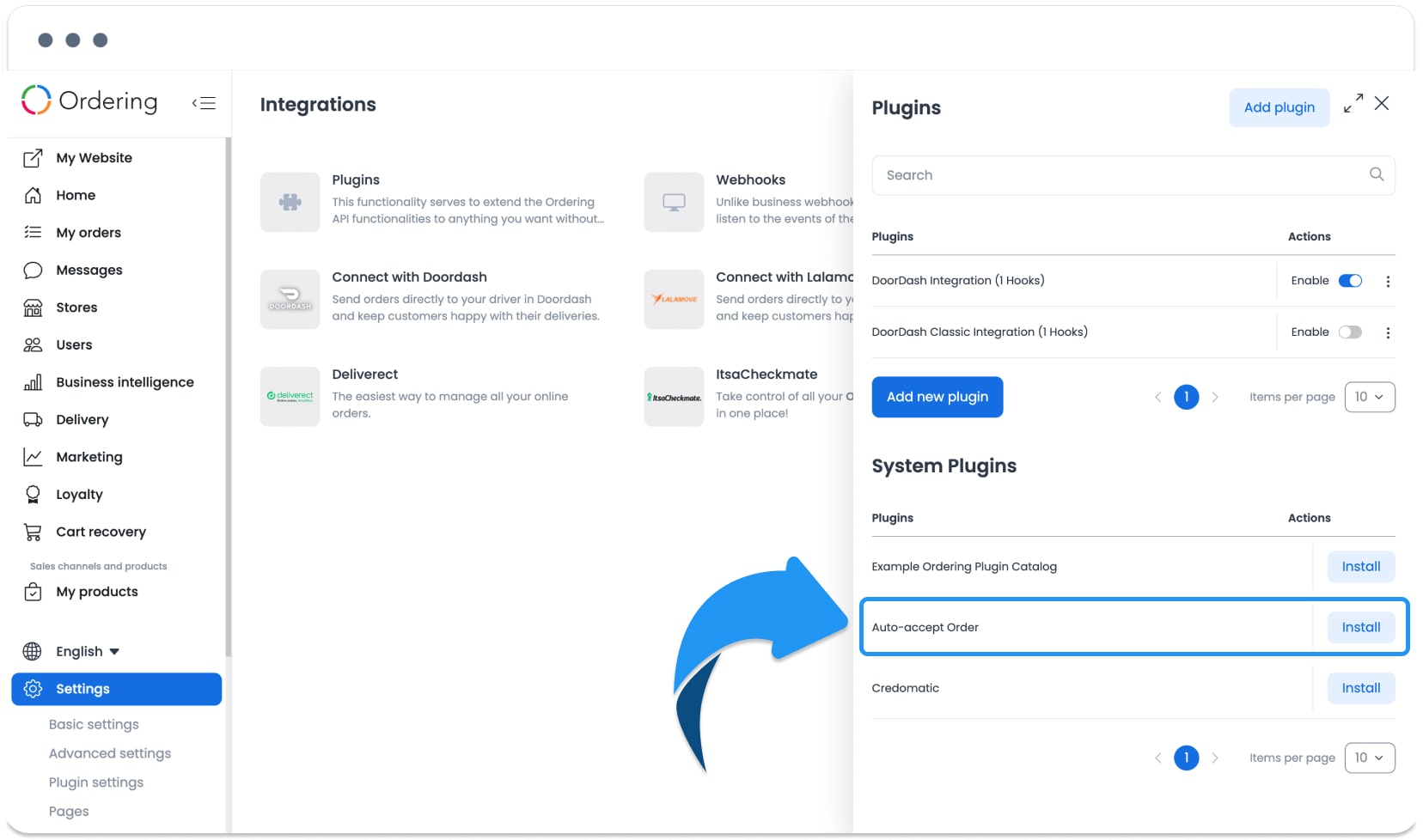 2nd, once the plugin is installed, you'll see it in the above list; make sure it is "Enable".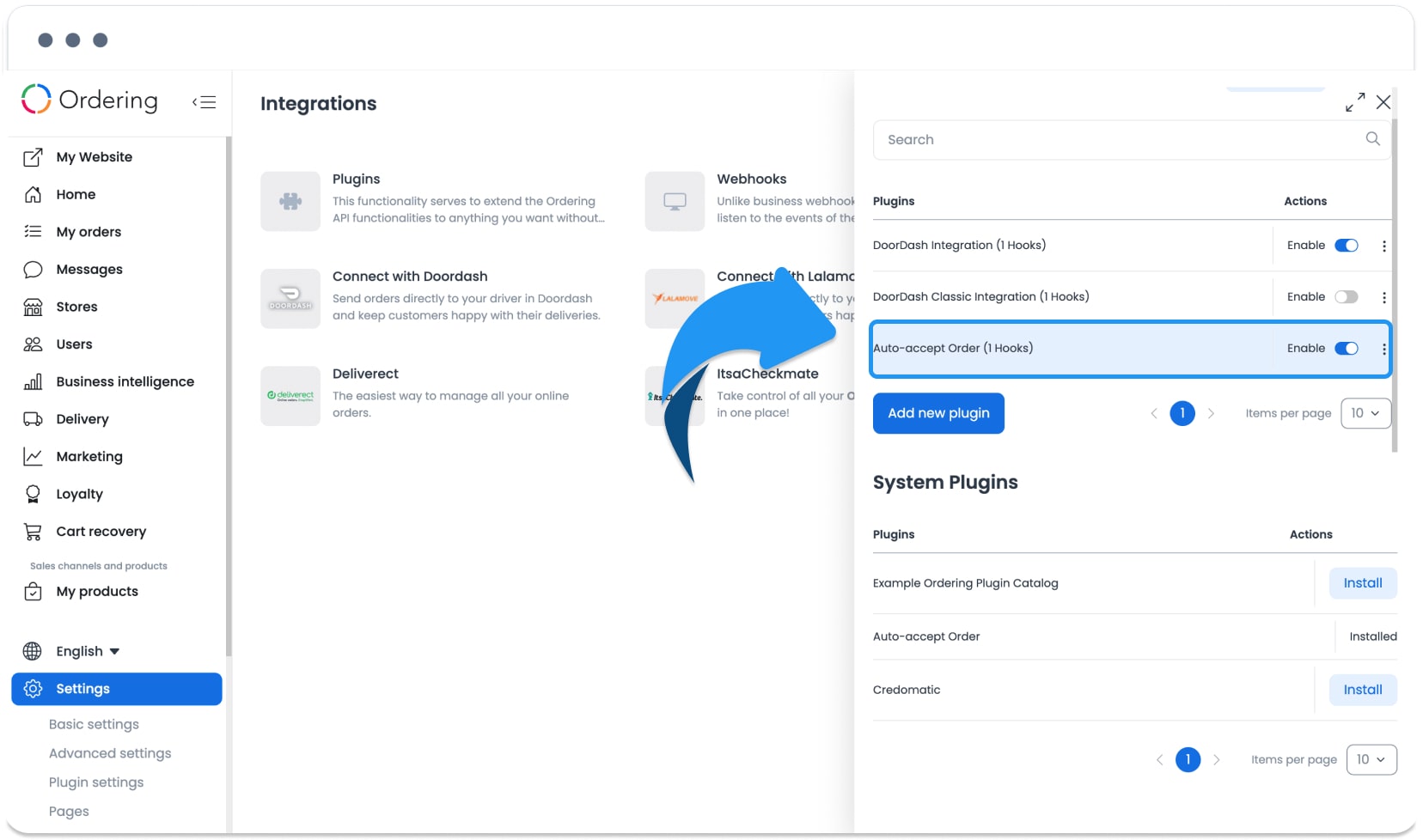 3rd: Go to the "API Keys" inside the Developers module of your dashboard.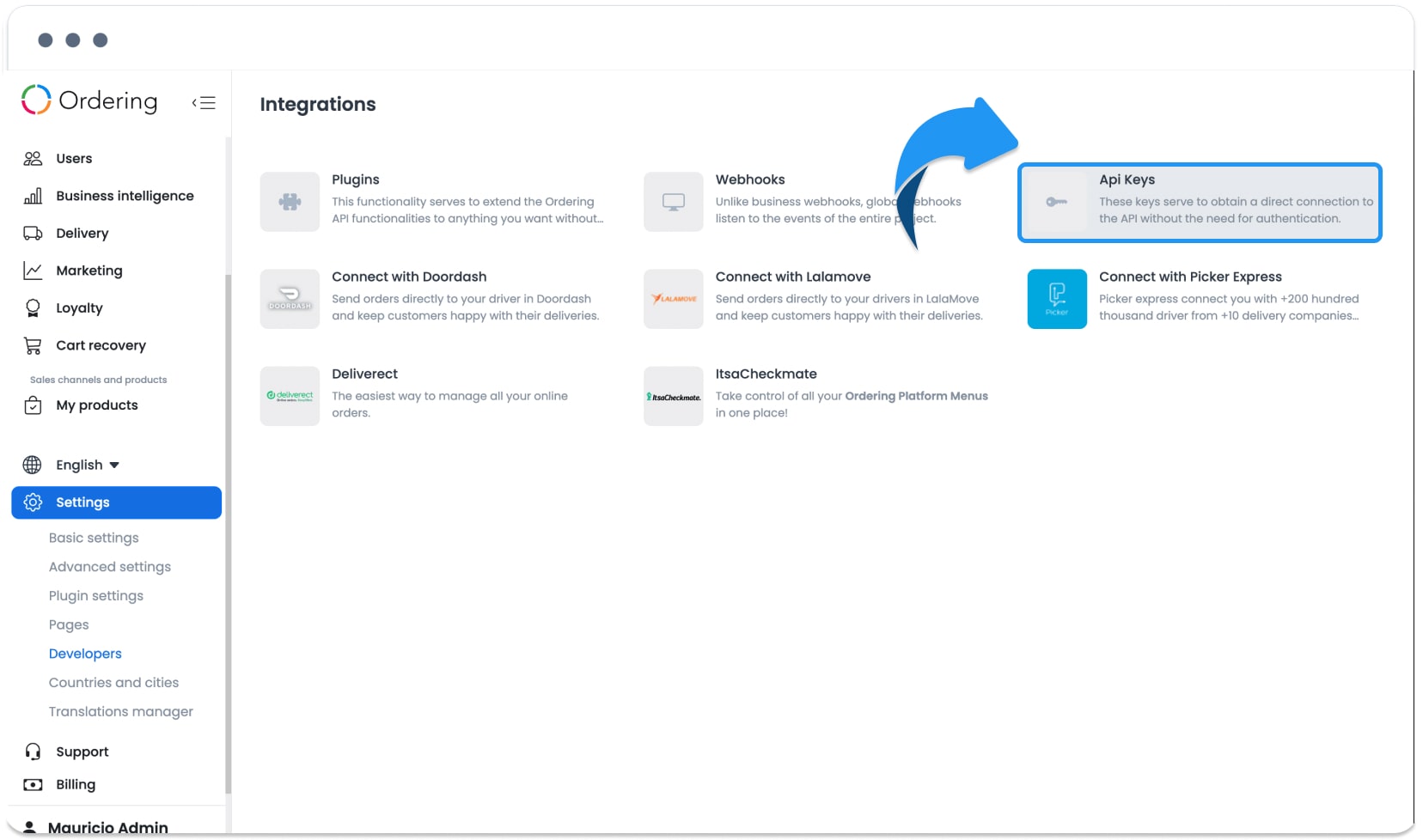 4th Now, inside the list, click "Add API Key".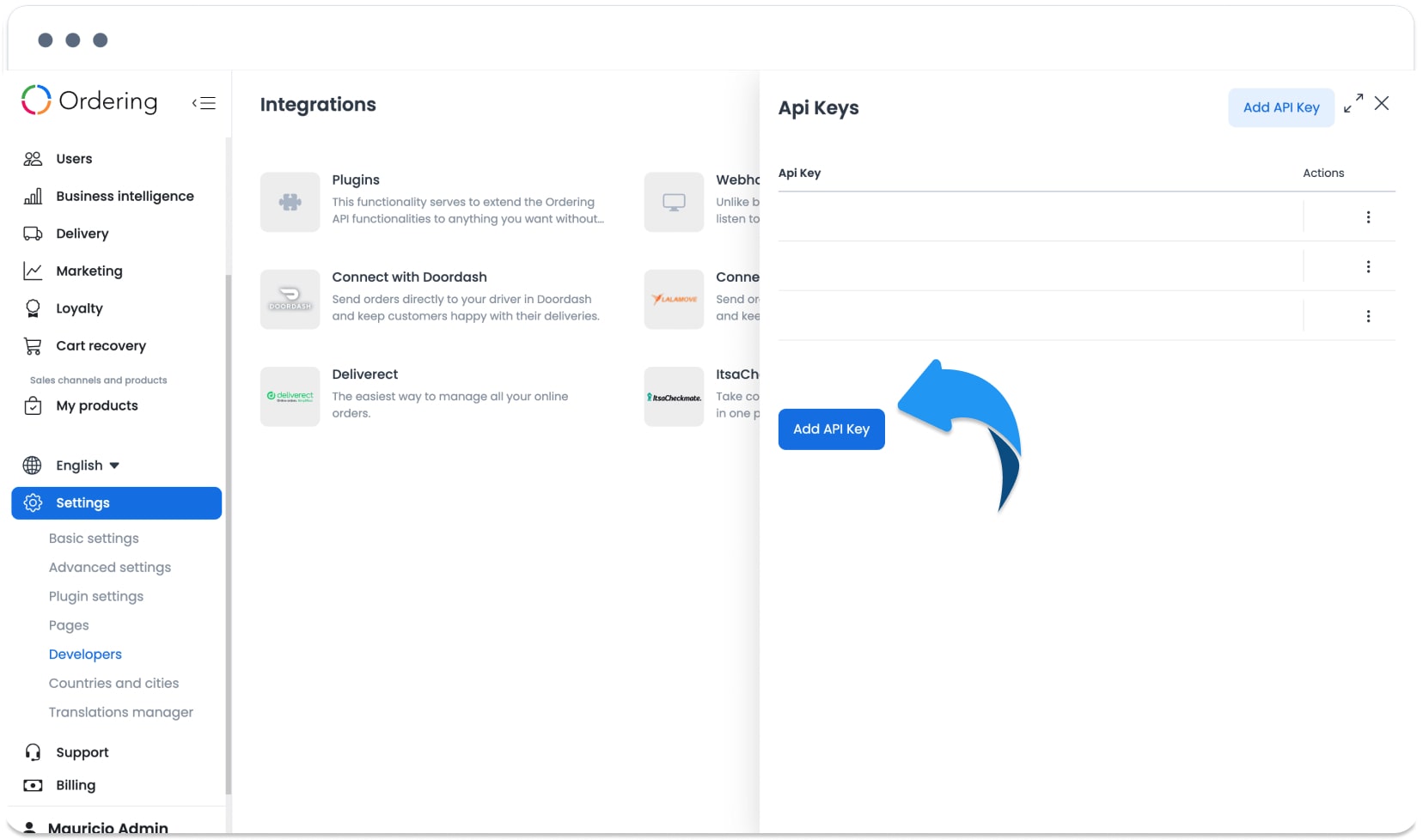 5th, Once the API Key is added, copy and paste it in the next step.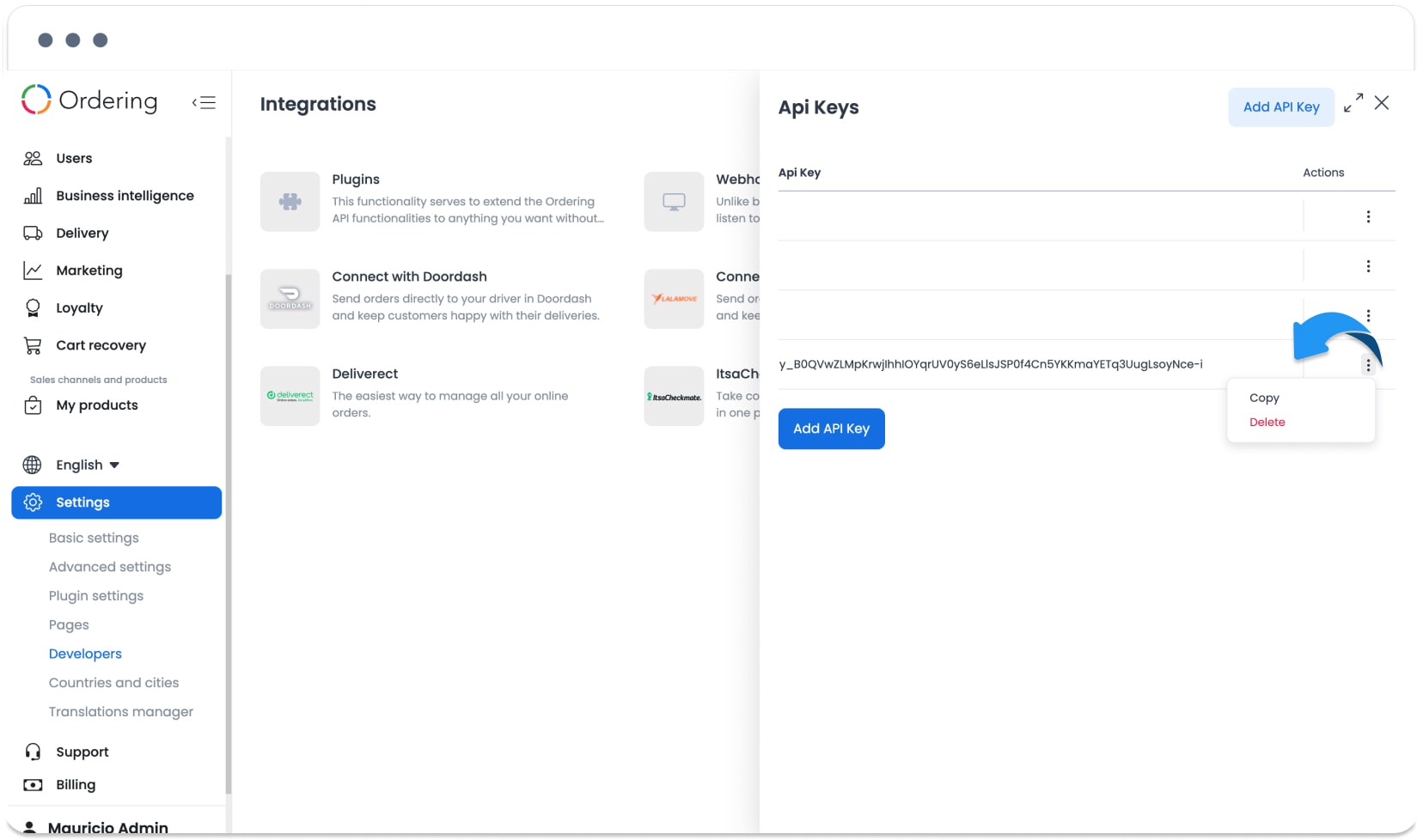 6th, get into your plugins and put the API key in the auto-accept plugin.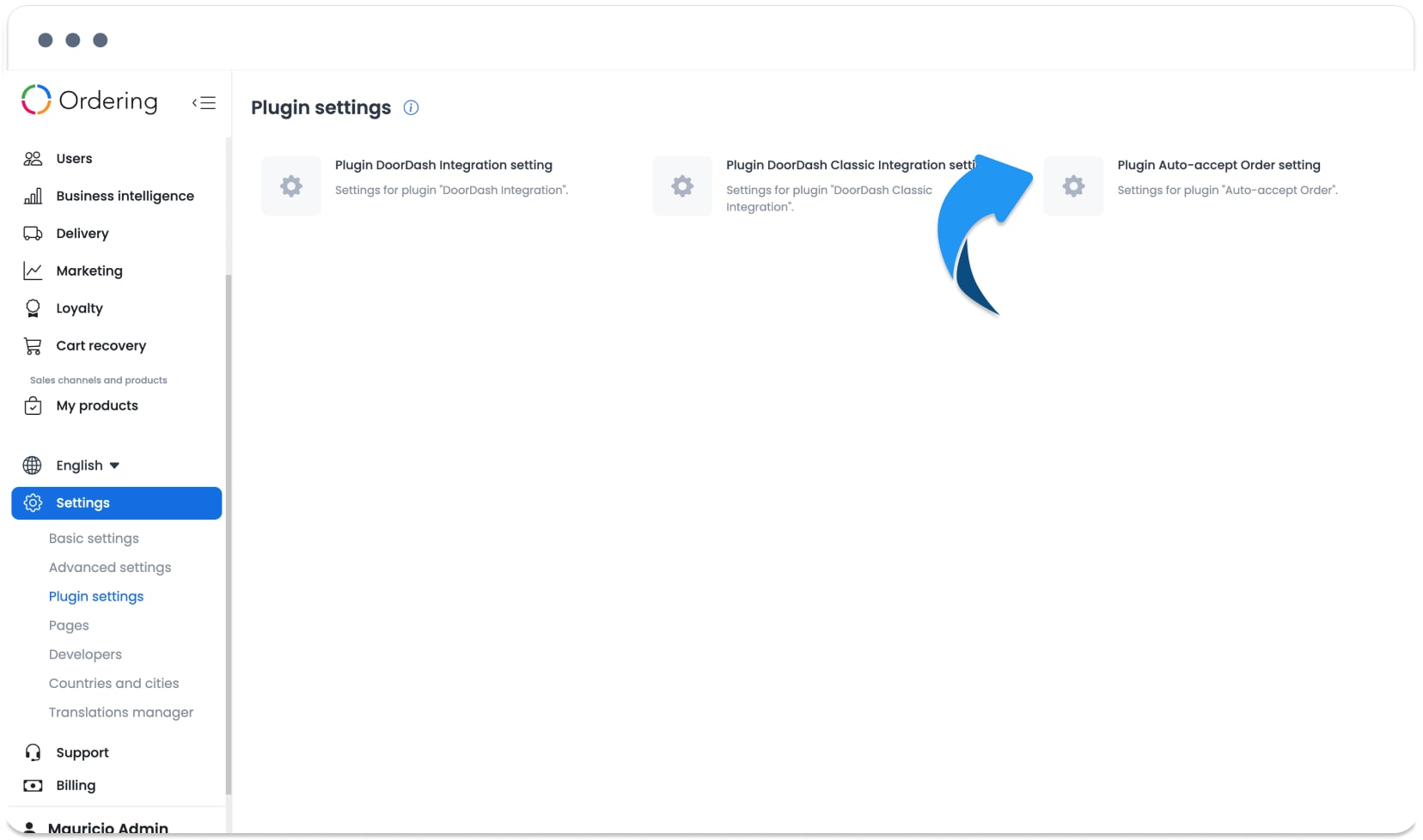 7th, once this is set, your platform will immediately auto-accepted every order.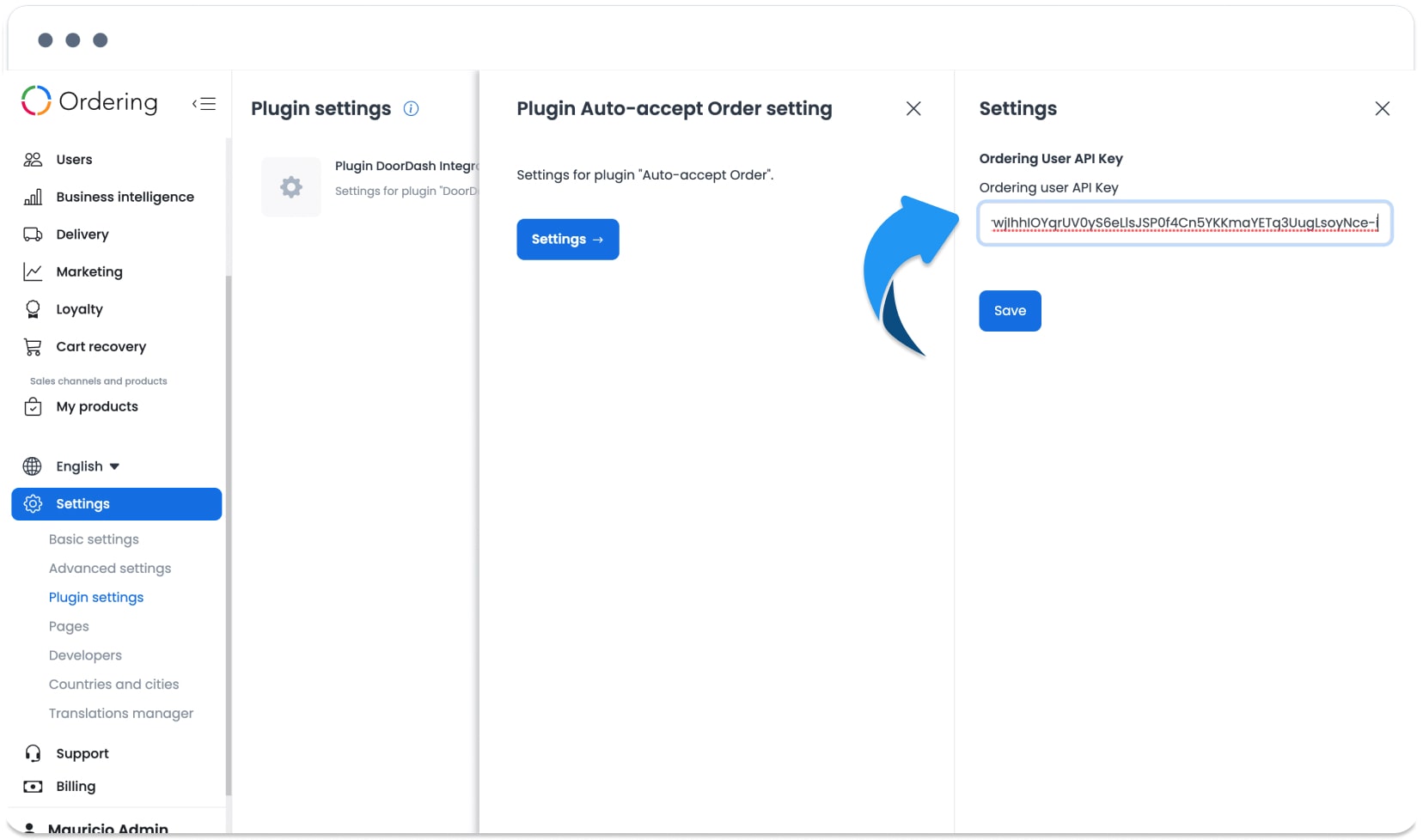 That's it!
Overall, Ordering.co's auto-accept plugin is valuable for any business to streamline its order management process. With the plugin taking care of the acceptance process, businesses can focus on delivering the best possible customer experience, leading to increased customer satisfaction and loyalty.

As Always, Happy Ordering.
www.ordering.co