At Ordering, we're always looking for ways to help you start selling your products online with your own brand in as little time as possible. That's why we've created an amazing feature that will shorten your setup process.
The purpose of this tool is to reduce the time it takes to set up your online store. Let's see how it works.
Let's get to how this works.
First, start by entering your restaurant or store name.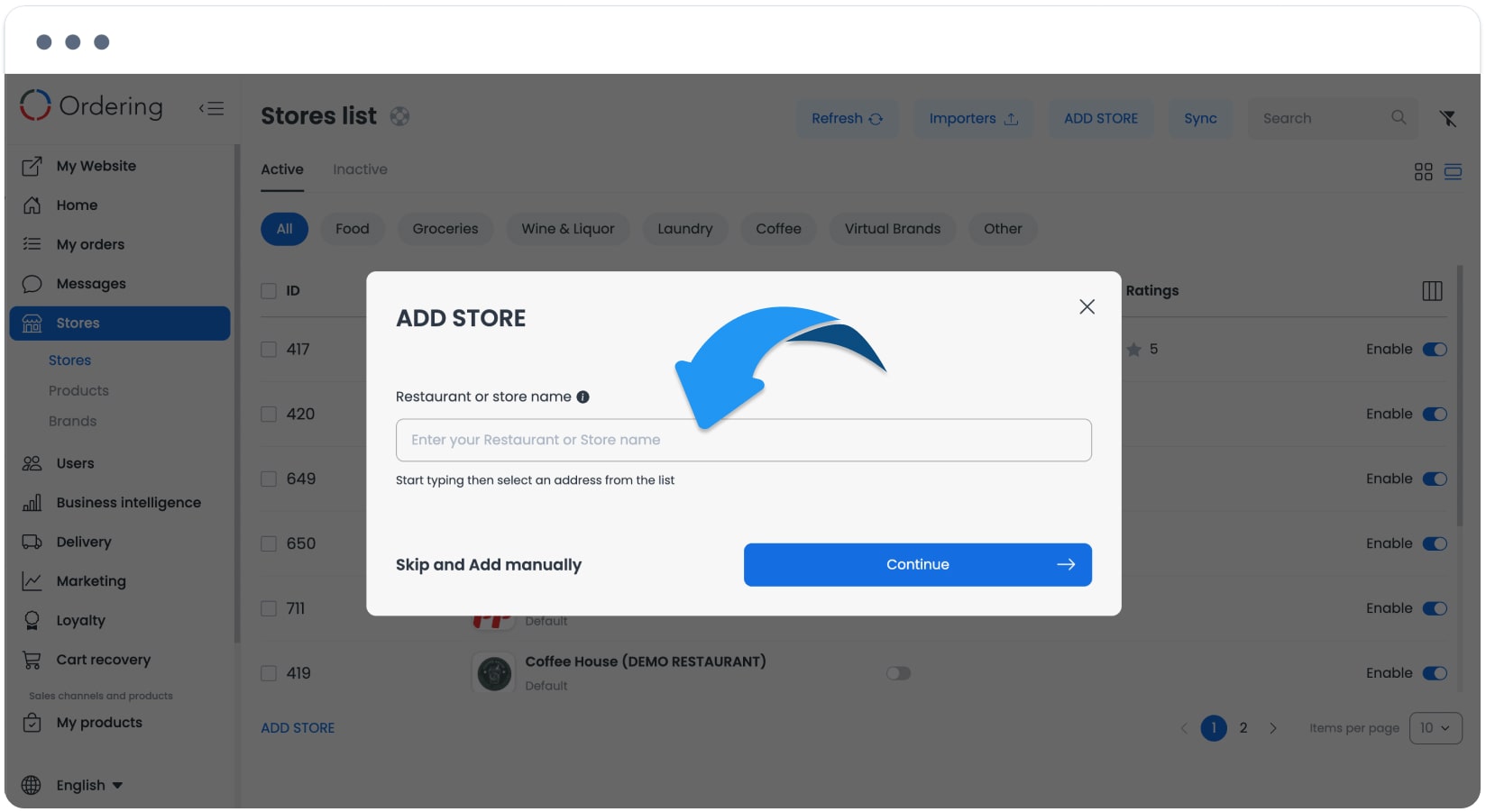 Next, a list of stores will appear, and their addresses will be displayed so that you can select the right one.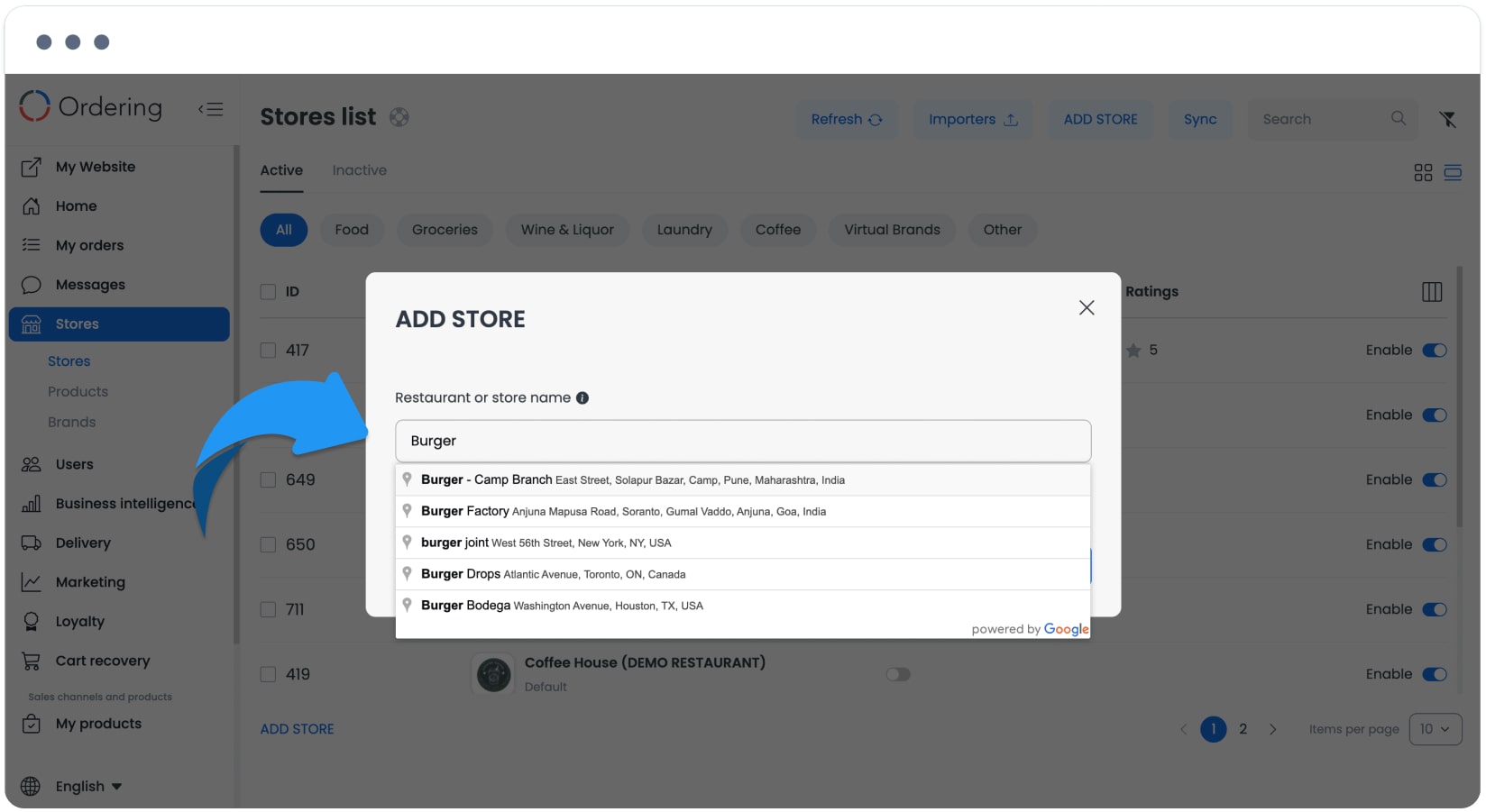 After that, you can import your menu or choose from other available options. The main point of this feature is to save you time and allow the smart tool to do the hard work.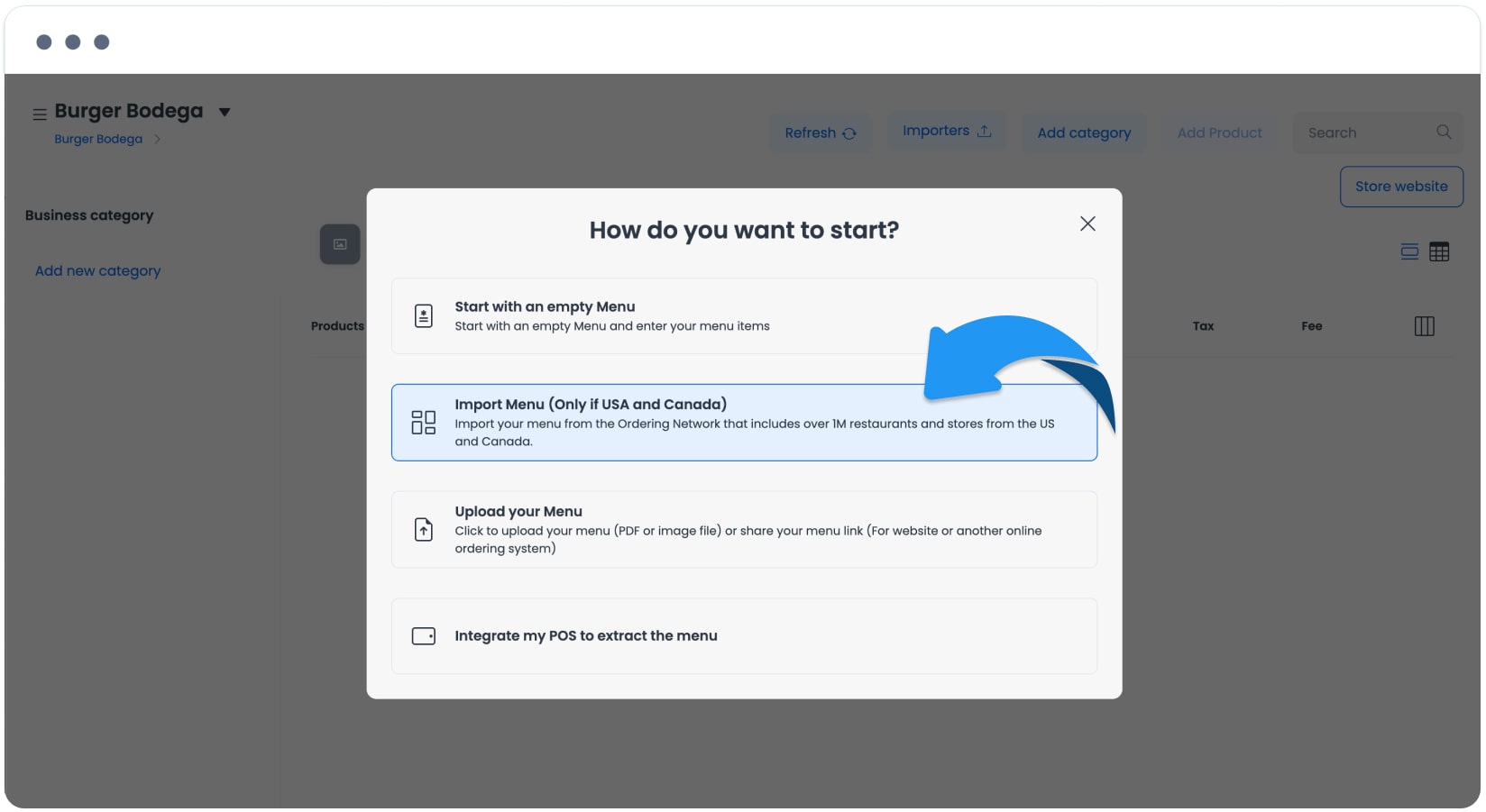 Now select your store from the list.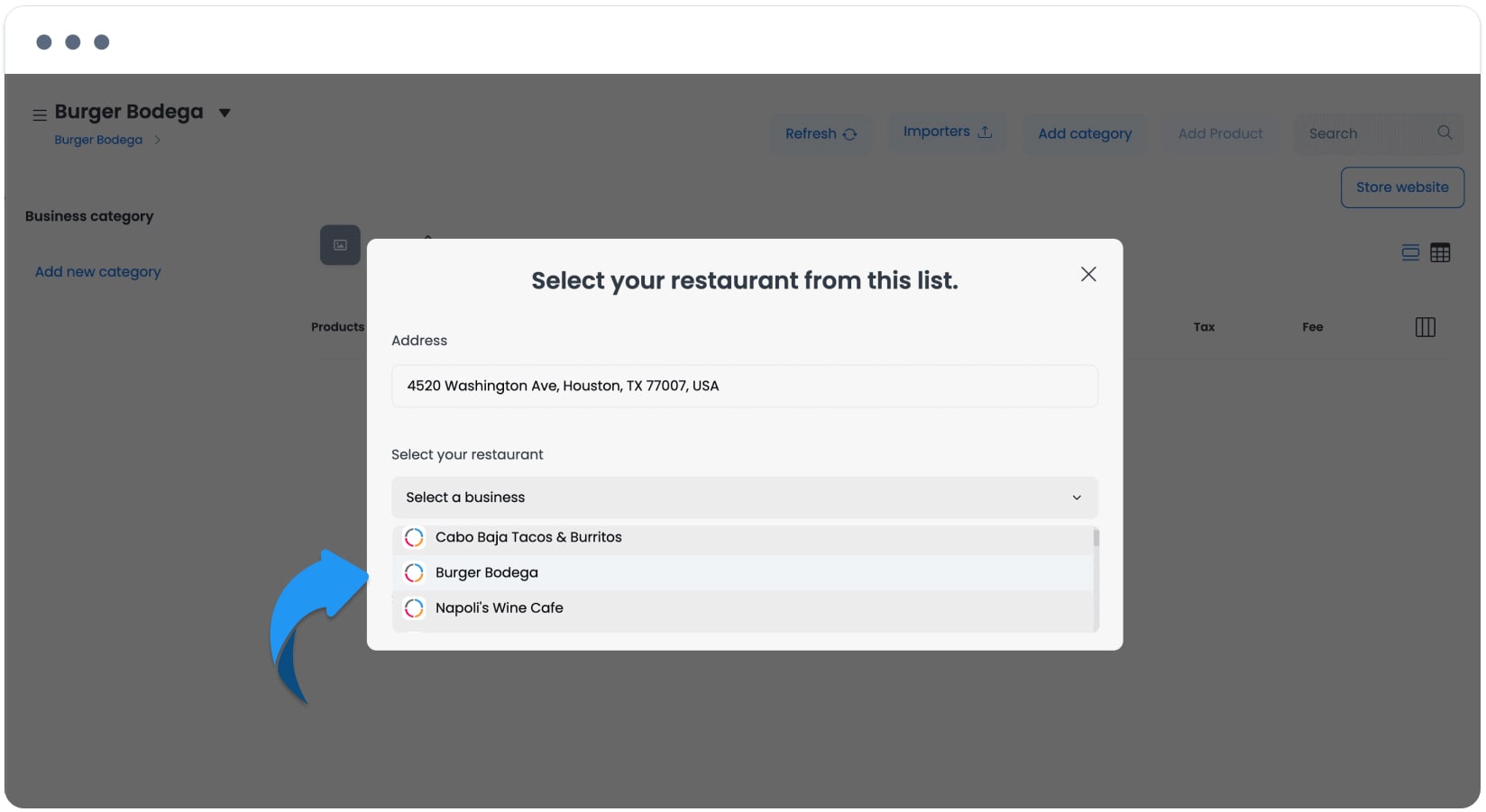 Your menu will be ready in just about two minutes. Once it's done, you'll see a notification.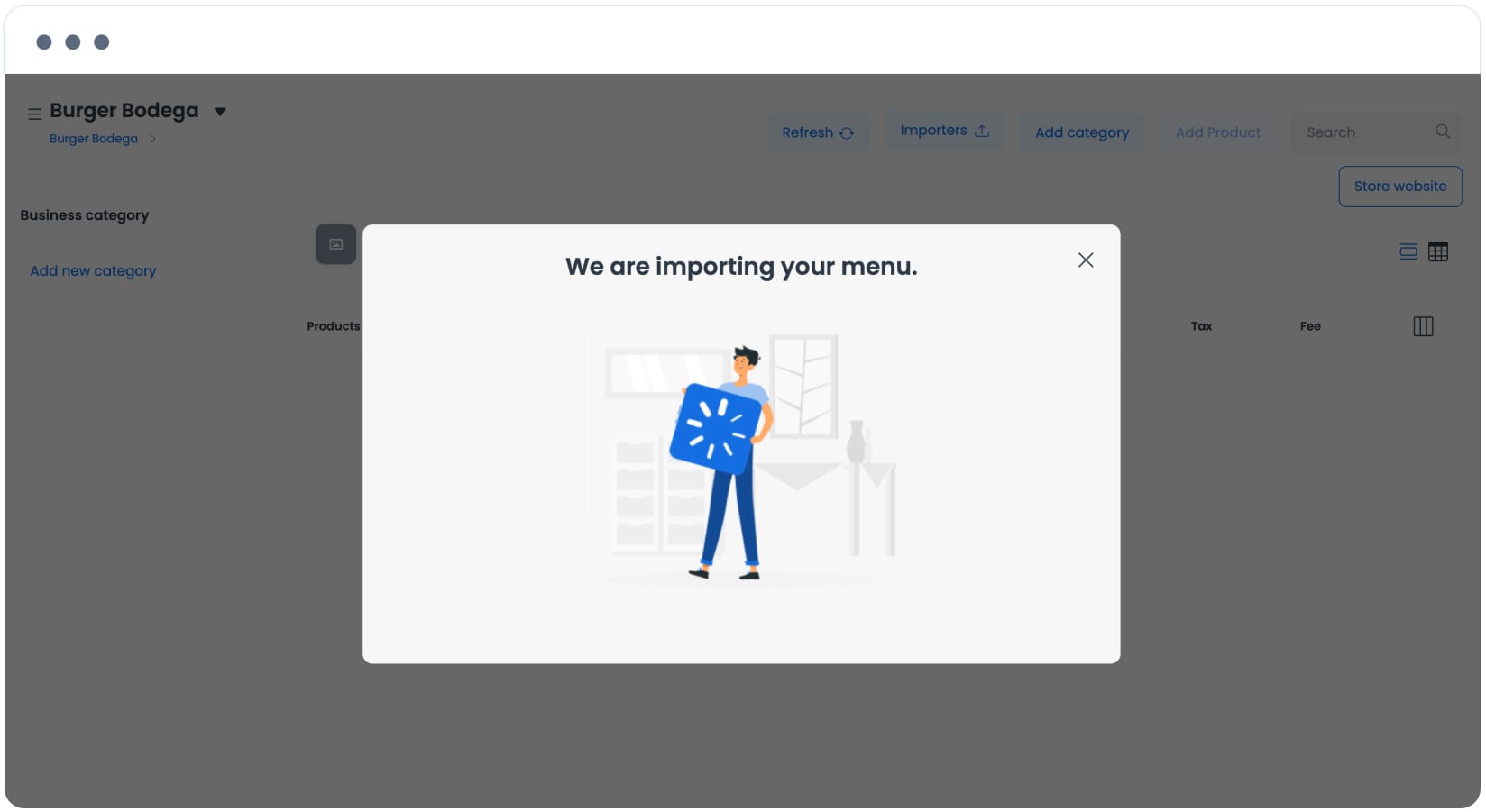 6th When the menu is ready, you'll see this!!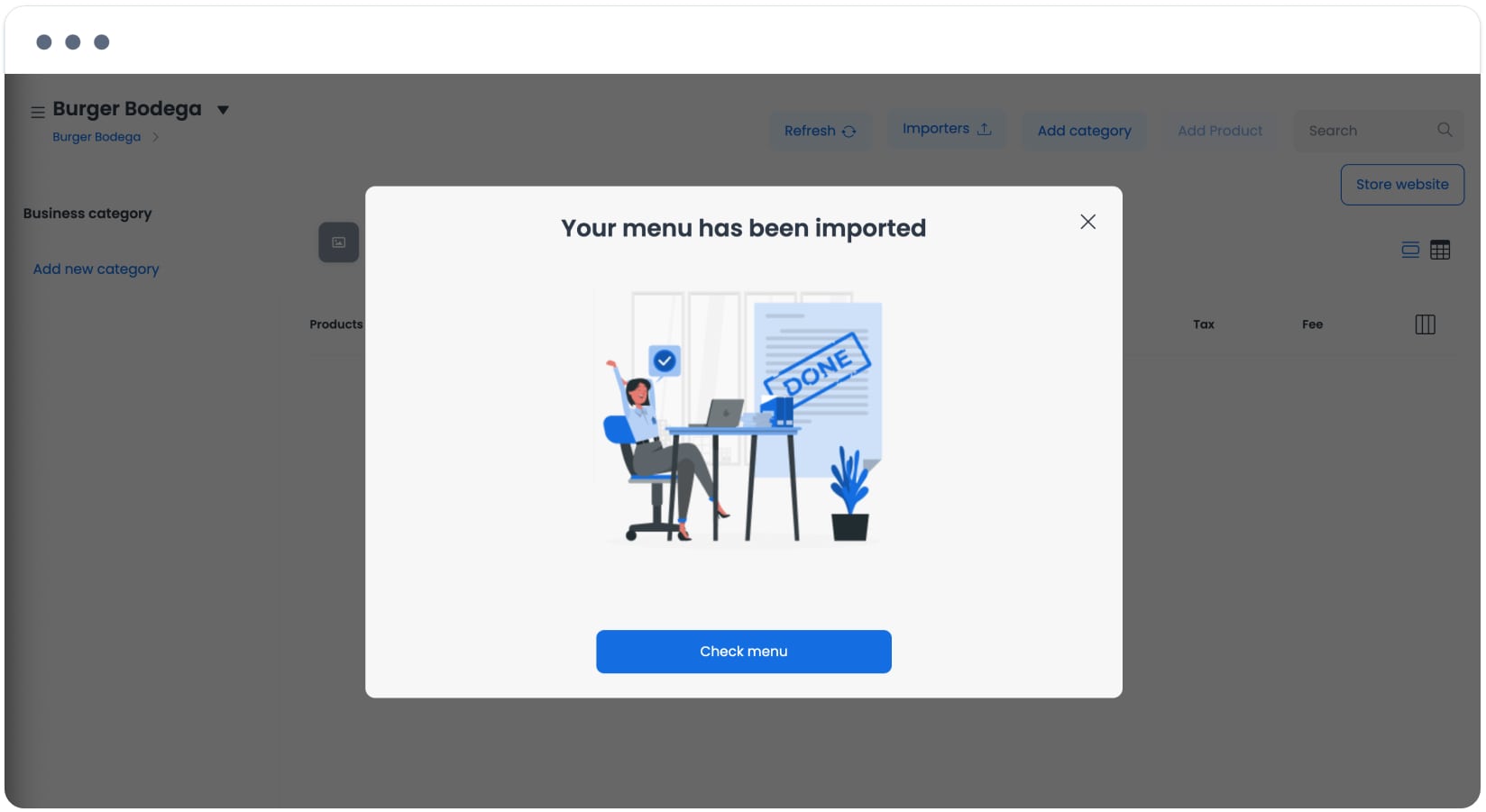 You can then launch your store and start seeing the results.
The tool will import everything from your store except for the images. You'll need to upload them again in the dashboard. The dashboard will convert them to "webp" format, which is lighter and will help your store load faster.
So, you'll get the following:
Your Products.
Your Schedule.
Your Product Options.
Your Prices.
Your Product Descriptions.
The only image that you'll see is the logo.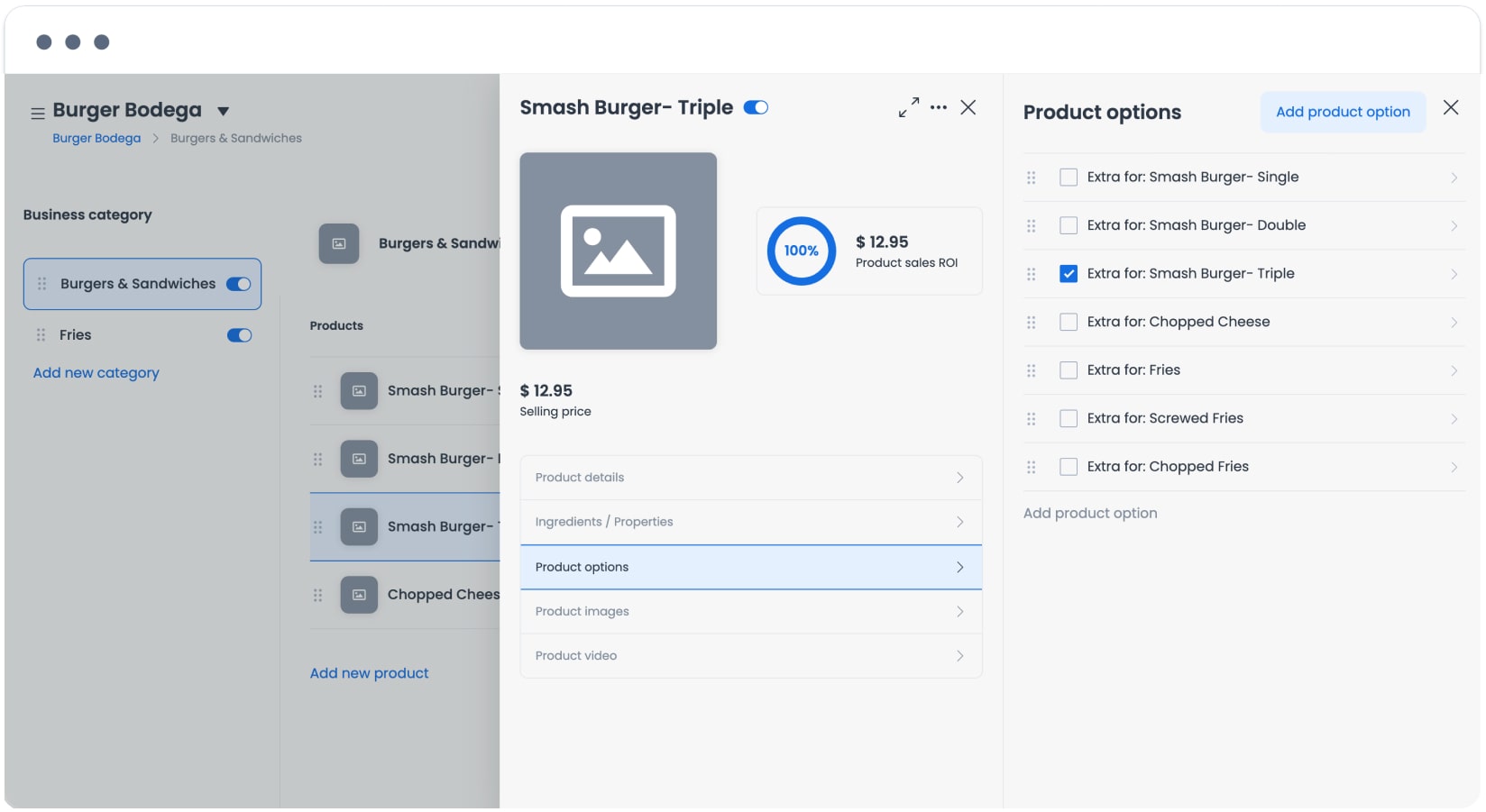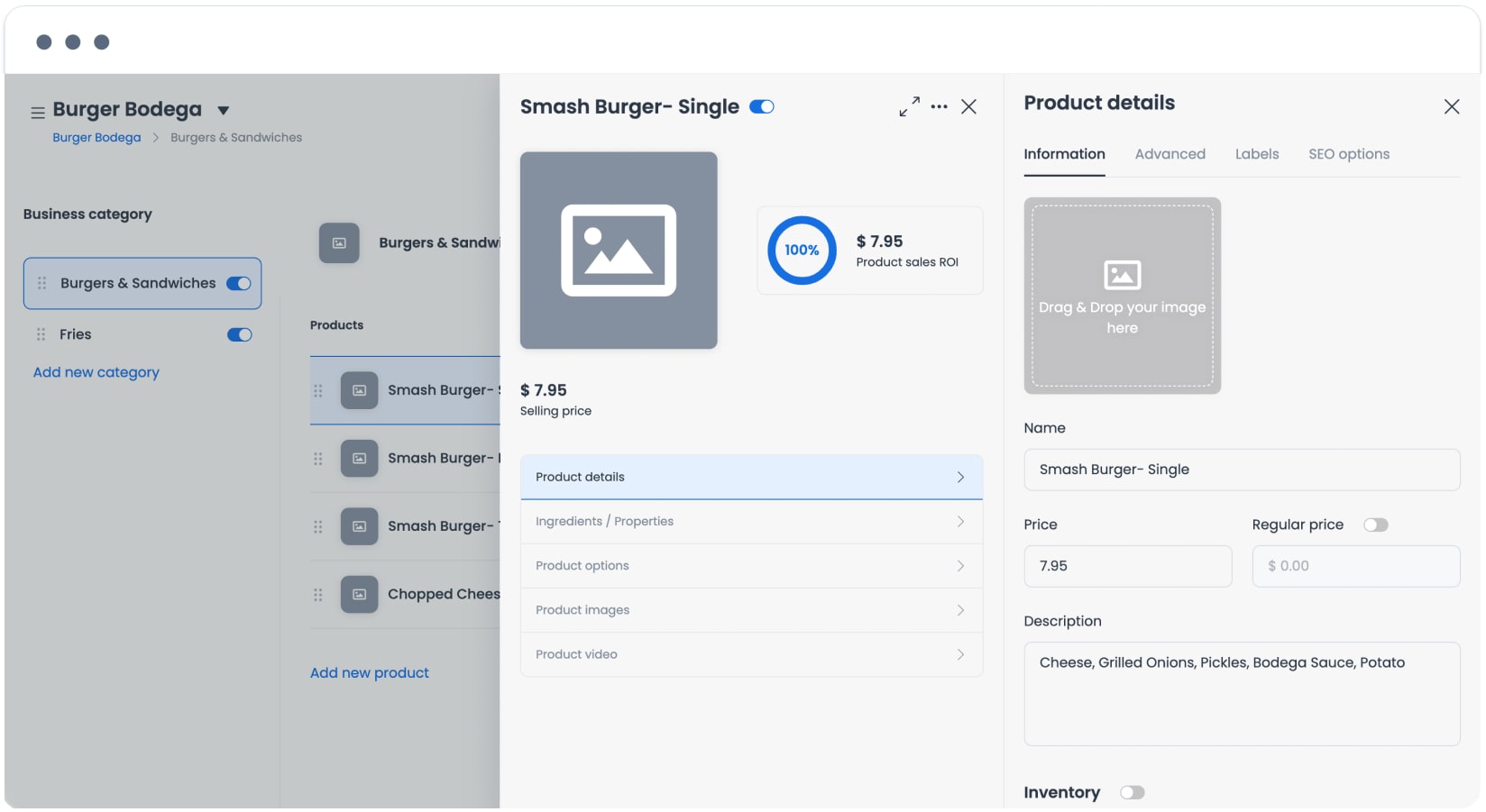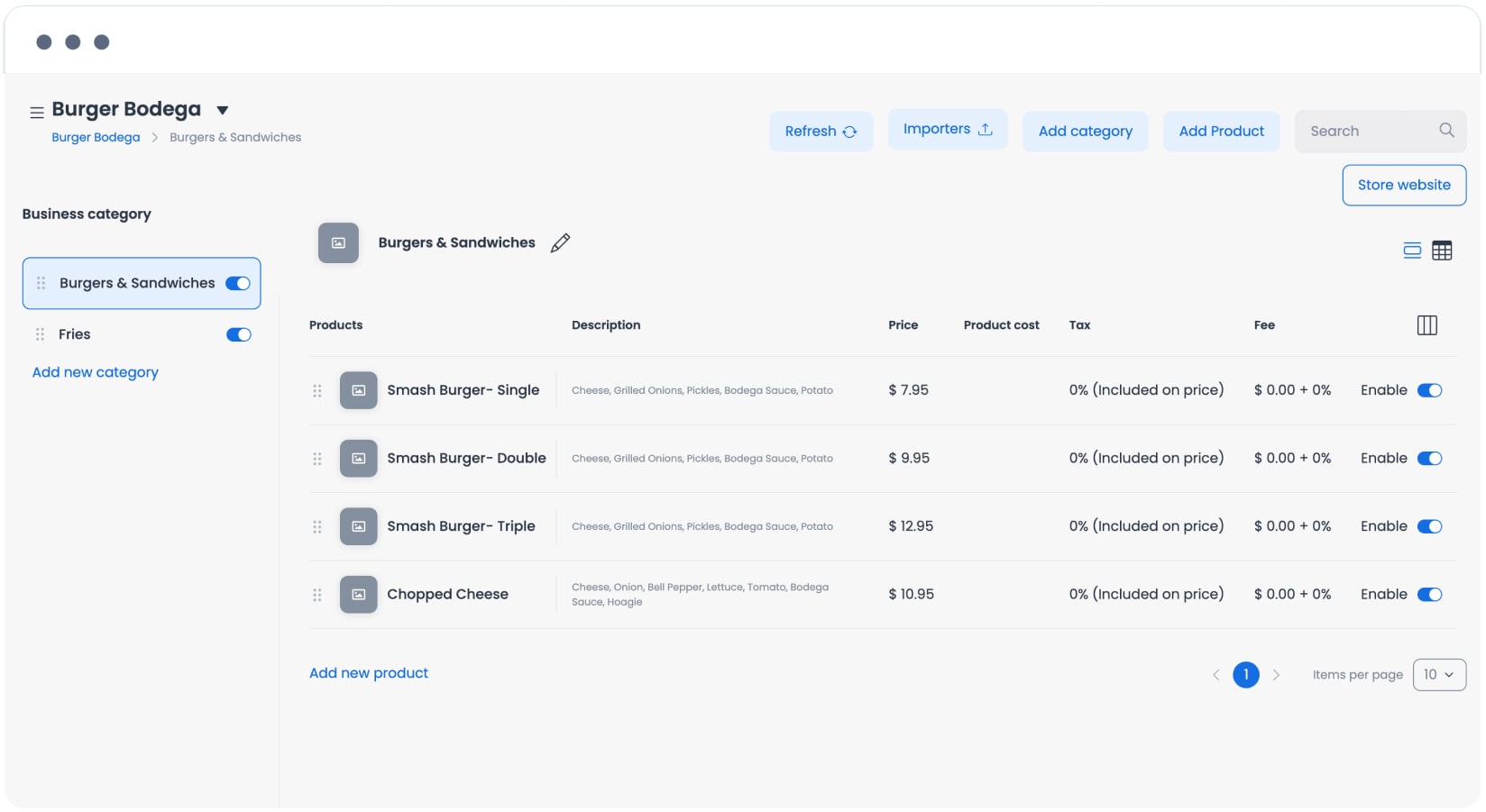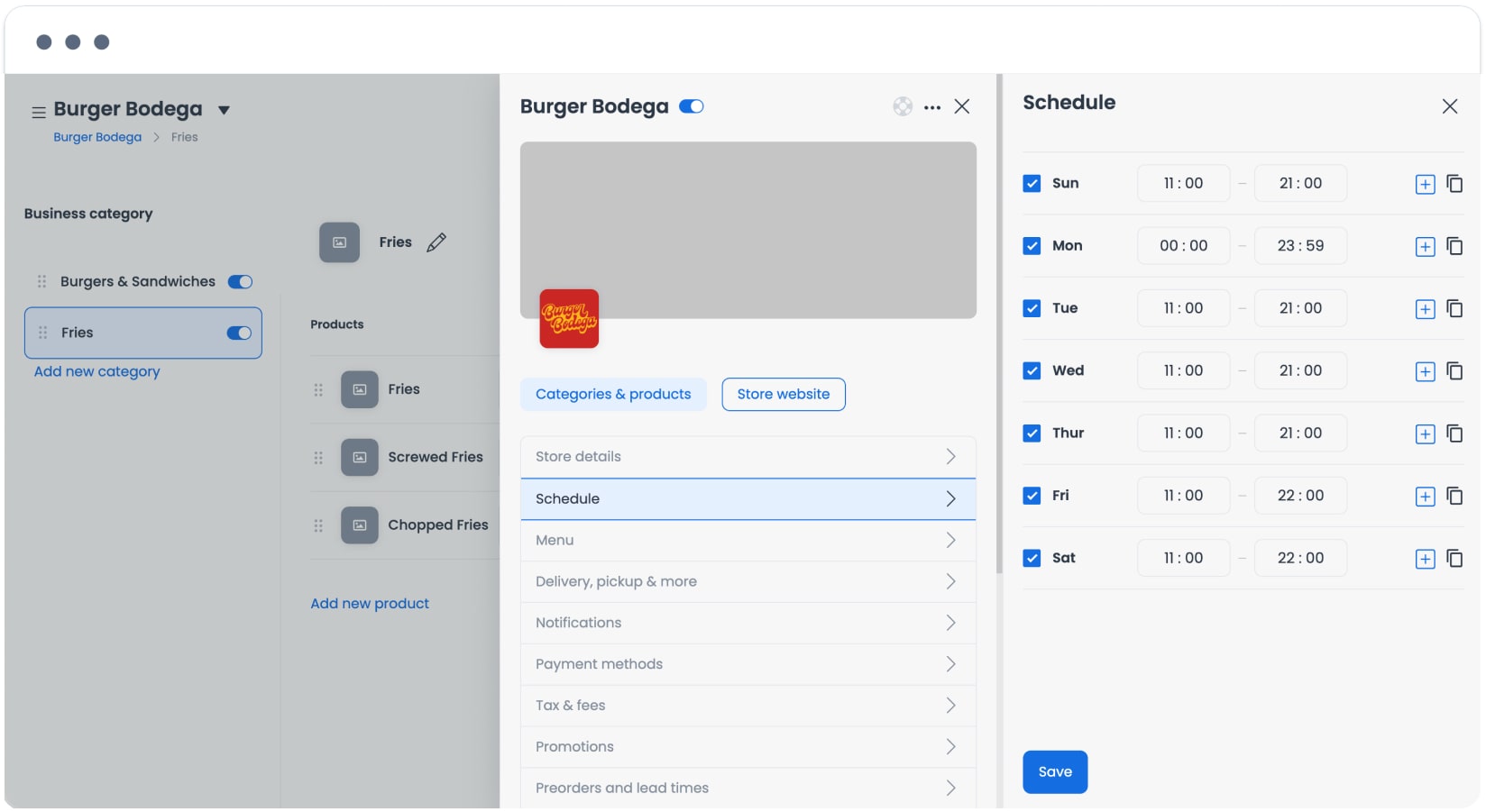 And that's it, in less than 2 minutes, you'll get your store configured; now is the time to sell!

As Always, Happy Ordering.
www.ordering.co