Let's get directly to it! Connect your Sunmi printer today.
From the Sunmi store, install the Sunmi printer plugin;
First, you have to install the Sunmiprimterplugin in your new printer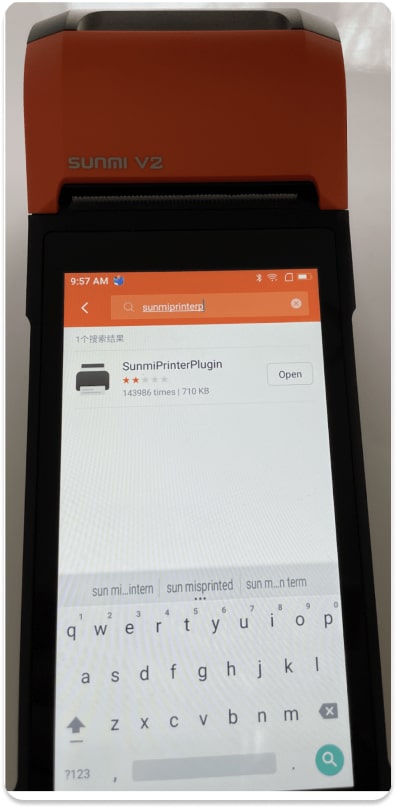 This plugin has to be set in the Plugins section inside your Ordering Dashboard.
This is how it looks on your dashboard.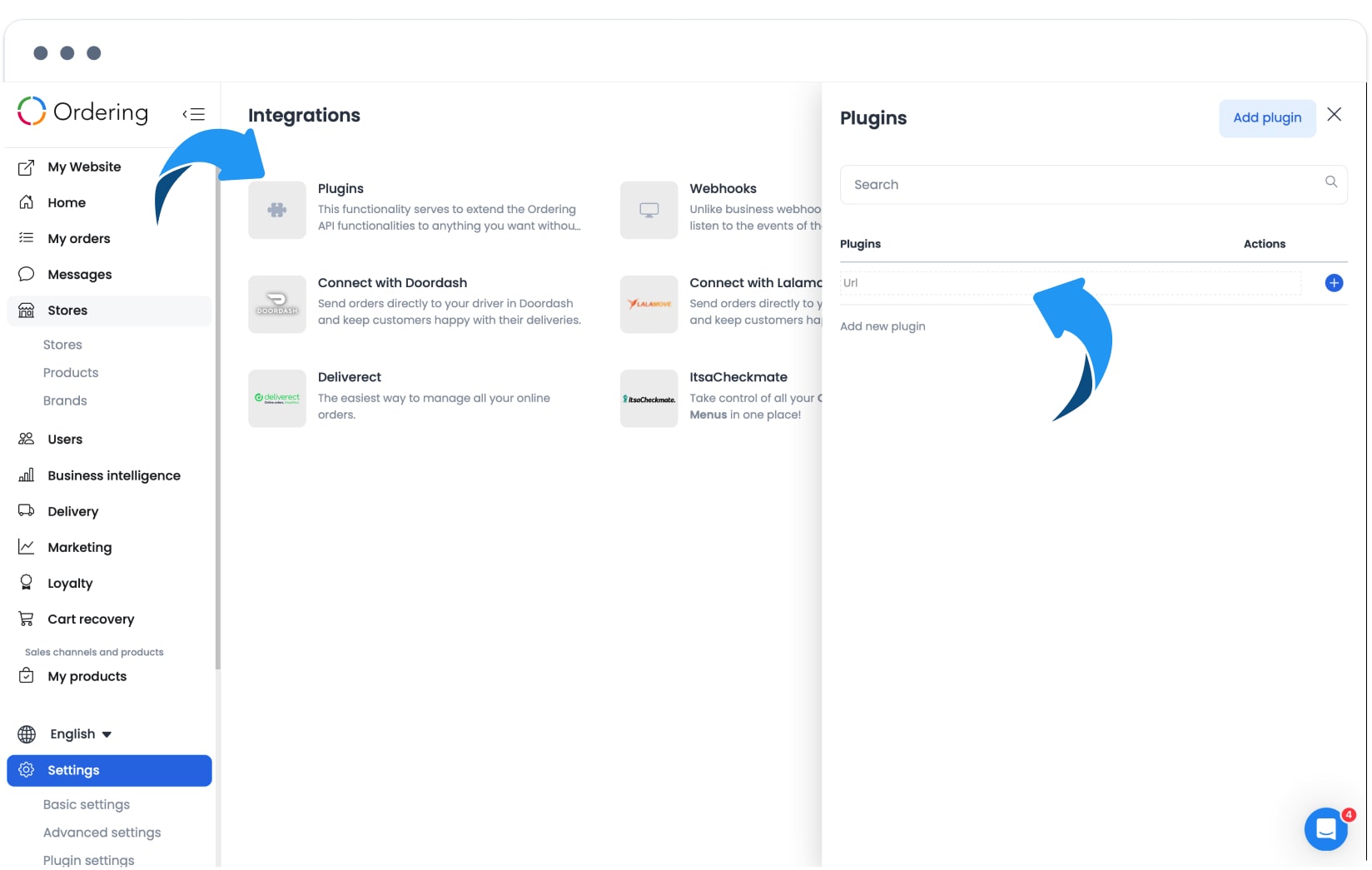 And this is how you get it printed in your new Sunmi Printer!
It's as easy as it gets, start printing today.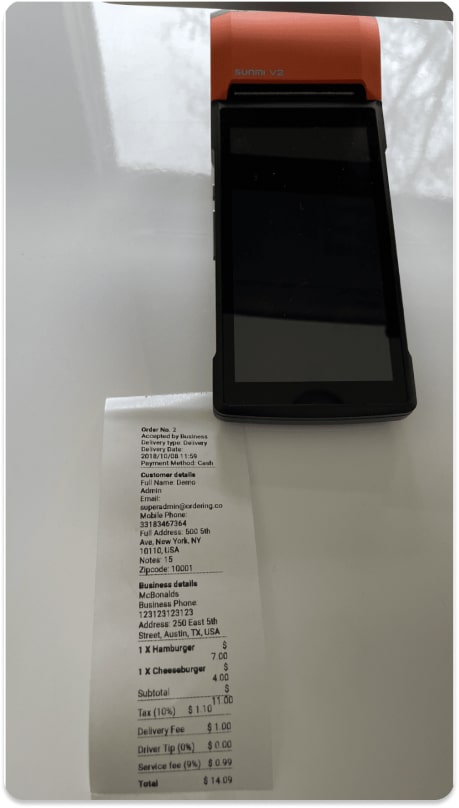 As Always, Happy Ordering.
www.ordering.co