Let's get directly to it! Connect your Sunmi printer today.
Note: make sure that the device has Google Services, meaning the Play Store must be installed
From the Sunmi store, install the Sunmi printer plugin; 
First, you have to install the Sunmiprimterplugin in your new printer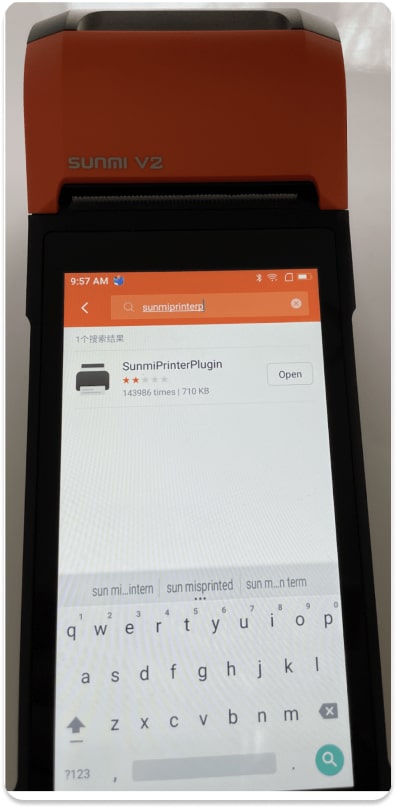 Install your Business/Store App.
- Login, start accepting orders
And this is how you get it printed in your new Sunmi Printer!
It's as easy as it gets, start printing today.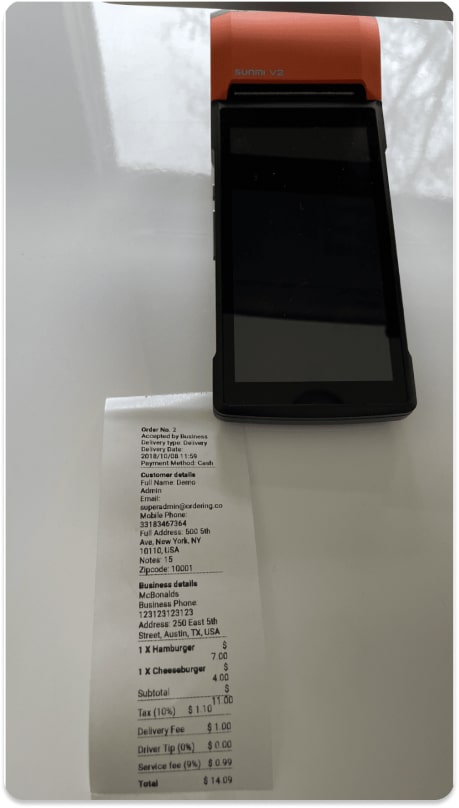 As Always, Happy Ordering.
www.ordering.co