Your fleet is essential to your delivery logistics; you've to get them well-armed every day and constantly encourage them to perform better for everyone's benefit.
With this improvement, you'll give them a new tool to put the precise delivery time in an easier and more fancy way directly from their phones.
Take a look at how this goes; follow the process down below.
Inside your driver app, select an order from those that have just arrived in your application

In it, you will find all the information about the client's order; you can select accept or reject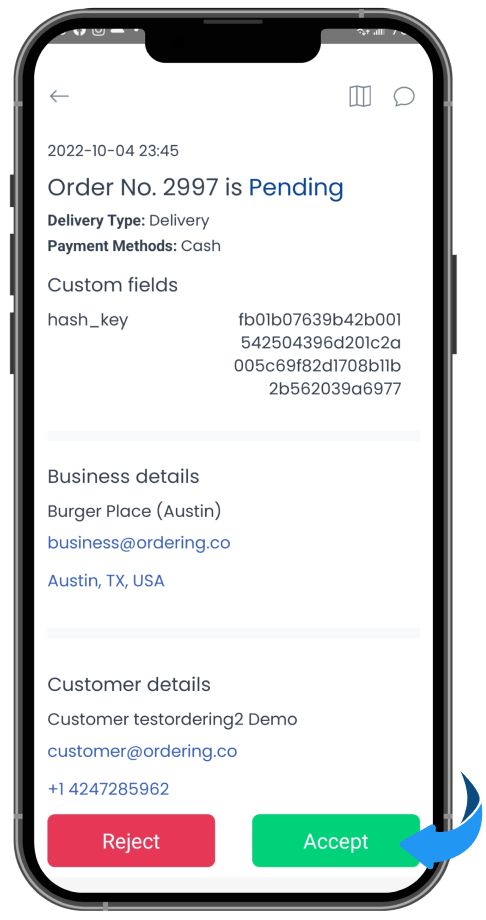 If you accept, a new window will open asking you how long you can have the order ready.
As you can see, new options will give your drivers a more sophisticated way to inform everyone involved in the order how long it will take.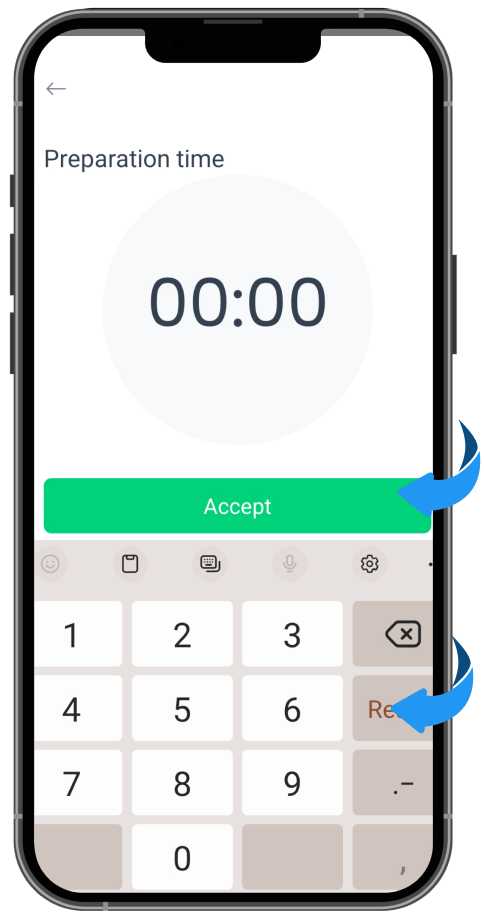 Go ahead and try it on your driver app, do not forget to upgrade the version and reupload it to the stores for everyone in your fleet to get this change.
It offers its distributors the best tool to optimize their work. Remember that with orders, you have everything.

As Always, Happy Ordering.
www.ordering.co