When you set a dark label or the primary color of the project, a dark outline is generated to recognize the text.
For this option, change the color of the ribbon of your store to either white or with the colors of your store.

Go to your website, and you can see the dark outline of your ribbon.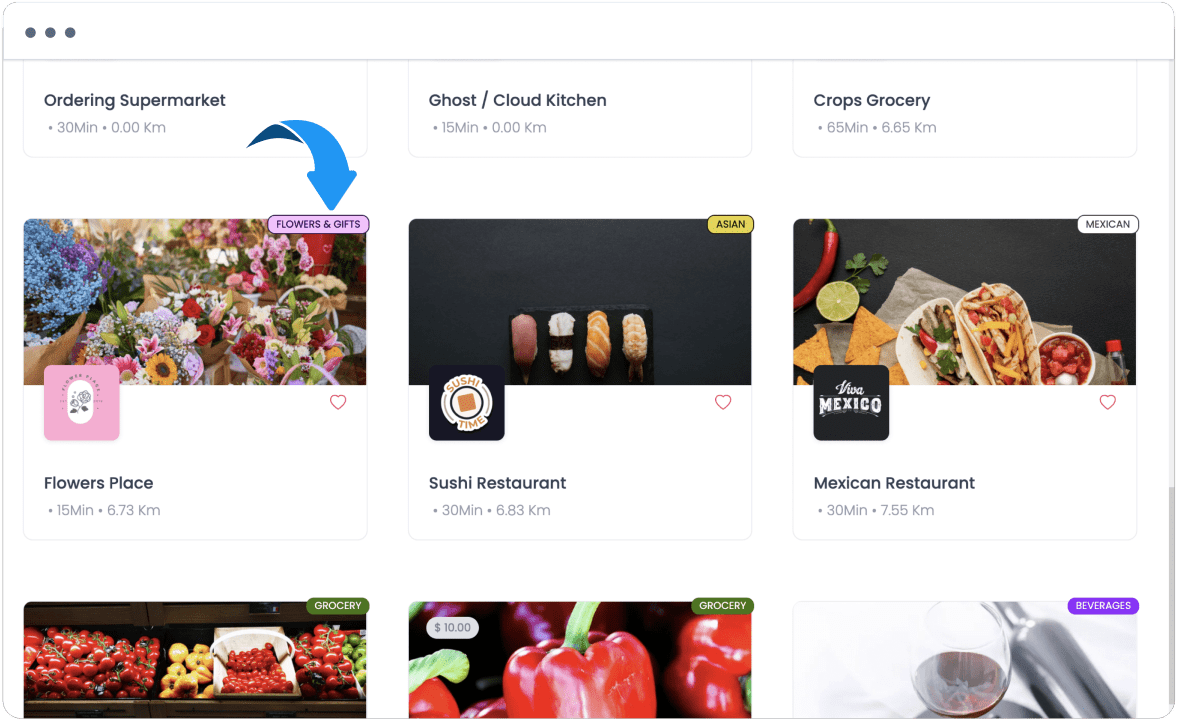 As Always, Happy Ordering.
www.ordering.co