We have a new setting that we know your customers will like.

This configuration will allow you to see whether a popup appears on your platform to remind your customers to review the last order they placed.
I will tell you how to configure it; in your Dashboard> Settings>Operation Settings>Operation Settings.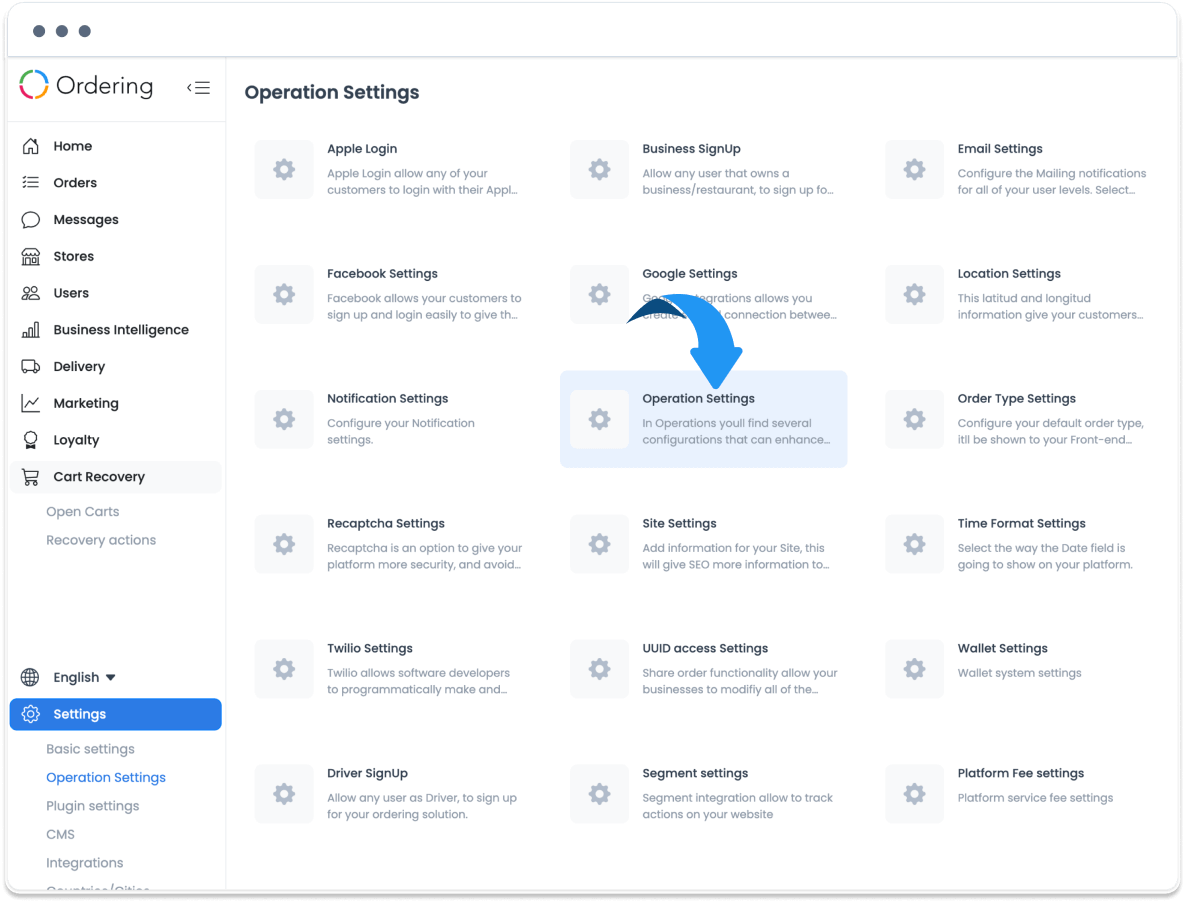 At the bottom, you will find a field that says: "Enabled/Disabled to show review popups" this time, we will choose the "No" option.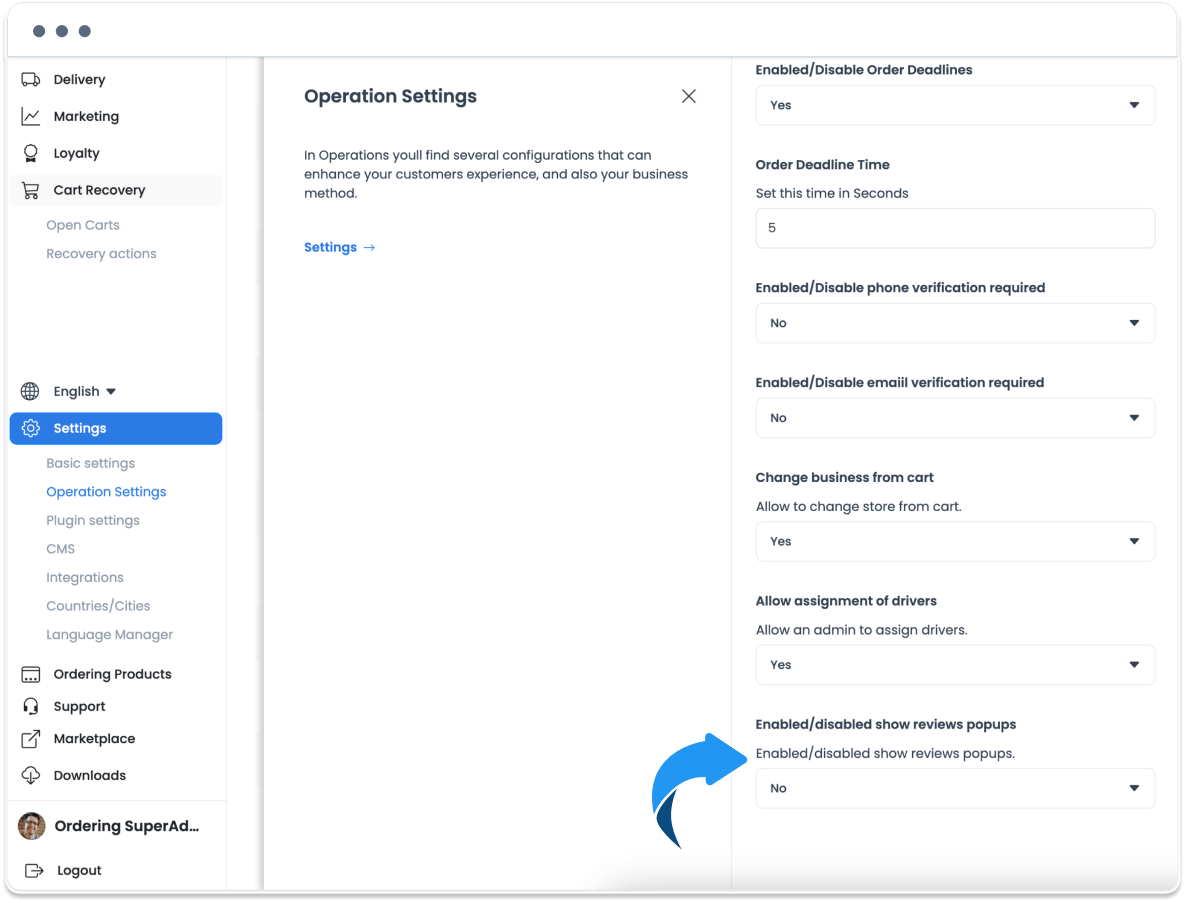 If you choose the "No" option on the platform, your client will not see any popup reminding them to send the review of their last order.

If, in the dashboard, you choose the option "Yes."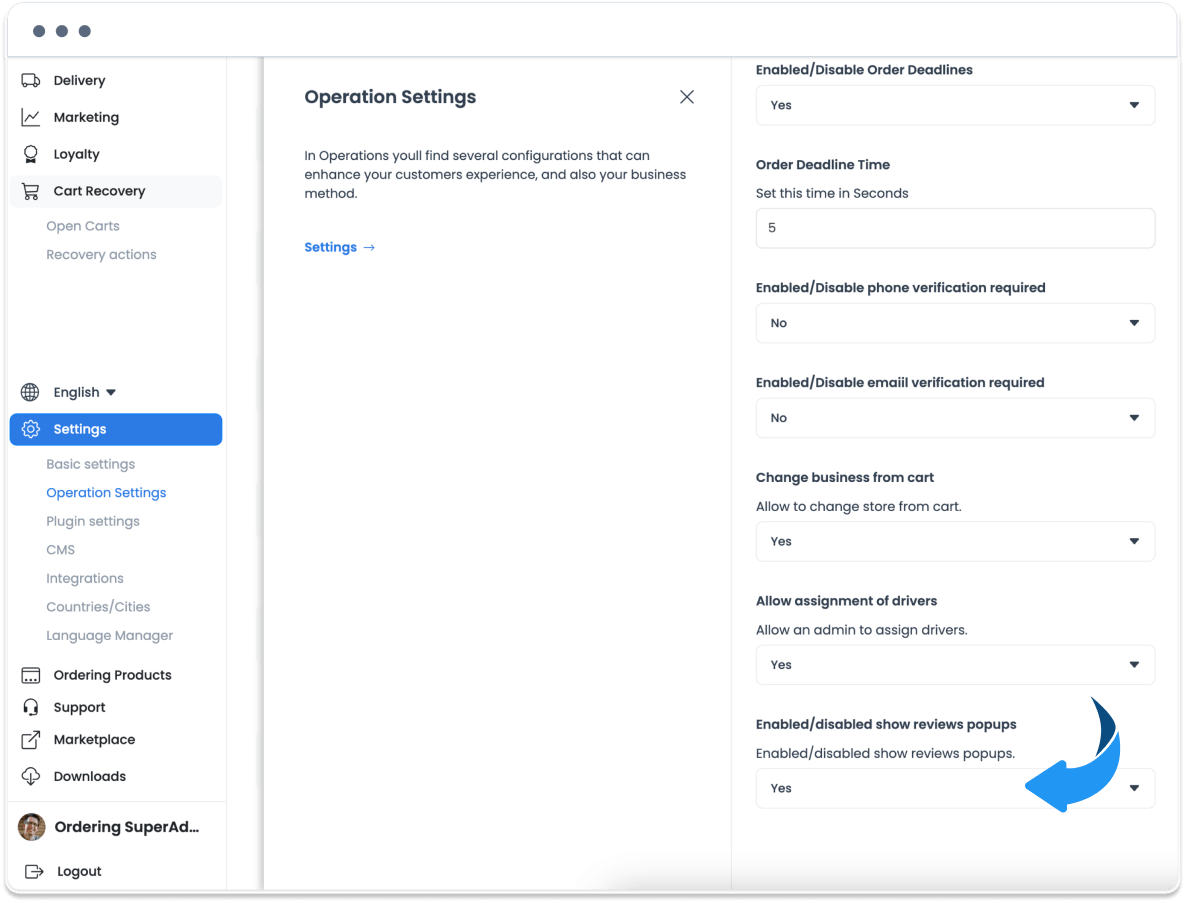 The platform will enable the popup, reminding your client to review their last order.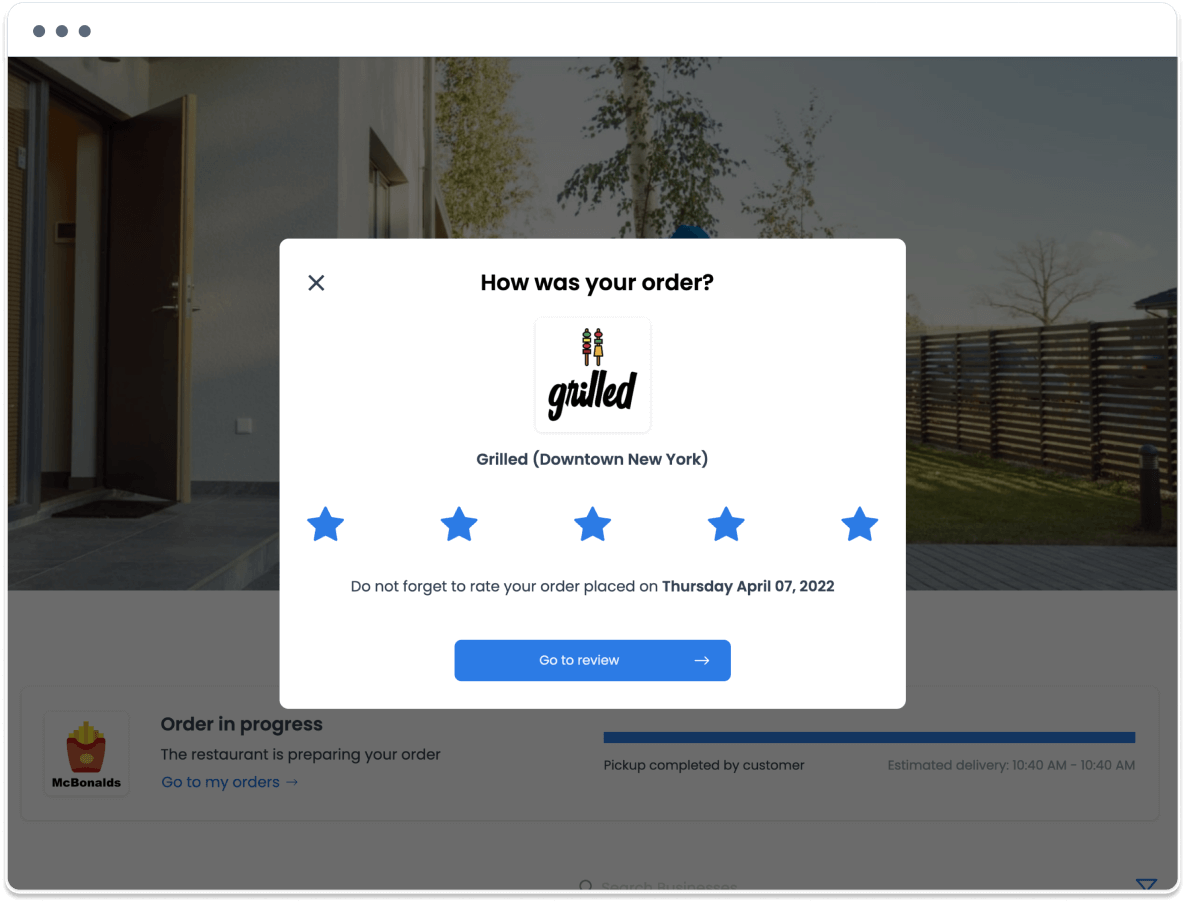 On other platforms, this popup appears yes or yes for you to do the review; many customers do not like it, and it prevents them from using it again; At Ordering, we give you the option to enable it or not and thus have happy customers.

As Always, Happy Ordering.
www.ordering.co