Keep a log of all calls.
When you receive a call, you will have to register the phone number of the client and its address in the system.

If the customer is not registered, you can create it while on the call; it does not take more than 10 seconds, you, as an agent, ask for the information required, and that's it, start the order.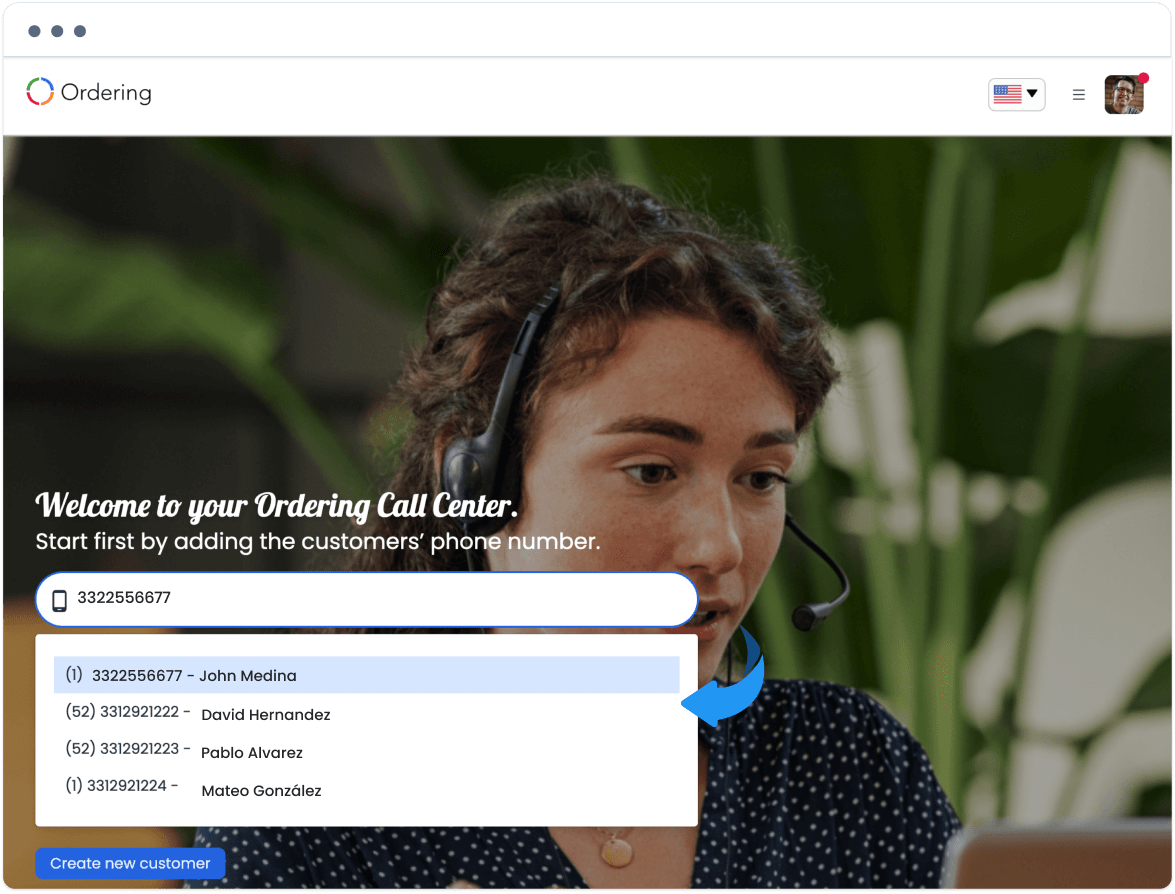 As Always, Happy Ordering.
www.ordering.co