What happens when the order is not ready?
Enter the driver app and enter your orders. Select one, and you can see the details of the order.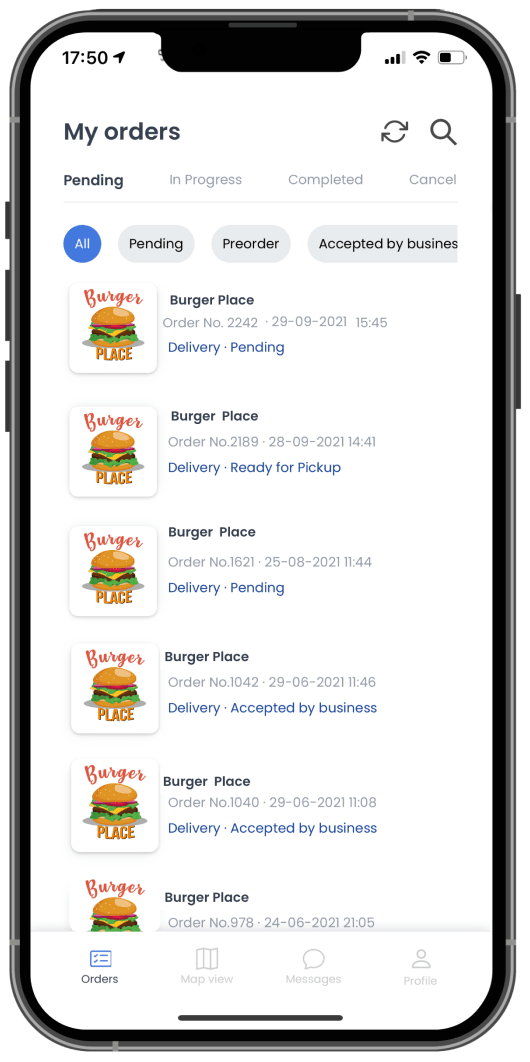 The driver will click that button, and a new window will open to put the reasons why the order is not ready and send a status change to the order, and the parties involved will be notified.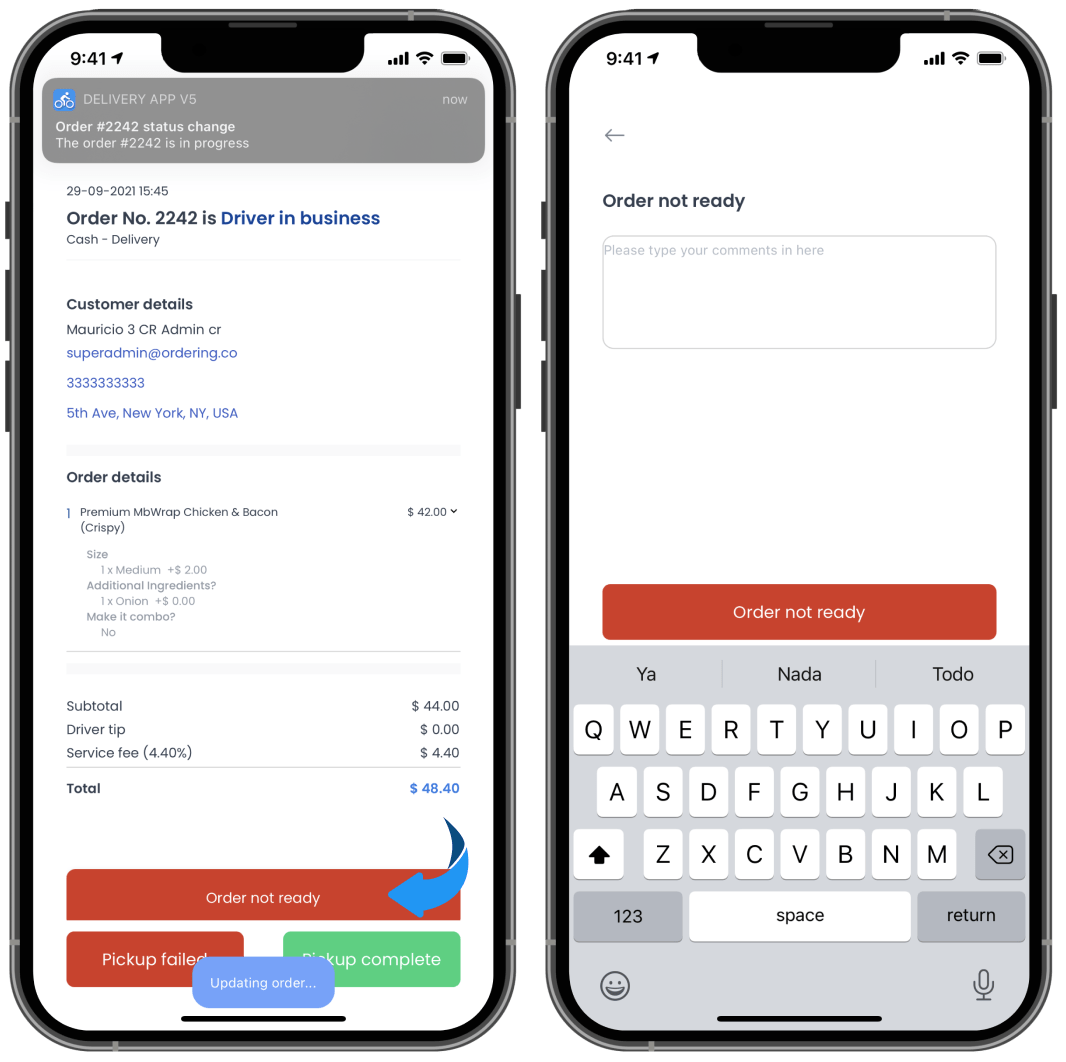 As Always, Happy Ordering.
www.ordering.co