You have many orders and little time to answer with this function. You can have the answers you need.
If you just placed an order and a new one arrives, but the business still hasn't finished setting it, you can send messages directly to the company.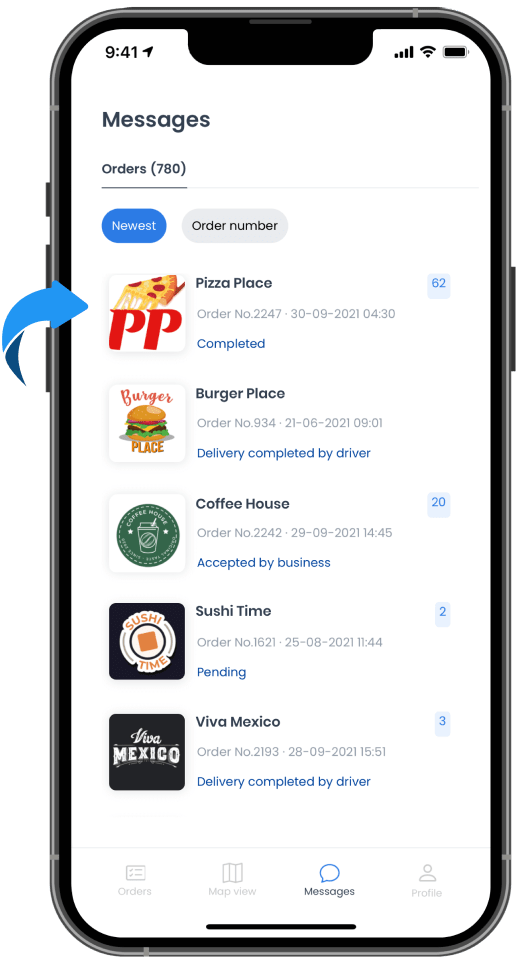 At the bottom of the chat, you will find various answer options to know about the order process.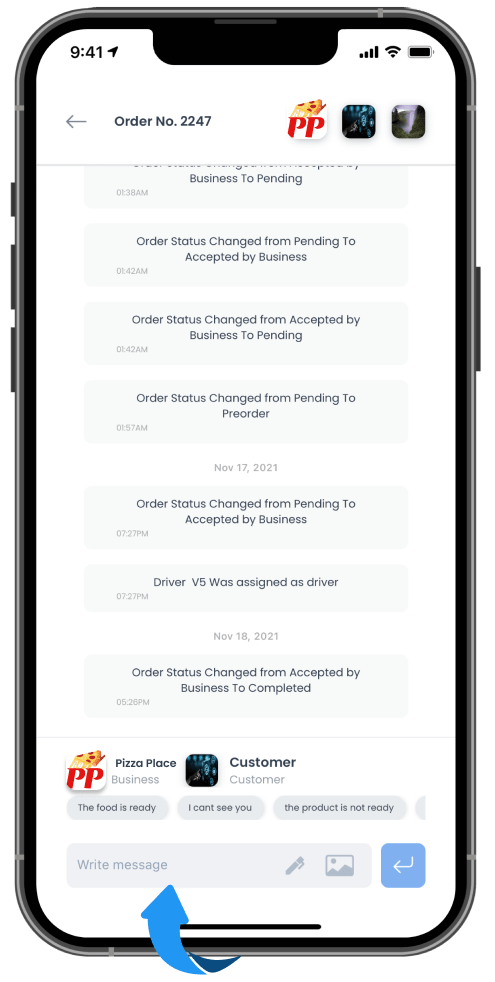 As Always, Happy Ordering.
www.ordering.co